Are you running an eCommerce business with owning Android Shopping Apps? Having  a venture and  looking for a cheap, affordable, but reliable solutions. If these questions come to your mind, definitely try CCAvenue – one of the best Indian leading payment providers.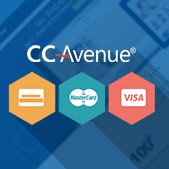 CCAvenue SDK for Android Shopping Apps is one of the largest Indian payment gateways which caters to various sections of the e-commerce industry from small volume of startups to very large scale businesses.
What's the difference between CCAvenue with other competitors? In short, it is top-notch customer support, easy integration with almost all possible shopping carts and platforms, easy and friendly setup process and. Gone are the days of expecting a customer to make a cheque payment, unless you are dealing with exclusive products not available in the market.
That means, instead of going to brick and mortar shops, mobile payment driven apps just make it easy for any ordering on-the-go. The eCommerce industry is booming and competition is becoming fierce, if you want to go ahead compared to other rivals, remember  the key: Providing a smooth transaction, quick and flexible payment options to customer.
Some last years, payment gateway options in India have been few, but steadily increasing. Today, the current list of Indian Payment gateway  including:
EBS
PayU
ZaakPay
DirecPay
Transecute
IndiaPay
And final, CCavenue
However, CCavenue specially CCavenue SDK for Android Shopping Apps is leading the market! Why's it?
CCavenue is offering the best rates among its competitors
Let's make a comparison between some of the leading Mobile payment Gateway providers in India.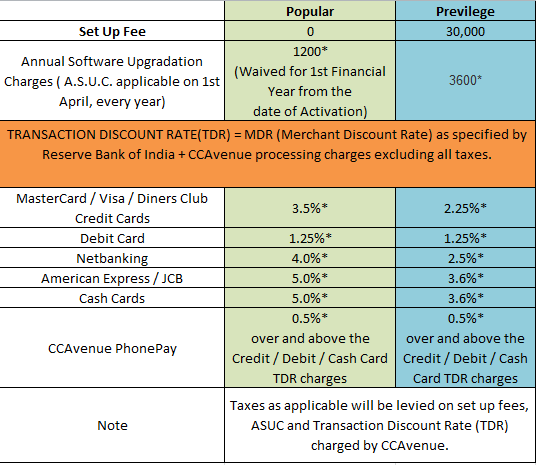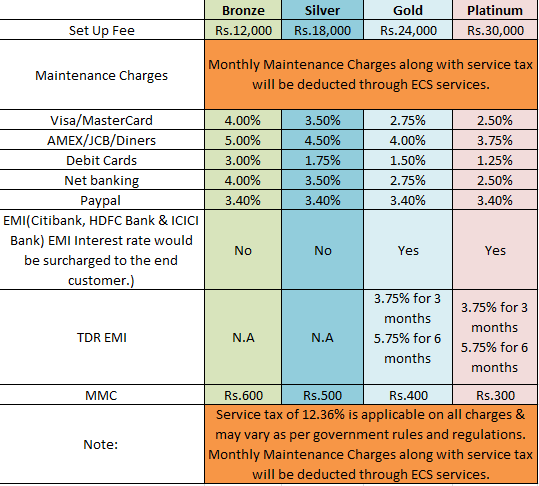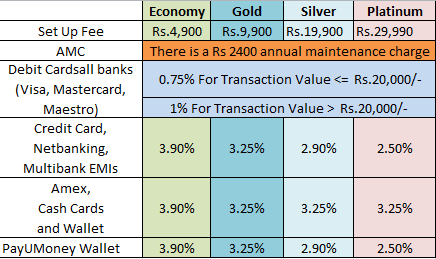 As you can see at following pictures, CCavenue is offering the best rates among its competitors. Moreover, aim to encourage and consolidate the entry level startup, CCAvenue apply a Free Pricing model. E-commerce startup can test their innovative ideas and ventures without deterrent factors. These will encourage the established and if successful they would definitely upgrade to the next tier
Ccavenue has the best Marketing Tools that complement your marketing efforts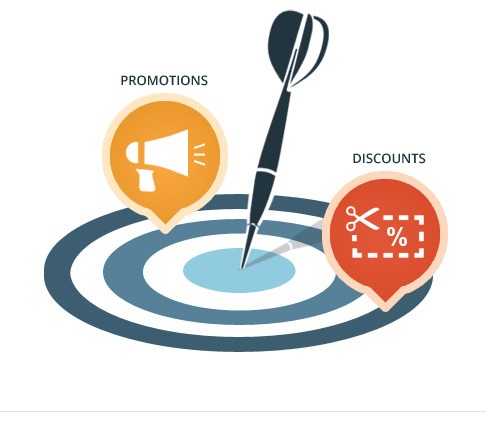 You can enhance your marketing and sales efforts, attract more customers and earn more money. Ccavenue is now offer two tools including Discounts and Promotions. With Discounts, you can offer flat or percentage discount on your product price. And Promotions that help you strategize bank alliance to run BIN based promotional campaigns. Look at the following picture to know more about rich-content features of Ccavenue.
You are owning a perfect Magento store! You can make it more perfect by your Android shopping app to adopt CCAvenue. Your customers will always feel comfortable and secure when executing a payment on your shopping app. With just $49 to possess Magento CCAvenue, try it on or follow this User Guide CCAvenue Plugin, you will see how effective it is in controlling the payment decisions of customers. Simicart is now providing thousands Magento store owner we hope that we are luckily served you.
Read more:
– Drive sales and lift conversion with PayPal Express Checkout Mobile
– Longing For A Well-Designed Fashion Shopping App? Grab The Zara Theme Plugin Now!
– Store Locator: Let your customer find you easily via mobile app