Howdy guys, 🙂
You have come up with an idea of doing fashion business. Certainly, you will not want to be left behind in this explosive e-commerce industry, especially when mobile devices are becoming a crucial part in people's lives. A fashion mobile shopping app is really a great idea!
Magento shopping app is fabulous! Try building it with the best Magento solution Simicart, with great features and suitable price, you will not be disappointed once using it.
However, one challenge waiting for you is how to optimize the design of UX and interface to gain high engagement from users?  To answer the question, in the previous post, you were introduced about the way to build an app with the available template.Among them is Zara theme plugin – an outstanding design invention for fashion app. So do not hesitate to discover its powerful secret. 🙂
What is Zara theme?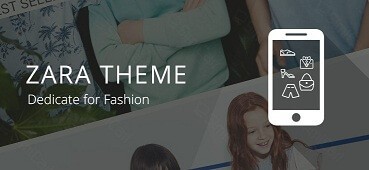 Top most advantages of m-commerce
In a form of a plugin, Zara theme is the theme which is specialized for fashion ecommerce business. It is built basing on the Zara mobile app but modified a lot in hopes of providing the best experience, functionalities, the best look and feel of the best fashion apps for customers.
One thing to remember before adopting this special plugin is that you have to purchase Simicart first.
What does Zara theme plugin have to specialize your fashion mobile app?
Not only evolved from Zara app, Zara theme from Simicart has got more unique features that can meet the high requirements of a fashion app.

magento order tracking link – Check order status
For Admin:
Compatible with Magento Community version 1.4 – 1.9
Allow configuring spot products in homepage
Allow configuring categories in homepage
For Customers:
Run on all Android, iPhone, and magento mobile iPad devices
Grid layout, showing 2 or 4 products per row
Easy to search/sort for products
Swipe left/right to view show other products
Show recently-viewed products
Spot new arrival/best-sellers/featured products with banners on homepage
What do others think about Zara theme plugin?
A large number of customers trust in Zara theme plugin and leave good reviews on it. Below you can see some pictures of the app which utilized Zara theme. Looking through it, you can see that the interface is really in a niche, users can track the products easily, the data of the products are limited but informative plus the clear image. It is really beneficial if you also launch a similar app with Zara theme.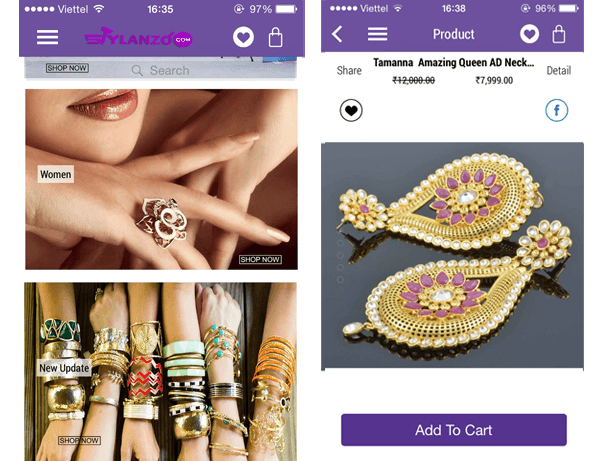 Positive reviews and feedbacks are also given by former users of Zara theme. As you can see, Zara theme receives so many good comments and ratings, so it is not strange as it is one of the top 3 best-selling Simicart plugins.

So, grab Zara theme now!!!
So how do you feel now? Zara theme is great, right? With all great functionalities, Zara theme plugin is worth being used by fashion shop owners. If you also want to get a desirable fashion shop with impressive template alluring thousands of mobile customers to make thousands of purchases leading to significant rise in sales revenue, then Zara theme can make your dream come true.
Are you ready? Here is the detailed guide to setup Zara theme for your shopping app. Try it and experience.
*Oh wait… it is recommended that you should get the full Zara package which contains more of fashion features, Simicart core, and Zara theme to turn your fashion app an ideal place to visit.
SEE MORE: