Have you ever thought that you would become a big boss of your own company? Have you ever imagined you would gain tripled profit from the initial investment capital? Have you ever wished that your business would be the leader in the market and no other competitors can defeat you?
If such things can become true, that's awesome. But looking at your hands right now, you just have limited amount of capital, so you start to be worried because of the limited budget.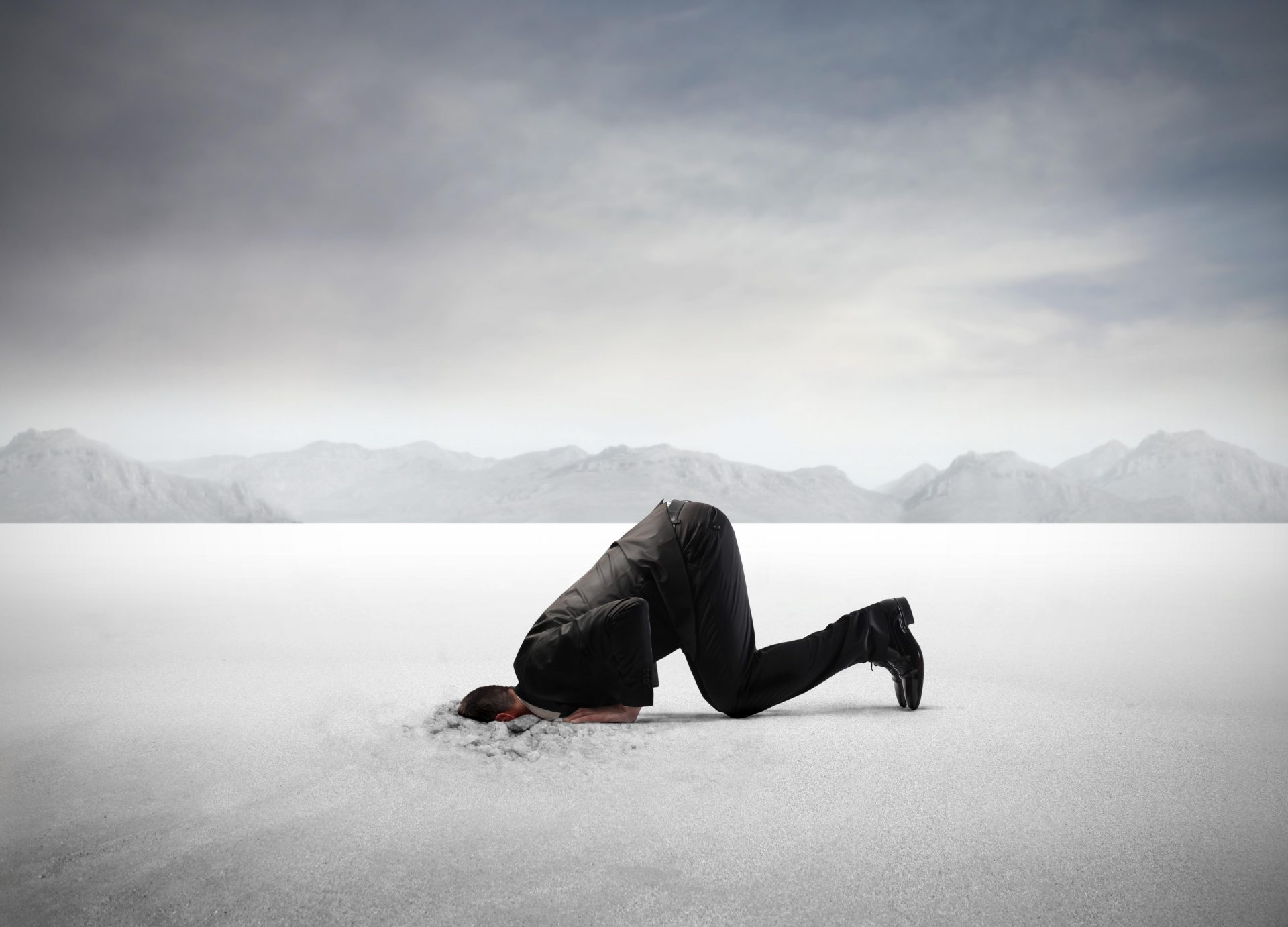 It is not the end of everything though, as long as you keep the strong passion, some strategic thinking skills with a decent financial plan, low capital is not a big deal for you to be the pioneer of 2019, especially when you invest in the right field at the right time.
Are you curious about the field where you can start a business with low capital? Be patient and explore!
It can't be denied that mobile device is becoming an integral part in everyone's daily life. Nowadays, smartphones and tablets appear everywhere to meet the tiniest demand of people. You can easily come across such scenes as a young businessman holding a smartphone on his hand while waiting for the train, or a middle-aged woman surfing the web on her mobile in a café. Even when eating, they still keep their phones besides. As you can see, smartphone and tablets play an extremely crucial role in people's life. There is no reason for you to ignore this fabulous source to start up a profitable business.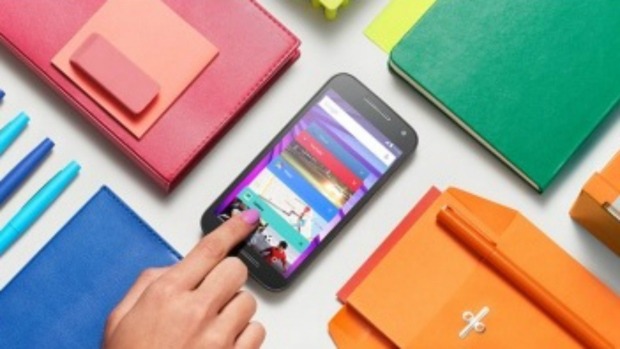 According to a recent study, 67% of Magento merchants in the US wish to launch a mobile app in addition to their website because of its ability to reach more customers. Meanwhile, 38% of merchants started their own mobile shopping app with less than $2000. This is the most heartbreaking evidence to prove the truth that mobile commerce is of the industry with the lowest capital investment. And now, do you feel more confident? With mobile commerce app, low capital is not a big problem for sure.
Now, let's see our opportunities here:
1. Fashion
Fashion is always considered the trending industry which is appropriate for every startup on mobile. Investing in a fashion store is never a downward trend because today the demand for it is increasing remarkably. Especially if you identify your target customers to be of fashion addict and always update new fashion trends, then a fashion shopping app will be the best choice for you.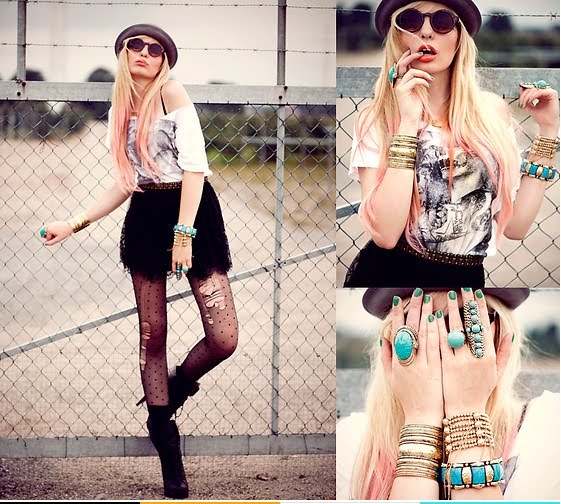 But wait, with the tremendous entries of various famous brands to mobile commerce market, it's hard to cope with such big competitors as H&M, Zara, etc. directly, so why don't you go in a reverse way which means you will not sell fashion items like clothes, trousers or shoes but sell Fashion accessories. Believe me, the more unique your idea, the faster you will get a high return on investment.
Fashion accessories suitable for small business are necklaces, glasses, hats, bracelets, belts… To control all the products well, you should classify such items into many categories: items for neck, for hands….
Clothes will not be perfect if they lack accessories. And while there is an enormous number of fashion items are sold in the market, there seem not enough stores to sell accessories to beautify their clothes and determine the customers' style. With low capital, fashion accessories will be a suitable choice for you.
2. Book stores
Reading books, in fact, is the habit that never stops being hot in everyone's hobby. Though the number of smartphones is increasing day by day, it can't be denied that reading books still plays an integral part in people's daily activities because, besides providing precious knowledge, books are considered the drug for the mind.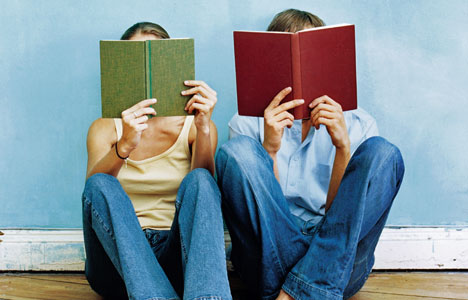 Investing in this field, you need to aim at the right target customers before displaying books on your app as each segmentation will have different demand for reading. For example, comic will be suitable for tween from 10-13 years old while those over 14 years old spend most of their time on scientific or social books. With students, they will need a huge store of books providing them with academic material to meet their studying purpose. If your books are for married woman, then those books should be about "kitchen tips". Ah, don't forget the fertilized source of books which are stories of many kinds: love stories, comedy etc. That is the reason I said book is the drug for the mind.
3. Services
It may be hard to imagine but think simply that you will create a market right on your smartphone not selling normal things but special thing like "services for everyone".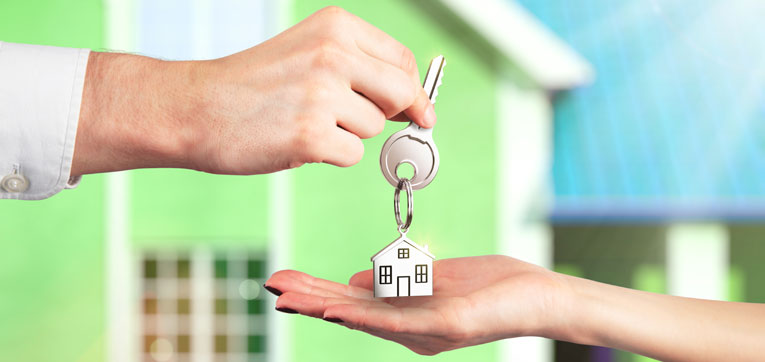 With this model, you will certainly just lose a minority of the initial amount capital for website establishment and app builder. To build up a successful system where both sellers and buyers can feel satisfied, in the position of a shop owner, you need to identify your target customers, then do a market research on their demand. For example, your target customers are middle-aged women who have got married, then you can sell such services as going to the market for them, cleaning the house,…
Doing this business also means that you have to balance the supply and demand to guarantee the supply of service can meet the demand for the service. One successful example of this business model is Fiverr, but it just stops with the website version, why don't you lead the trend to turn your webstore into the first app of supplying service.
Related posts:
Leading experts reveal the Magento trends shaping 2018
3 emerging consumer behaviors to watch for in 2018 [Infographic]
5 mobile commerce metrics to track and improve in 2018