You are the new startup in the e-commerce industry and plan to launch a Magento mobile app. Right when you search the information on Google and thousands of results pop up but you are totally attracted by a unique mobile app builder – Simicart. Unfortunately, as you are an amateur in setting up a mobile app, you really wish to find a source where you can find the answer every question relating to Simicart.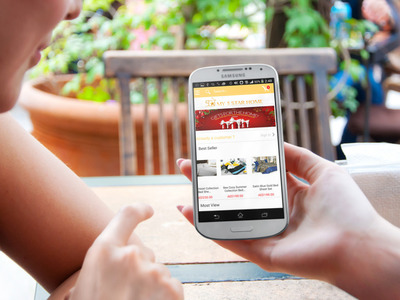 Understanding the issue, Simicart never lets you down when launching Knowledge camp where you can be satisfied with great support from Simicart supporting team.
Where to find the support from Simicart?
Simicart homepage may be not so strange to many mobile app developers of Magento mobile app. After you enter the homepage, you will see a wide variety of useful information about Simicart such as How it works, Pricing, Features,…and certainly Support tab. Click on the Support tab at the top of the page, and you will see Support Desk, click on it and you be directed to the page like this.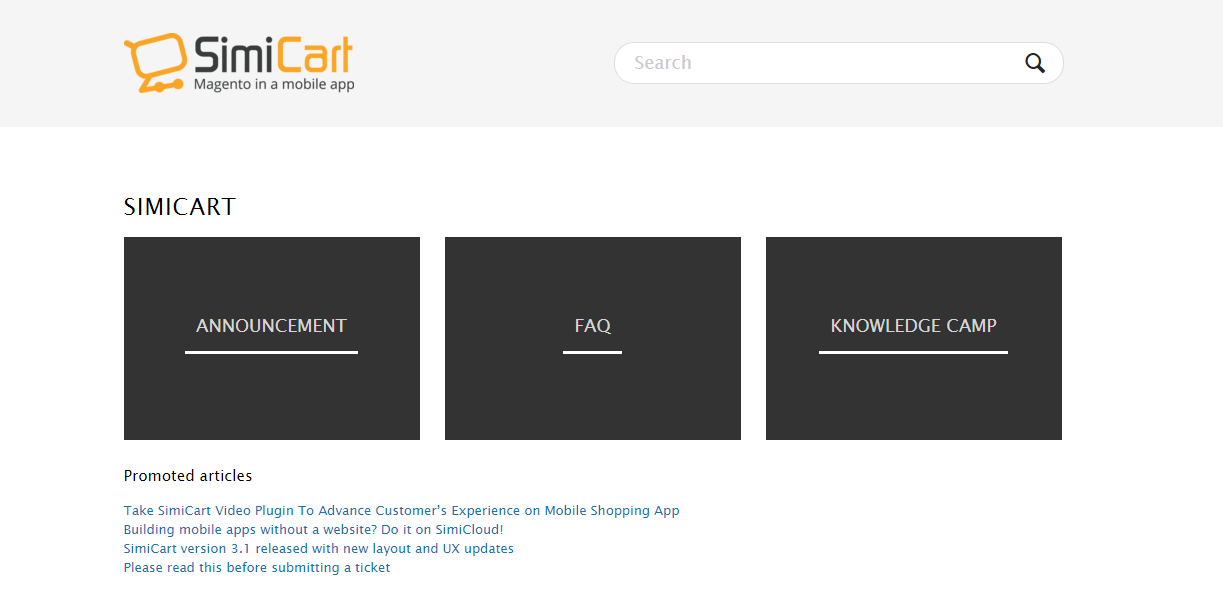 Oh, you now can see the box named Knowledge Camp. Click on it and discover what Simicart can support you. It is assured that you will not be disappointed when spending  time surfing the Knowledge Camp as it will give you the most detailed and fullest information about Simicart mobile app builder.
What does the Knowledge camp have to support you thoroughly?
It can be said that Knowledge camp is made of the passion of so many people in the supporting team. They spent so much time on studying to give the best instruction as well as guides for those who demand on utilizing this mobile app builder for their own e-commerce business.
If you are not used to this app builder before, then you should check the Introduction and App information to know more about what Simicart is and what it will provide you during the app setting process.
Simicart is widely known for its supply of various useful plugins. Then if you want to own an user-friendly design and attractive content, then you should find out more information in the User experience plugins and Rich content plugins.
You also do not want to spend much time on hiring designers to provide you a theme for your app, so Simicart Theme will help to make your dream come true.
Besides such useful information, Knowledge Camp also provides you with Magento mobile tutorials to help Magento mobile app developers have the chance to deal with all the problems that they would meet during the launching process.
One thing that can not be ignored is Simicloud – new evolution of Simicart which is built with all the effort from Simicart team to support customers with a functional version of Simicart which also provides you with so many incentives.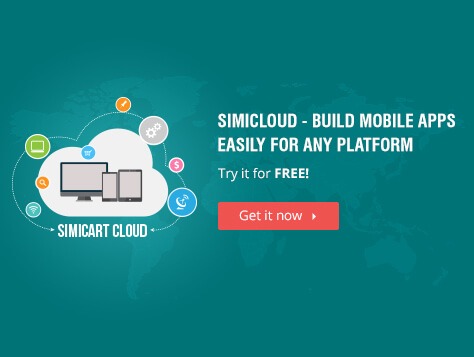 Besides above categories, Knowledge camp also gives you some other information and you can check it on the main page.
In general,
Knowledge camp is really a good place for mobile app developers to discover the fullest and most useful support from Simicart, partially offering you with detailed guides to fasten the process of building Magento mobile app with Simicart solution.
SEE MORE: