One of the determinants of the mobile sales app's success is the selection of the most appropriate payment gateway. Turning from a Magento website into a Magento shopping app, to earn much profit and simplify the checkout process, an online business needs to choose a suitable payment gateway.
I recommend iPay 88 payment solution developed by SimiCart, which is integrated with so many good features, more importantly, super low cost. With just less than $50, your app can totally get a desirable checkout page which can promote the customers to navigate easily and make payment decision quickly.
iPay 88 payment solution – amazing way to boost payment rate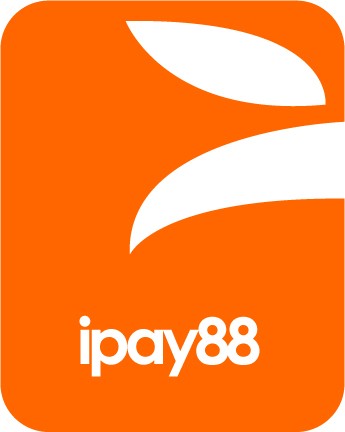 SimiCart actually is so supportive! Besides being a  great app builder, it also provides users with useful payment plugin including iPay 88.
Among the most popular gateways in South East Asia, iPay 88 is an efficient solution which allows customers to execute the transaction quickly and safely. Besides, the store owners can also take back the money easily and securely. As the trend of mobile commerce is spreading over ASEAN, iPay 88 also catches up with this trend when being integrated into mobile shopping apps and allowing mobile customers to make a payment right on their smartphones even they are on the go.
Why Simicart's merchants should use iPay 88?
IPay 88 is comprised of some unique features:
Support both Android and iOS: How great! Now you can create your own shopping app equipped with iPay 88 payment solution no matter what operating system your app is running on.
Friendly interface: Simple and very neat! That's what a customer can feel at the first time looking at its interface. The color is attractive while each box is divided clearly, the data is also simple to follow. So customers always feel comfortable when entering the checkout process.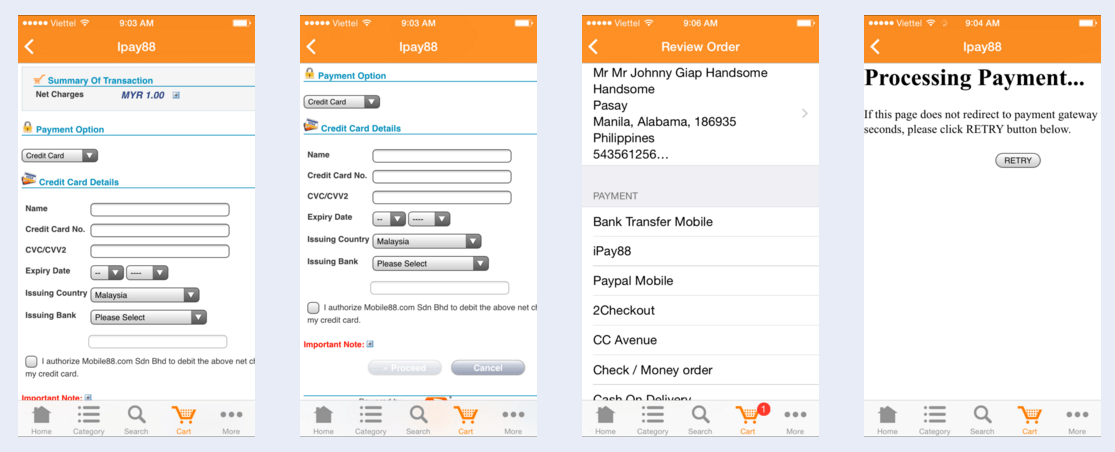 Integrate with the iPay 88 features on web store: Certainly, an online merchant always wants to synchronize the website data to a mobile to save time and effort. Besides, this can guarantee the integration between website and mobile, so customers can still get the same feeling as when they surf the web. So iPay  88 will make your dream come true.
Simple to install and easy to configure: Actually, every plugin developed by SimiCart is so simple to install and configure. You can see the installation of CCAvenue to understand why I say that.  About the installation of iPay 88, keep following us and the detailed guide will be revealed in the next post.
Conclusion,
Considered the fully functional payment gateway, iPay 88 deserves to be an effective payment solution for the development of a shopping app. Even you are not from ASEAN countries, you still can install and experience its great features. One alluring thing is that iPay 88 is super cheap. With just $49, you can get a gateway optimized in every aspect. In comparison with other expensive  gateways, iPay 88 is really worth being used, especially by online merchants with a low initial investment fund.
*Note: Remember that before taking use of iPay 88 plugin, install SimiCart first  🙂