In developing a mobile shopping app, besides the mission of hiring the best mobile app development company, app owner also has to keep an eye on one of the most determining aspects in developing shopping app: Security aspect.
Continuing the previous post about status and improvement of mobile app security, this article will reveal to you the most productive approaches to evaluate a mobile shopping app security. One special thing to remember in this post is that it can be seen under the viewpoint of a mobile customer with featured behavior, therefore, if you are the app owner, then it should be a great chance for you to understand the psychological demand of most mobile customers, thereby drawing the most feasible development plan for your own shopping app.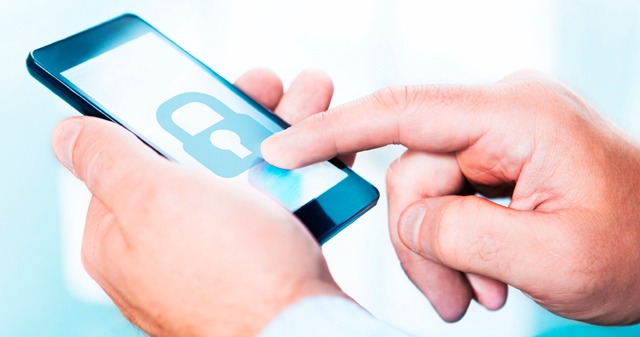 Apps shopping for mobile – best solution for M-commerce
Questions to ask to evaluate a mobile shopping app security
1. Whether the app is from the trustworthy source or not? – It means app developers have to be a trustworthy source to provide users with high-quality mobile sales app.
 There is a quote you should know
"Don't even consider downloading apps that aren't in support of well-established companies."-Christopher Budd – Trend Micro
From the quote above, in the position of the customer, if you feel unsafe about the in-store information and term of payment from the app, do not continue to use it. As mentioned above, you should not download the shopping app from unknown or untrustworthy source. It may not only dissatisfy you but also take serious effect on your mobile devices. Therefore, just download the app from the company and an app store that you trust.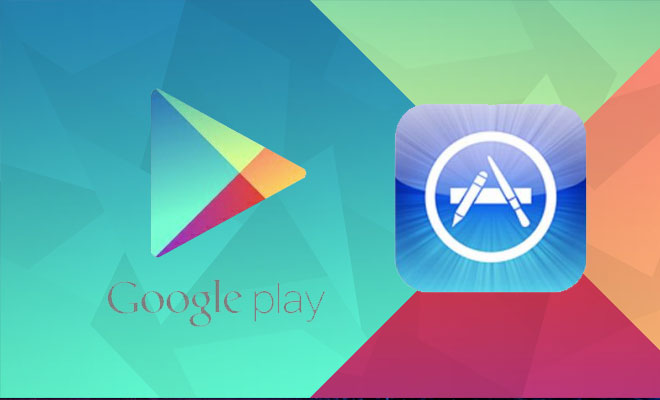 A good shopping app is the one integrated with fully optimized features, for example, Magento shopping app integrated with Magento web store with Simicart. But you still need to remember to get the app from official origins like Google Play or Apple App Store. This can guarantee you at least a basic level of security and data protections.
2. Whether the mobile checkout process  is protected or not? – It means app developers have to build up a smooth checkout process and provide enough security information of the app to mobile users at the same time.
One issue to consider in developing a mobile app sometimes is not just whether the checkout process is fast or not but also whether it is protected or not.
In the position of a mobile user, when you enter a sensitive information or load money on a specific account and see that you can be protected from fraud or technical error, it is really satisfying. But in fact, finding such kind of information in an app privacy is not simple.
There is an advice for you – mobile customer: when something goes wrong, you should look back the instruction to avoid the mistake again. But the question now is where to get such protection information among thousands of mobile apps. To answer it, you can get access to the main website address of the app, check with your payment card or bank to see whether the app offers privacy policy or not.
3. Whether the app permission is understandable or not? – It means that app developers should include brief and full information the app in the app permission not to make users confused before finishing downloading the app.
In the position of mobile app users, when you decide to download an app, it means that you are providing all the information of your mobile devices such as locations, Internet history or payment information,…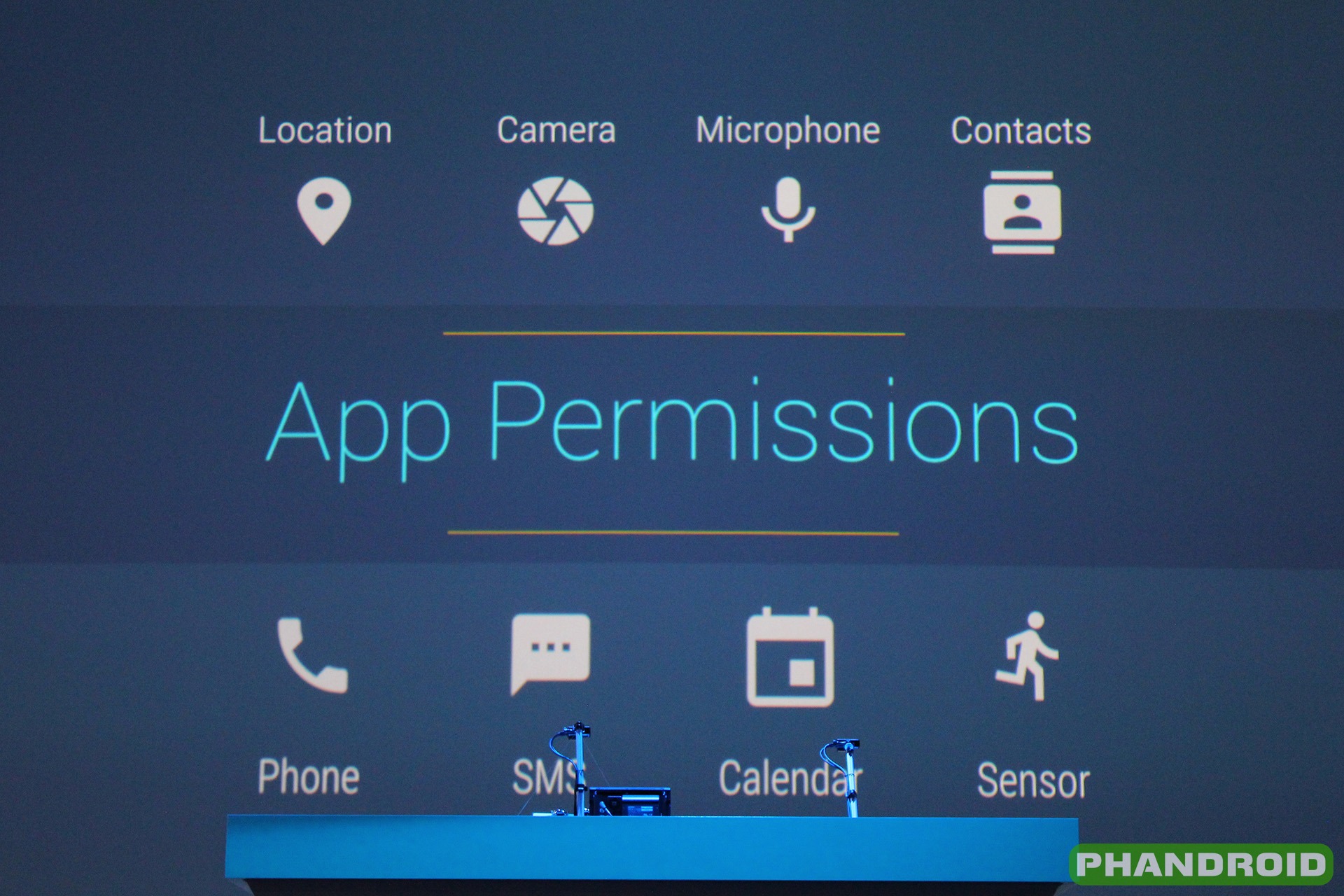 As you may know, when downloading a shopping app from a source, there will pop up with a prompt review of app permission before you finish downloading the app. But no matter if it appears or not, the more important thing is what it says. Track what the app wants to access from you. And whether an app permission makes sense or not relies on the purpose that the app serves.
4. Whether mobile users can edit the privacy settings? – It means that mobile developers should offer the most optimum functions to let the users edit privacy setting their way.
"Don't ever ever go with the default." Wilson says
In the position of a mobile user, most of you will not want to maintain a defaulted policy for so long, so if you are not satisfied with the device's privacy setting, you can access to modify and tighten it by yourself.
If you own an Android mobile device, then what you should do to tighten the privacy setting is to uncheck  "save all login credentials" box, then let it run a regular security system, encrypt  removable SD cards and avoid apps which are verified by Google Play. Meanwhile, Apple mobile devices do not own so many options, but you can still limit the location services and adjust what it can access.
Conclusion,
From the view of mobile users, hopefully, mobile app developers can implement the most feasible strategy of security to maintain a systematical security policy to meet the requirement of customers, and more importantly, to keep all the customers feel safe right after downloading the app. Later, to win their heart and gain customer loyalty, you should carry out suitable incentives program.
SEE ALSO: 3 overlook reasons to choose Paypal, the best payment gateway in iOS