It sounds weird, but it's worthy to stop for a few seconds and try thinking about this question
Now, let's imagine this mobile-driven globe run out of the high quality and useful-for-life applications, what would life of mobile users be? How would their high demand of using smartphone be met?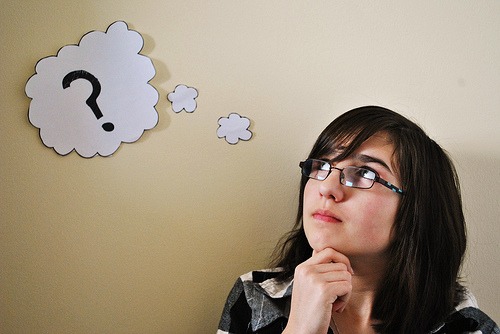 As we may know, the most amazing thing that people can do on smartphones is the ability to access to the best applications that are thought to make their life easier, healthier, better,…The reality also states that people are depending much on mobile apps in making a decision. To understand deeply the impact of mobile apps on people's life. Together with me, let's do an experiment.   🙂 ….
What would the life of mobile users be if there were no mobile apps left? 
1. Lack of Utility app – not different from a prehistoric one
The first thing that mobile users look for on a smartphone is the utility of it which depends on the diversity and quality of utility applications such as mobile browsers ( Chrome, Firefox, Opera, Dolphin), camera app or navigation software ( antivirus software, reminders, organizers,…). If your phone lacked these apps, there would be…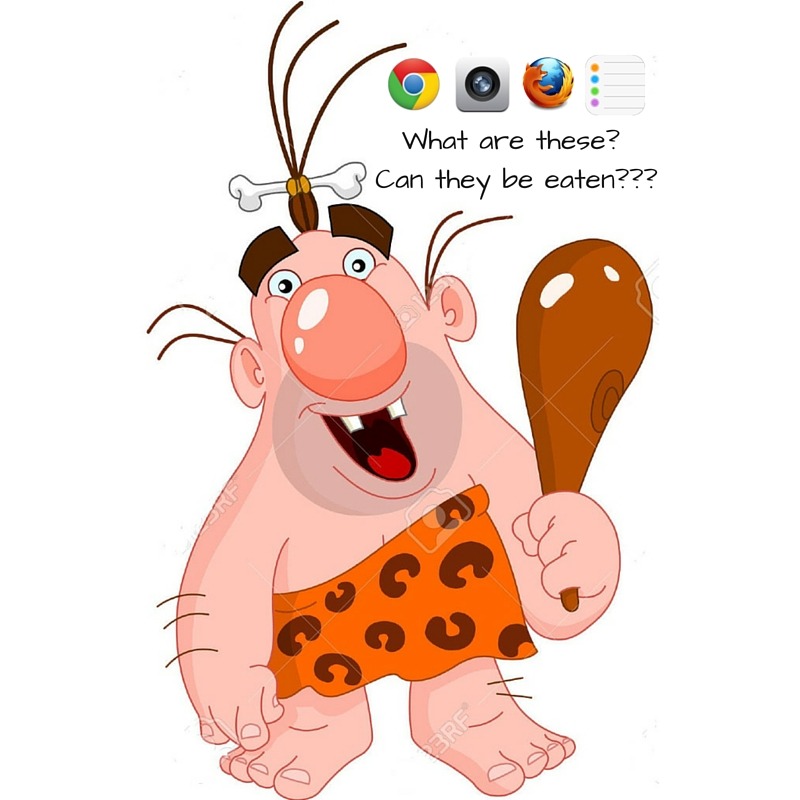 2. Content media  apps gone  – severe situation in approaching updated information 
The other thing that a consumer can do with their smartphone is to get information and be entertained, so people can find really helpful pieces of news in all over the world from trustworthy sources like The New York times or ESPN, supportive video apps like Youtube or Netflix. To serve your demand of reading interesting things, you can refer Kindle or Nook app…
One day, all these apps disappear, and you will be like…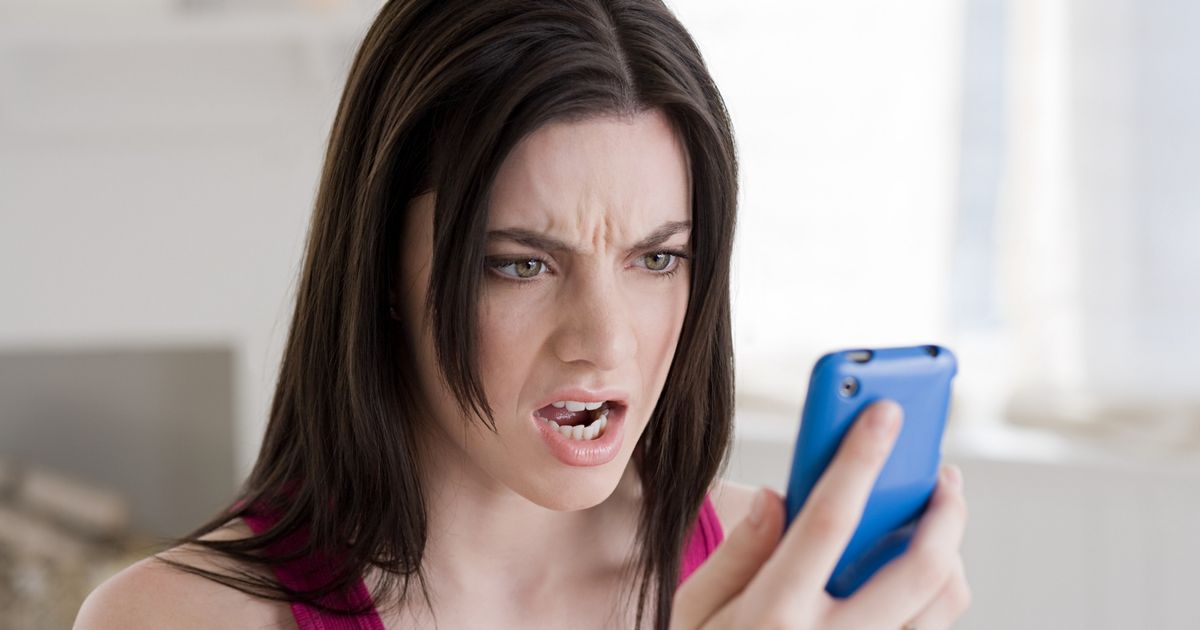 3. Entertainment and Game apps killed – how boring this life would be!!!
So many apps are launched to serve the entertainment purpose of mobile users. The truth is, we can find out thousands of entertaining apps on  familiar app stores.  Among those we can mention some  outstanding kinds of apps such as Picture editing(camera 36, Font Lab,…), video editing, magazine, …
In addition, there is no doubt that smartphone is a wonderful land for all the game lovers. No matter which app store your smartphone owns, whether it is Google play or Apple app store, there are always various types of games available for game players to download and  entertain themselves whenever they are free. Most of the people, especially children will be so scared if one day all the game apps leave them forever.
No more entertainment apps left, you will be…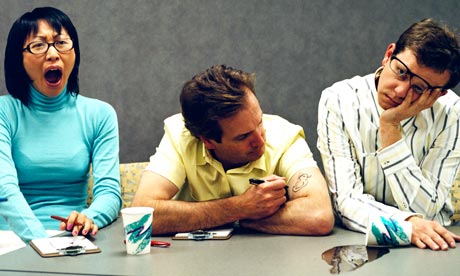 4. Social network and communication – So upset that the social community would be narrower
Nowadays, with the prominent development in social media network like Facebook, Twitter, G+,…people tend to have more chance to get closed to each other and enlarge their networking. People also use interactive apps such as Skype, Line, …to video chat with each other. With these apps, the distance seems to be shortened and becomes nonsense. But if there are no more apps like this,….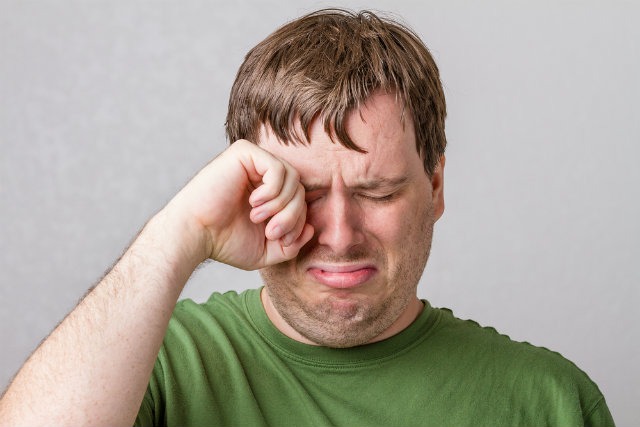 5. Lifestyle apps in shortage – Life would get complex and super difficult   
Of course, when mentioning the must-have mobile application apps, we can not forget lifestyle apps which make our life better, easier, healthier, more pleasant and more organized.
The apps that are suggestible for you are financial management app like Mint, Money lover…Apps for health tracking are Moves, Whole food market,…
The demand for going shopping on mobile is also getting more and more remarkable. People, instead of rushing out for the newest fashion items, now can surf the mobile shopping apps right there where they are or on the go to pick the most favorite items. You may here about famous brands successful in building app like Next, H&M, Zara,..But what if all of them disappear, people who addicted to fashion will be like…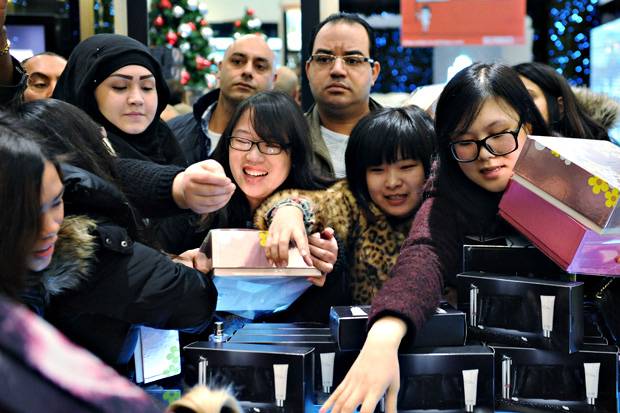 Now you can see how messy the whole world would be if there were no more mobile apps installed on their smartphones. And according to this statement, the significant impact of mobile apps on people's life is presented more apparently than ever. In case you also have the same thought with me, why not investing in a magento shopping app to maintain the dominant power of smartphone in people's life and get benefit also.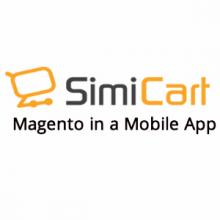 Simicart, regardless of not helping people to deal with the shortage of all kinds of app, is confident to provide e-commerce merchants, especially Magento merchants with a desirable shopping app integrated with unique features. So with a mobile shopping app from Simicart, people's life must be improved positively, they will be more satisfied because the demand for essential fashion items is never ignored. People will avoid the unexpectedly adverse situation whenever going out for shopping, especially when there are big sales.   Experience Simicart and Take a tour for free trial now! 🙂
Therefore, people's life would absolutely get better with a mobile app.
SEE ALSO: Push Notification – Effective features for mobile marketing »