We applied and succeeded. Perhaps you too!
Why and how you should be on Pinterest, even if you haven't joined yet?
"Pinterest now drives more sales than Facebook, it is significantly more product driven", one of our customers said.
Unlike people often think, no tool is better than Facebook. In fact, Pinterest is now the fastest growing platform in the world, not Facebook. According to Shopify, Pinterest generates over 400% more revenue than Twitter and 27% more than Facebook. On average, an e-commerce order placed by a Pinterest user is $179, compare to $80 for Facebook and $69 for Twitter. 70% of Pinterest users say they use Pinterest first to get inspiration on what to buy.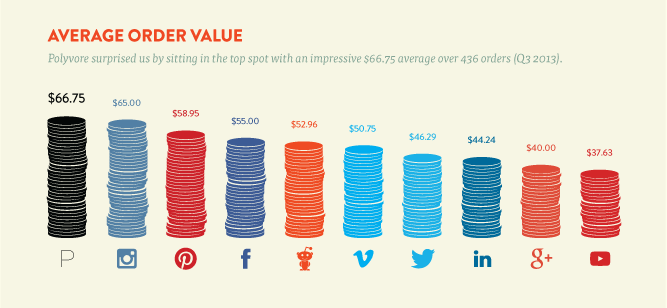 Surprised?
Is there actually benefit when trying to remain an active presence on Pinterest? The truth is that you don't need to be an active pinner. So what do you really need to start reaping rewards from Pinterest? Here is the answer…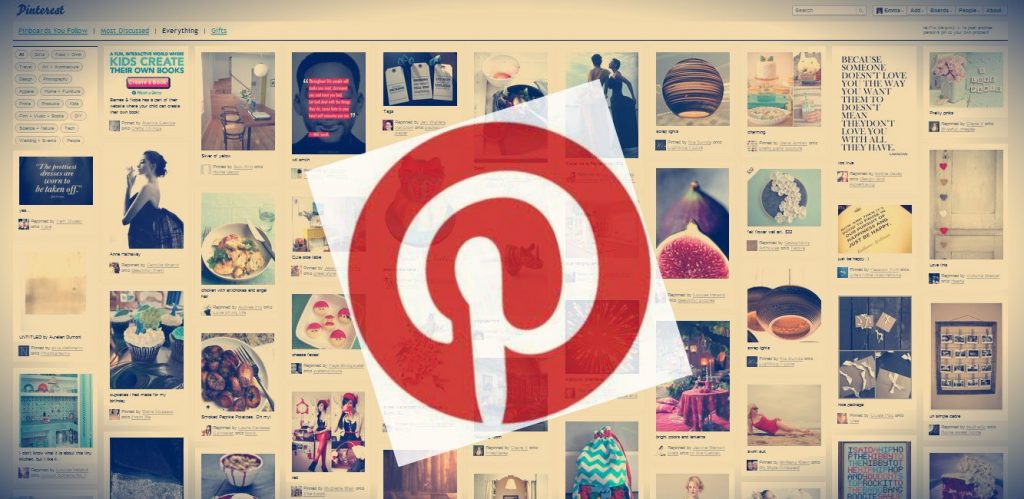 Tip #1: Coupons
Coupons are always hot and always!
The words like deal and discount have long been selling staples in marketing success and they still are. Consumers love shopping with a good deal. Combine it with the very visual nature of Pinterest you could have a home run. Add a coupon directly backed to your offer page, when it gets like; share or repin, your customer will always be able to indirect to your coupon page.
Couponing pinning and repinning on Pinterest became a way of life for some dedicated Pinners. Try doing a search for "coupons", you will find a ton of results.
Tip #2: Pinterest SEO
Via Pinterest, millions of shoppers are looking for your product. To stand out and be found by eager consumers, here are some optimization tactics you need to keep eyes:
Firstly, Keep in mind why people use Pinterest: Find information (recipe, tutorial or tips), find something to buy or be just for inspiration. Depend on these, customize it to meet customer insight and behavior.
Use Pin board's name reflect your keywords. Think like your consumer when naming it. A good name is relevant to what they are looking for. Check out how Walmart uses different names to show a variety of their products:
Use hashtags in your pin descriptions. Like Twitter, Facebook, Pinterest users now enable to use hashtags. Include one to three hashtags in your pins.
In this step, always think outside of the box. If you are a party planner, for one, use hashtags that include your location and any special services you want to offer.
For an advanced guide to using hashtag and make people love your brand. Check here!
Use Pinterest Analytics. Pinterest recently introduced the analytics tool or you can use third party's tools to determine which pins are generating the most repins and impressions.
Check your dashboard regularly for graphs to monitor the changes, and keep improving your reach and SEO.
Tip #3: Pin Smarter
Be little unbelievable but it's a fact!
– Images without face get 23% more repins than those with faces. So keep it anonymous.
– Taller images are more repinnable.
– Pins that are relevant to what your customers are doing the same are more likely to be repinned.
Monday: People give off an impression of being feeling healthy and energetic, so fitness is the most prominent category.
Tuesday: The best popular category is technology. Tech Tuesday has a ring to it, right?
Wednesday: As the week drags on, motivated quotes are the most prominent categories.
Thursday: Fashion is the most mainstream category. Perhaps, everybody has weekend shopping plan on their mind.
Friday: Casual Fridays are really easygoing on Pinterest, humor is the best topic for this day.
Saturday: It's the weekend, no surprise when travel is the most mainstream category.
Sunday: People appear to be in the state of mind to either cook or make something new. So food and craft ideas are the most popular categories
Want to attract more people and become a love brand, make your message is a part of life for someone!
– Pins with multiple dominant colors are repinned 3.25 times more than those have only a single color. Red images fare better than blue. So use Color wisely.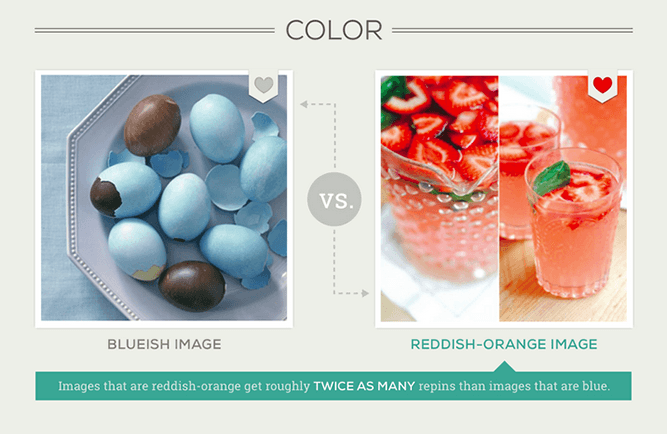 – Summer salad recipes may have high virality potential overall. So always listen to customer! Pay attention to your analytics or Pinterest business tools to find out what resonates with your audiences.
Tip #4:  Rich Pins Capability
Pinterest is listening to your customer needs and continuously adding better functionality for them. It's the reason why Pinterest added this feature. Rich pins are pins that contain extra information like where to find a product and the price right inside the pin. These pins allow your brand to communicate valuable information more efficiently. Customers can get their questions answered without even having to ask. Besides, rich pins can improve CTR and discoverability of Pins, by making them eligible for Pinterest's own curated feeds. Here are some examples of companies using Rich Pins now
There are four general types of rich pins: products, recipes, movies, articles, and places.
Product Pins include real-time pricing, availability and where to buy. It will automatically update information when your product appears in a lighter shade of grey on your pins.
You need to apply to Pinterest to get the rich pins, and your website needs to be coded with the required meta tags.
Recipe Pins include ingredients, cooking times and serving
Article Pins include headline, author and story description, helping Pinners find and save
Place Pins include a map, address, and phone number.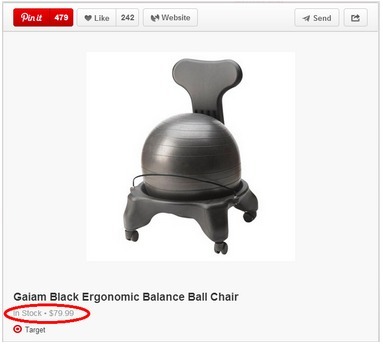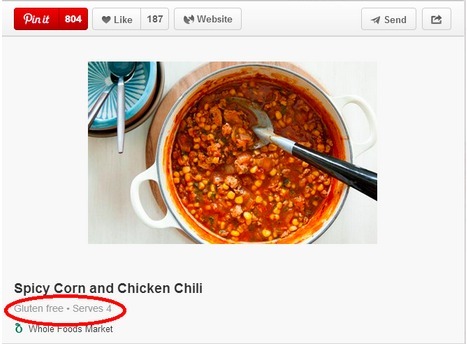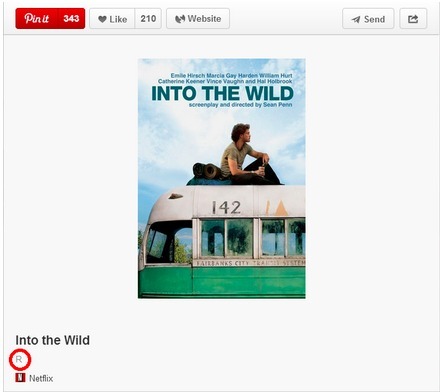 To be continued…