Santa Claus is coming to town spreading happiness and wealth to every creature. Houses are decorated with Christmas tree, gifts, candies, ….while the snow is falling out there. It is also time for e-commerce firms to carry out holiday shopping app marketing strategy in order to provide customers with incentives and encourage them to spend more on Christmas.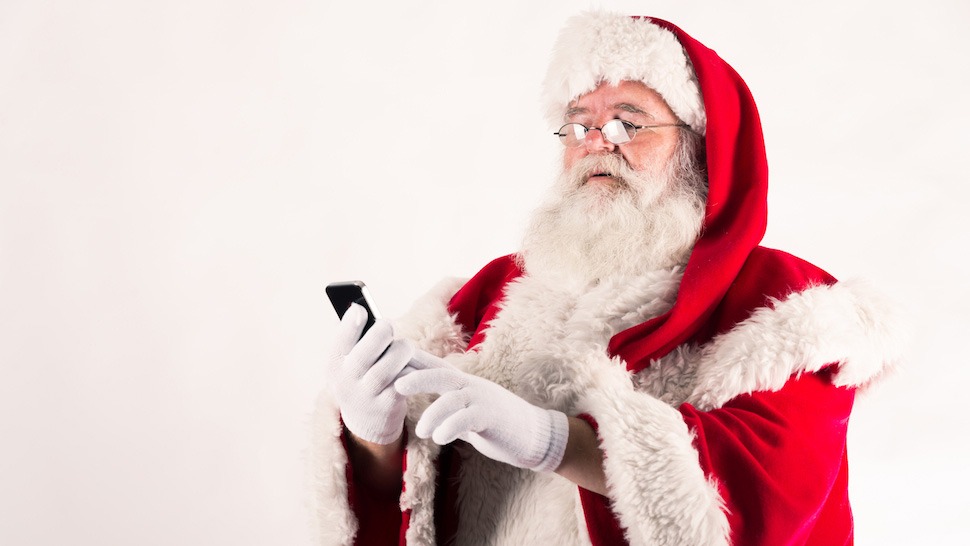 But how to optimize holiday shopping app marketing on Christmas to gain high profit is not an easy question. Holiday is the occasion a shopping app needs to be more special, more attractive and more alluring to stand out from various competitors. In the previous post, you were provided with 3 determinants of mobile marketing strategy, in this post, I will show you specific guide to obtain efficient holiday mobile app marketing strategy so you can even double the sales revenue after Christmas.
How to optimize holiday shopping app marketing  to boost sales on Christmas days
1. Customize your app's interface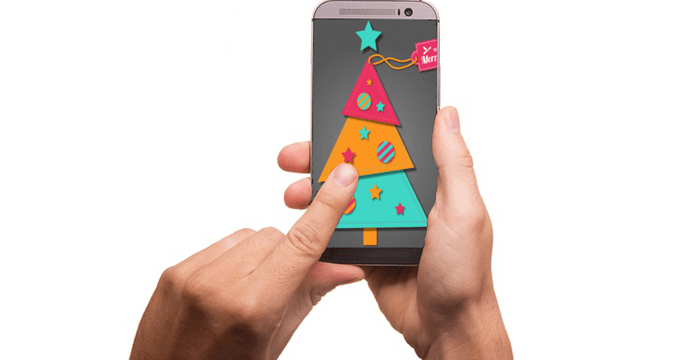 Sure, as Christmas is coming near to you, you can not leave your app boring without any care, but you have to redecorate the whole interface, add more attractive and catchy images, videos, even Christmas song…to provide users with the feeling of holiday. But make sure that the images are just enough, not too redundant, or your users will abandon your app due to the messy interface.
2. Apply gamification strategy and incentives
Hold some events or even playful games to attract customers' attention such as lucky wheel, choosing the lucky Christmas box,….You should remember that all the games must be simple and easy to follow but still challenging enough to make them feel happy as winning the game.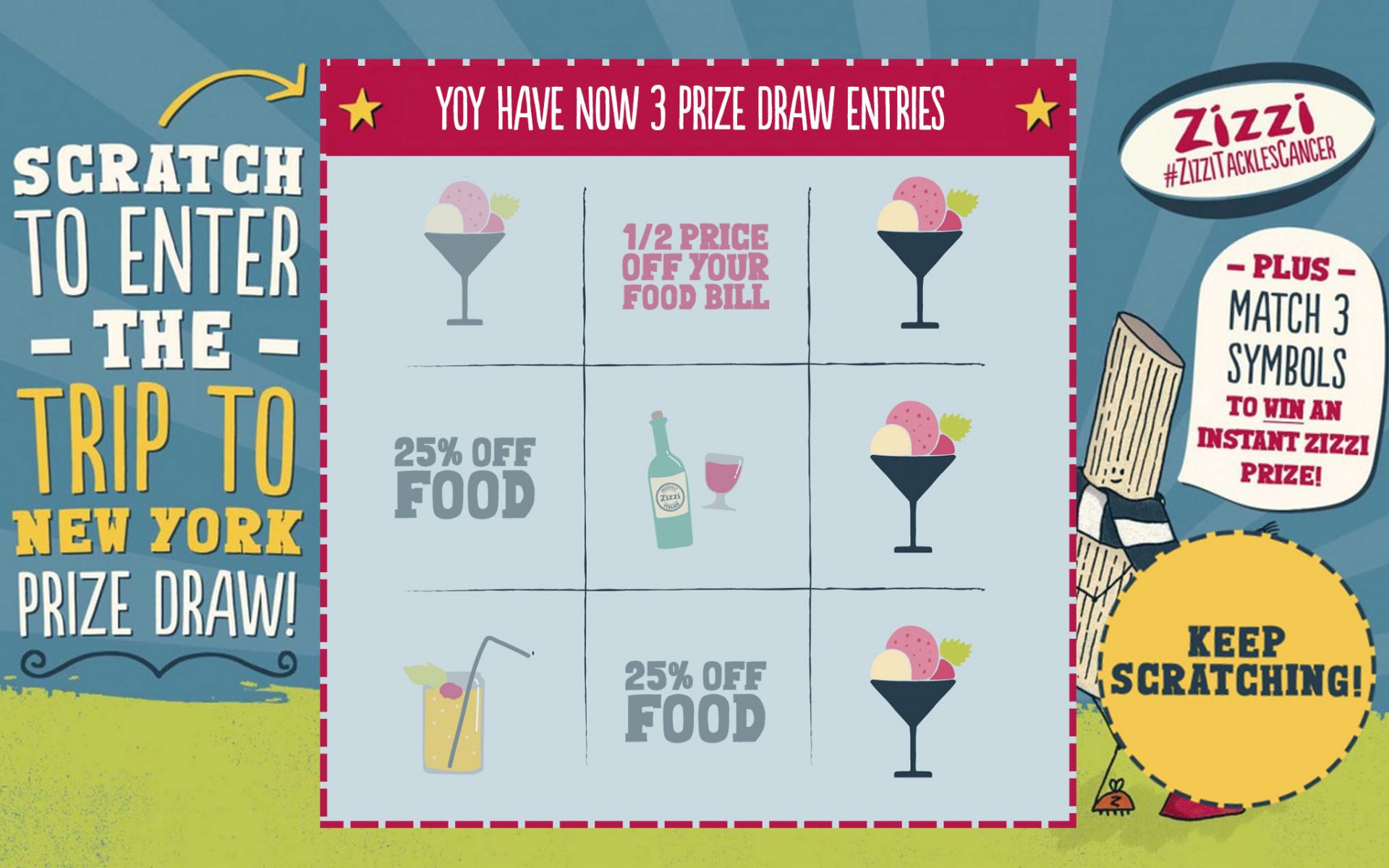 Offer customers with discounts, or give them some gifts as rewards for their winning the game that your app offers them.
>>>Related: Magento Shopping App Gamification: Secret Of A Shopping App Success
3. Embrace social network
The social network is a good place to build your brand and it seems like that retailers tend to get more targeted customers from the social network. As you may know, G+, Facebook, Twitter or Instagram are the fertilised landscapes which display ads while users are engaged with social network making them more likely to share the information about products.The advice here is that adding more creative messages of Christmas, then when they are shared, your app will gain higher engagement and brand will be consolidated.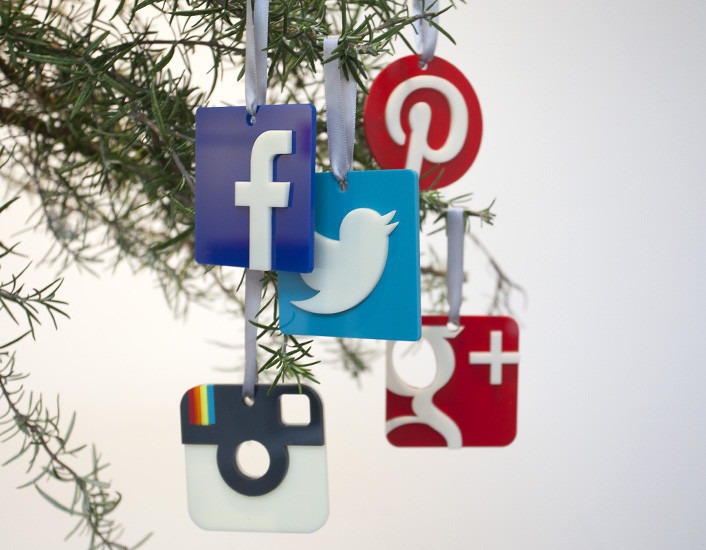 4. Maximize mobile page speed and target browsing behavior
This is one of the key elements of a successful app on holiday. During the holiday, the demand for goods is always high leading to the congestion in the access ability of mobile users. What a merchant should do is following the guide in this article: …Combining with suitable decoration, your app will definitely the most amazing app on Christmas day.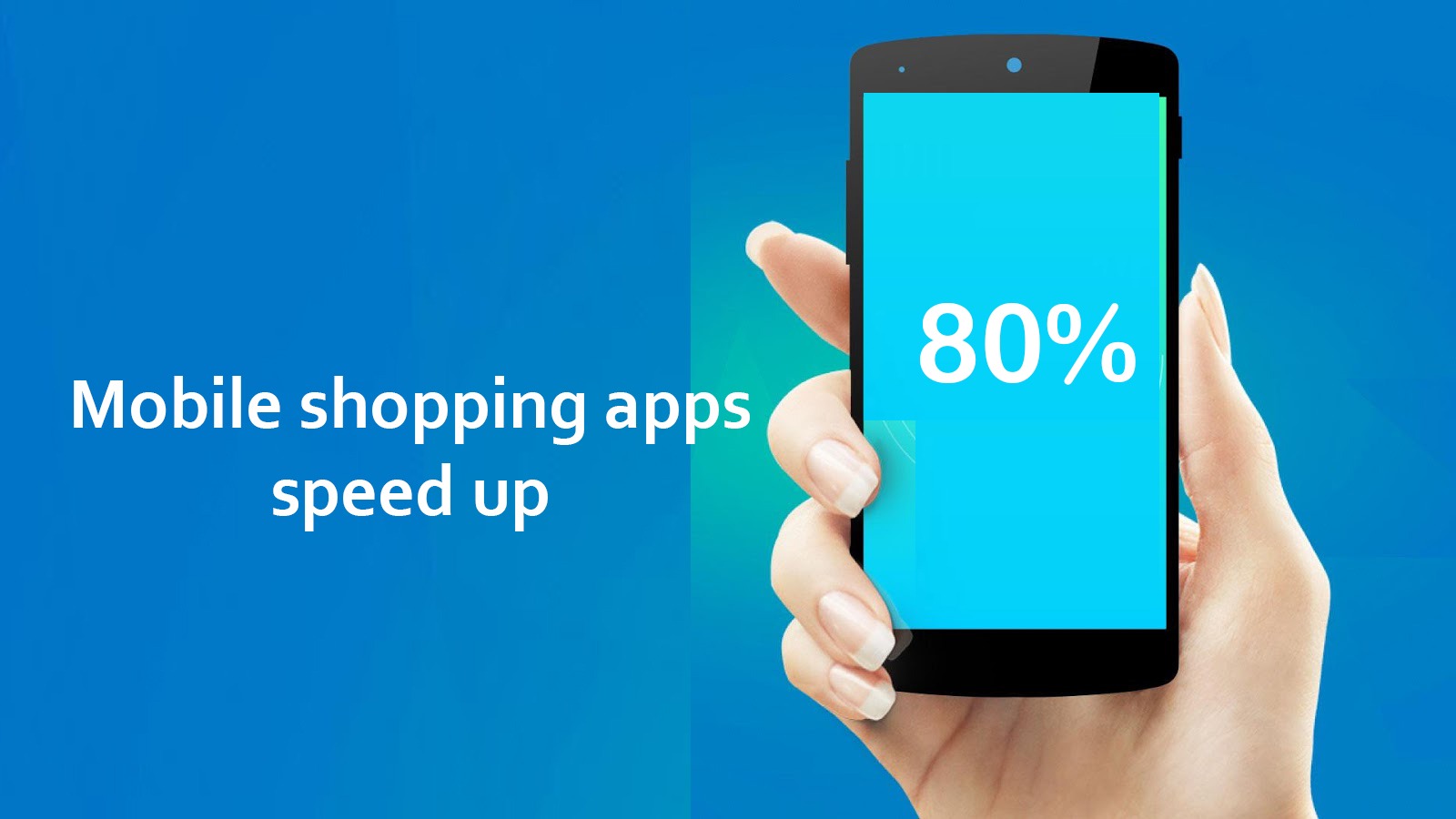 >>>Related: Great Tips To Speed Up Mobile Shopping App By 80%
5. Do not forget push notification
December is usually the good time for customers to exchange messages and information, and also the good time to draw people's attention during holiday time. So be sure to stand out from dozens of normal messages by specializing your push notification. It should be lively, colorful, catchy and Christmas-oriented…more importantly, it should be personalized and show clearer statement.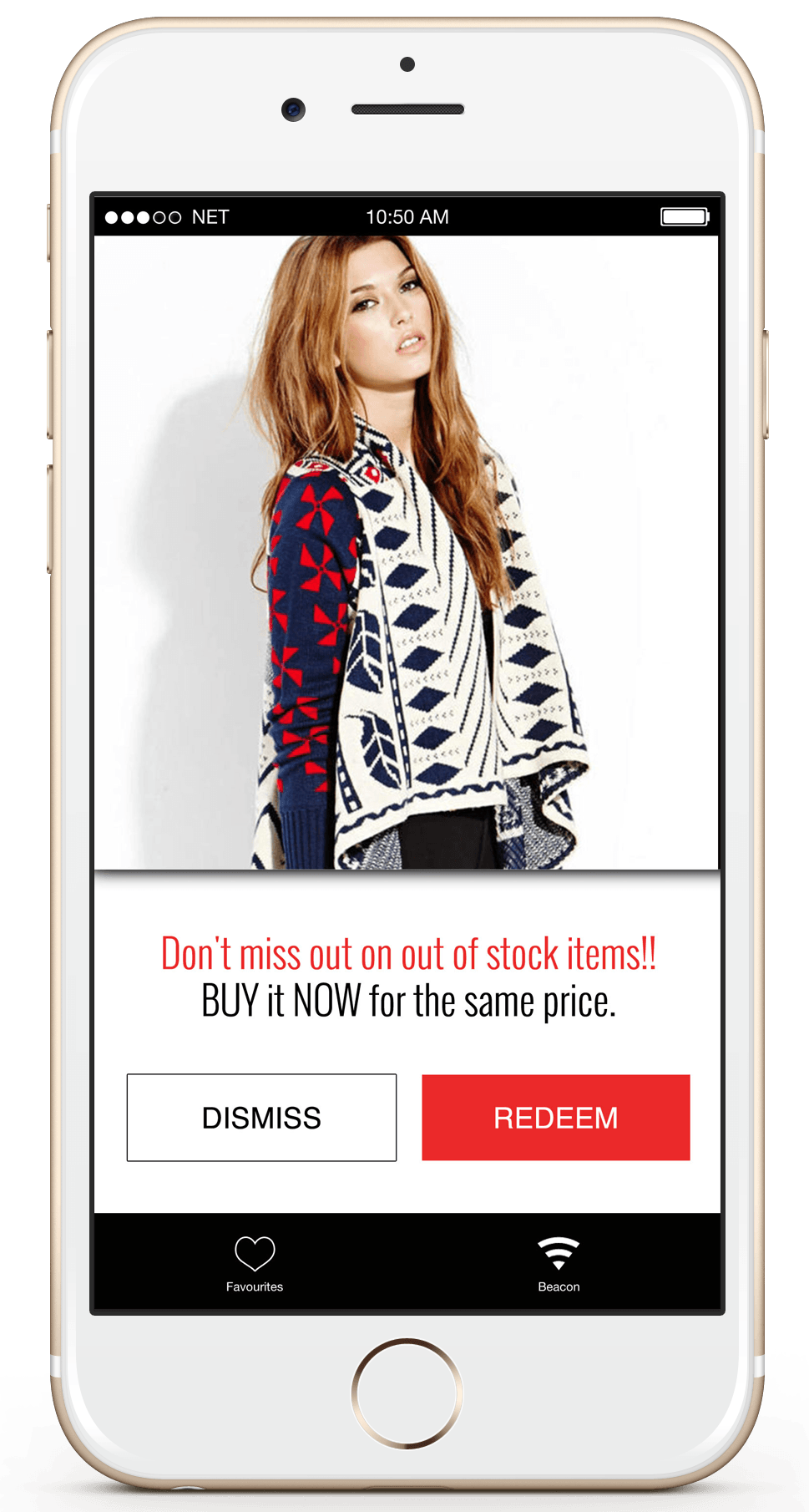 The holiday shopping app marketing strategy now turns easy right?
Have you got the idea of how to optimize a holiday mobile shopping app marketing for Christmas? If yes, launch one soon before competitors conquer the market. In my opinion, a Magento shopping app with fully optimized features as guided above will be the money making the machine on this Christmas. So do not hesitate to carry out unique campaigns to win the hearts of mobile customers. 🙂
SEE ALSO: How to create a customer loyalty program with 3 simple steps?