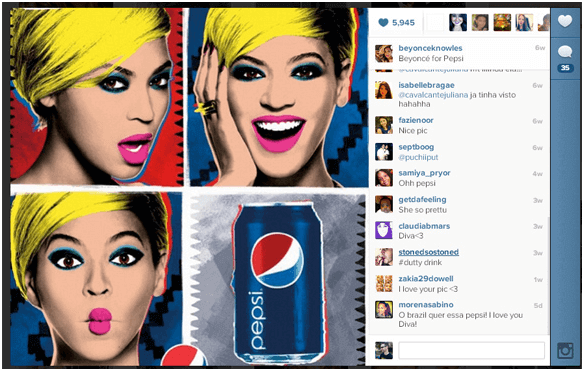 How to market more attractive on Instagram – How to get more followers and leads with Instagram Ads?
Working together with other partners to build your brand's values
A few brands take a unique approach to their customer by sharing their partnerships with their followers. For example, one of the famous lunch spots brands for salads, soups, and fro-yo – SweetGreen promotes their brand's values by indicating their followers that all their sourced ingredients are local and organic and are provided from farmers and trusted partners. The partnership aligns seamlessly between SweetGreen and FoodCorps. They always demonstrate how their values align and what their company stands for. They work together to build the brand in a good way with the mission is to enable children to make healthier choices when it comes to food. If you can align your company's values with your consumers, this is golden. Also, keep in your mind that Instagram isn't as strict as Twitter. Instagram doesn't limit the number of characters when captioning a photo, but that doesn't mean you will write a novel beneath each post. Short, sweet, and effective is the best way to approach your customers.
Leveraging the power of Instagram Ads
Instagram recently announced that they upgrade just a few of the advanced features that store owners are expecting.
More opportunities to convert viewers into customers
One drawback of Instagram is strict where your links can be placed. You can put a live link in your bio, but the links aren't clickable within captions or comments. While this helps to decrease spam, it's a big challenge for any businesses are trying to convert viewers into customers. In the upgraded version, Instagram will resolve that drawback with new direct-response formats. Viewers are able to take action directly from Instagram ads to sign up on a website, purchase a product or even download an app. For instance, the Shop Now button, when the customer taps it, the app will automatically open an in-app browser, where viewers can shop without leaving Instagram.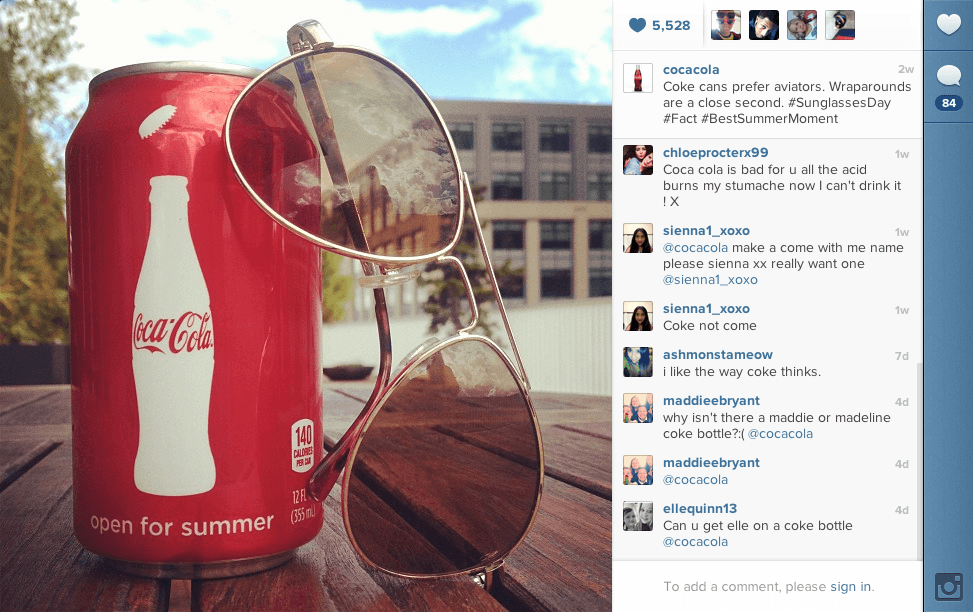 More Targeting Capabilities
In order to reflect more of the things that user cares about in ads, they will begin using more data from Facebook Profiles, instead of only targeting users based on their age, gender and country. For examples, someone is running a coffee shop and want to target 20-year-old males in the US, with the ability to access to more diverse targeting options, they will be able to deliver ads to 20-year-old males who love coffee. Moreover, using demographics, interests and the information of your own customers, store owners absolutely are able to deliver hyper-targeted ads. Sponsored content that appears in news feed will better align with viewers' interests.
More Accessibility
Instagram will soon give the opportunity to reach the right people by letting businesses of all sizes start displaying ads. It no longer bombards people with irrelevant ads by businesses need to take advantage of the new targeting options. In addition, Instagram also improves the feedback mechanisms within the app. Users have the right to control and improve the relevance of the ads they want to see.
More compelling and meaningful stories with Carousel Ads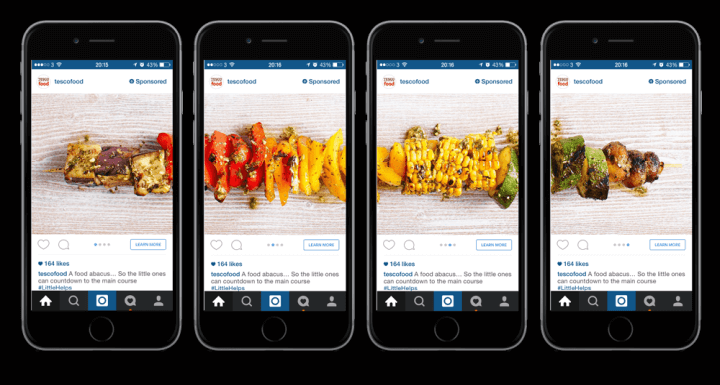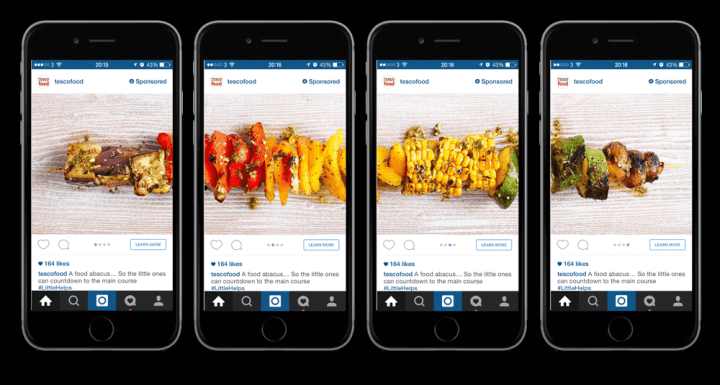 Now, store owners have more flexibility by allowing viewers to swipe left to see additional images. This is a clever way to add more storytelling to your advertising campaigns without the worry of overcrowding the news feed or bombarding viewers. Some companies used carousel ads to showcase the diversity of its spring collection by focusing on one model but with four different looks. For example, Samsung used the Carousel ads to tell the story of the enhanced camera capabilities of Galaxy S6 and Galaxy S6 Edge. Each image is a mini photography tutorial and highlights a different camera feature. One drawback is that Carousel ads are currently available on a limited basis to select partners. Advertisers can include up to four photos and specify their order. The call-to-action button isn't visible until viewers don't swipe to the last image. This could reduce click-through rates. As they become more widely available, carousel ads will be sold on a cost-per-impression basis.
Mike
I'm an introvert who loves to figure out how things work and share it with people. Working in 2 biggest trend - mobile and e-commerce - really helps satisfy my curiosity.