Need to build your organization's productivity from your site? Creating traffic is just a part of the fight. You can invest months concentrating on multiplying activities to your site, however when you don't have convincing offers, call to action, and persuading lead nurturing campaign, you won't have an approach to transform that traffic into leads and increasing sales.
>> Part II: How To Increase Your Sales and Generate Leads by Landing page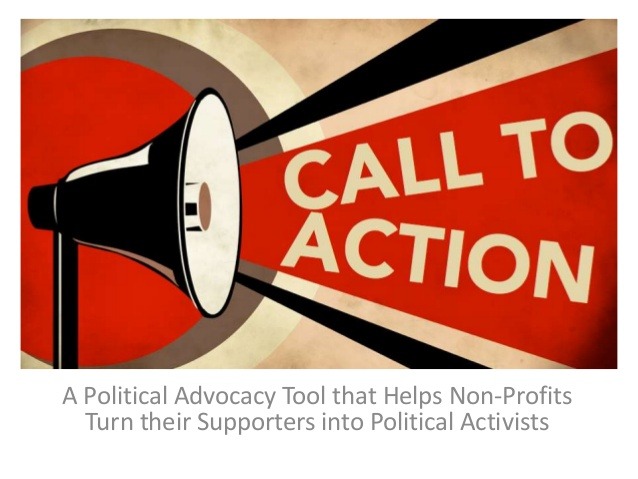 How to Increase Your Sales and Generate Leads By Call to Action
1. Enhancing Positioning of Your Calls-to-Action (CTA)
Suggestions to make the best "Call to action" is "above the fold" – which helps customers see the content without scrolling down. By research analysis, anything "below the fold" may be seen by half of individuals who see your page. Multiplying impacts on your CTAs can altogether increase your site leads.
2. Be clearer About What You're Offering
Be perfectly clear about what the offer is in your CTA. What's more, be particular. In case you're giving ceaselessly a free guide, say " Download our FREE manual for X ". In case you're facilitating a free online class, say "Register for our FREE online class on X." X ought to unmistakably pass on a convincing advantage of getting the offer. This is a great deal more successful than "Download Now" or "Get a Free Article." These just aren't sufficiently particular.
3. Use Images Rather Than Only Text to make it Stands Out
Pictures attractive on a website page more than content does, and get significantly more consideration, as demonstrated by the customer research. Also, utilizing a picture will permit you to flaunt the offer in a way you can't as a matter of course pass on utilizing content alone.
4. Use Colors that Contrast with Your Site Color Scheme
If the colour of the Call to action button mixes in a lot with your website colour, it won't emerge as much. You need to make the button become stand-out and attractive by using a different colour and put it in the center of the interface.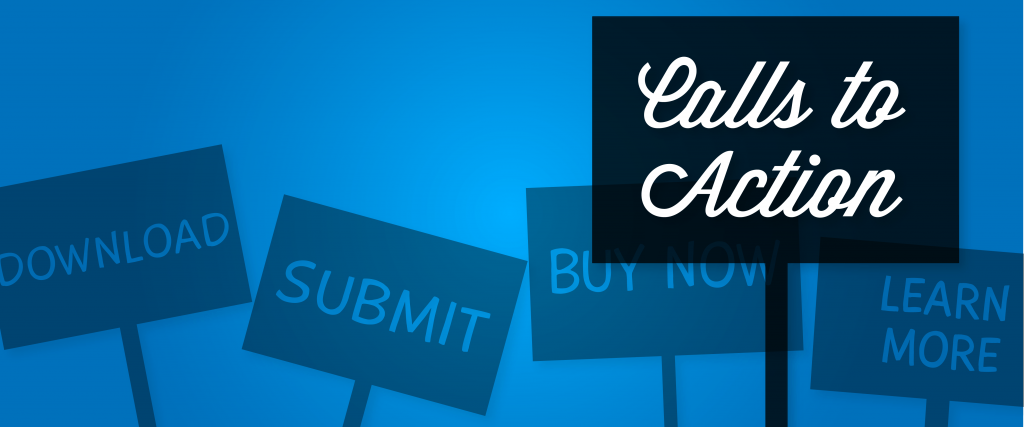 5. Make your CTA a Hyperlink to the Corresponding Landing Page
Let's image what will happen if your customers clicked on the Call to action button and there are no hyperlink. They will feel very angry and surely get out of the site. The lesson here is that how to increase your sales if sometimes you create Call to action button but forget to add the hyperlink. Do not forget this basic thing, customers do not forgive anymore.
6. Place CTAs on the Most Relevant Pages
CTAs shouldn't be one size fits all. In case that your organization offers different items or administrations, you might need to think about making as an alternate offer for each. After that, you can put CTAs connecting to every offer on the site pages that are most applicable to that offer.
7. Add CTAs to Each Blog Post
When you make blog content, pick an offer that is the most relevant to that blog entry. And then create a Call to action button below the blog post to attract people click. Informational offers, for example, ebooks, guides, and online classes do exceptionally well in this space, since individuals perusing your web journal would likely be excited to get all the more free data from you. A relevant CTA can boost your sales much more than a simple blog post.
>>> Read more: 8 simple strategies to increase sale via mobile
Want to know how to increase your sales, you may try SimiCart! SimiCart helps you create Call-to-Action button easily and boost your sales, generate Lead. Take just 30 seconds to try SimiCart here!