In the two previous part,  we have discussed about how to increase your sales and generate Lead by two methods: Call-to-Action and Landing page. Today, we will provide you the last powerful tool: Lead Nurturing campaign.
>>Read Part I: How to Increase Your Sales and Generate Leads (Part I)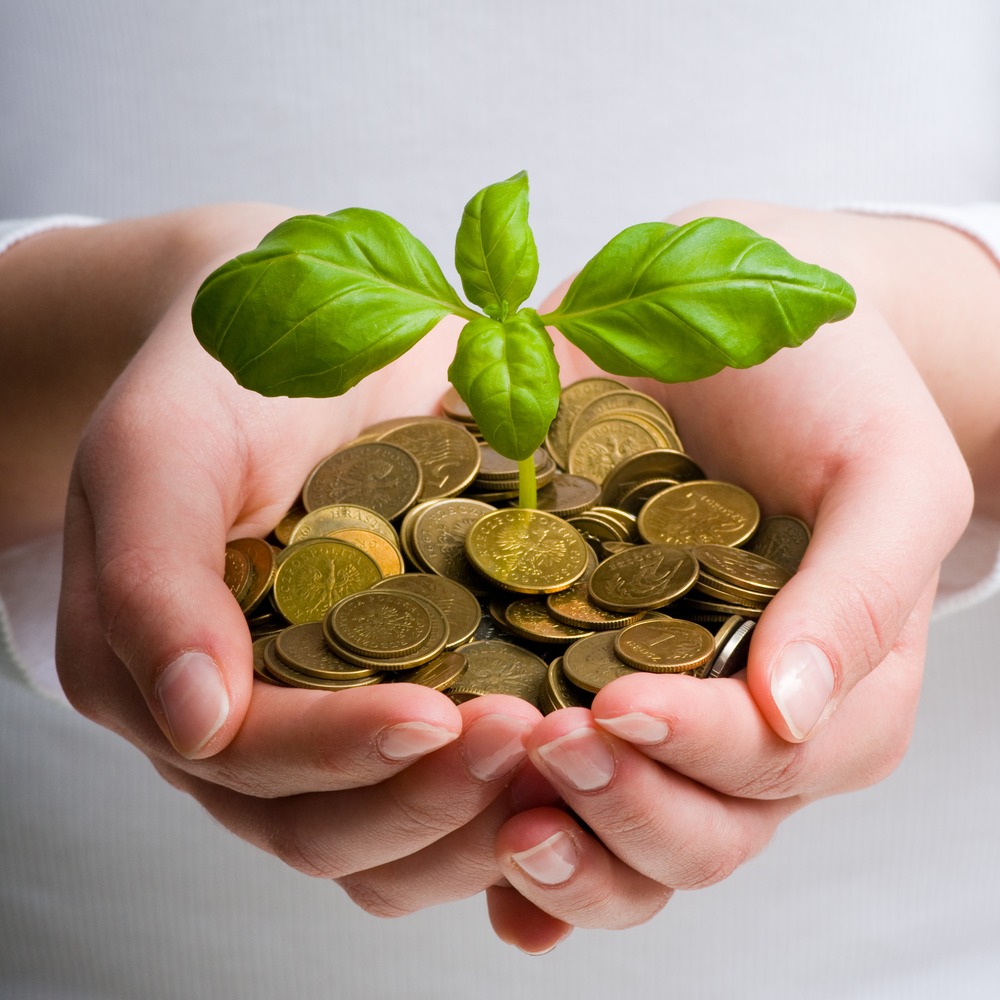 How to increase your sales and generate Lead by Improving Offers
17. Ensure Your Offers are Compelling
Your offer ought to answer the concern: "What's in it for me?" Things like estimating pricing, specs, and self-special video clips are not convincing offers since they don't answer that question. Enlightening things like whitepapers, aides, and online classes are convincing offers since they do.
18. Make the link to Your Site in Your Offer
Despite the fact that lead nủturing is an effective instrument, provide them some method to contact you through email; especially ưhen they are more disposed to disregard email from individuals they do not know. In case, they are interested in the whitepaper (which is astounding, so obviously they did!), make it simple for them to recall where they got the white paper.
19. Make Offers for Each Phase of the Buying Cycle
Your offers may change in each phase of purchasing. Somebody at the beginning of the purchasing cycle might love some guide or book though somebody in the following part of the cycle may be more inspired by a free trial or demo . So it is necessary to make offers for every stage and incorporate an essential and optional CTA to these offers on different pages all through your site.
How to increase your sales and generate Lead by Lead Nurturing Campaigns
20. Be Clearer About What You're Offering
Be completely clear about what you communicate with customers. . Rather than introducing your offer with two sections about your organization's experience, come to the point of the story. What are the tips you need to communicate? What can they get when they go to your website? What should they notice to follow? Yeah, if you say things not clear, there are miscommunication and customers, of course, do not know what they should do next. Communicate everything clearly.
21. Add Links Back to Your Site
It is so difficult to measure whether your lead nurturing is successful or not only through convert rate. A link back to your site with the goal that you can test varieties, and measure what works and what doesn't. These connections don't need to be CTAs. You can connection to all the inner and outer link as you want, from social media to your website.
22. Keep the Text Concise and Easy to Scan
People do not like a page with full of text and no image, it makes them tired of importing a big amount of information. Like a presentation, you have to make your offer beautiful with clear content, bullet points and a connection back to your site to discover more data. Do not forget to put a strong Call-to-Action below the article.
23. Make an Attention-Grabbing Subject Line
The title is apparent as an essential part of a lead sustaining effort. Without a clear catching title, visitors will not open your email to read what you want to say. You must make a title with a Call-to-Action and say what benefits they may gain by opening the email.
24. Limit the Amount of Images in Your Emails
There are some reasons to believe that you should not put many images on your email. Firstly, the web takes a time to load the image. Secondly, your email may go to spam if your email contains many images. Remember to balance text and images, or you can consider using a newsletter.
>>> Related: What is the most popular online payment mistake you should know?
If you want to know how to increase your sales, you may try SimiCart! SimiCart helps you create Call-to-Action button easily and boost your sales, generate Lead. Take just 30 seconds to try SimiCart here!