In a competitive environment of e-commerce nowadays, each firm has to change themselves to take the advantages. Following the part I, in this part, we will give you some useful tricks to make a good landing page. If you do not know, creating a good landing page is an important element to attract customers to the final stage: purchasing.  A good landing page can give customers useful information, guide them step by step to purchase fastly, and easy to understand.
>>Read Part I: How to Increase Your Sales and Generate Leads (Part I)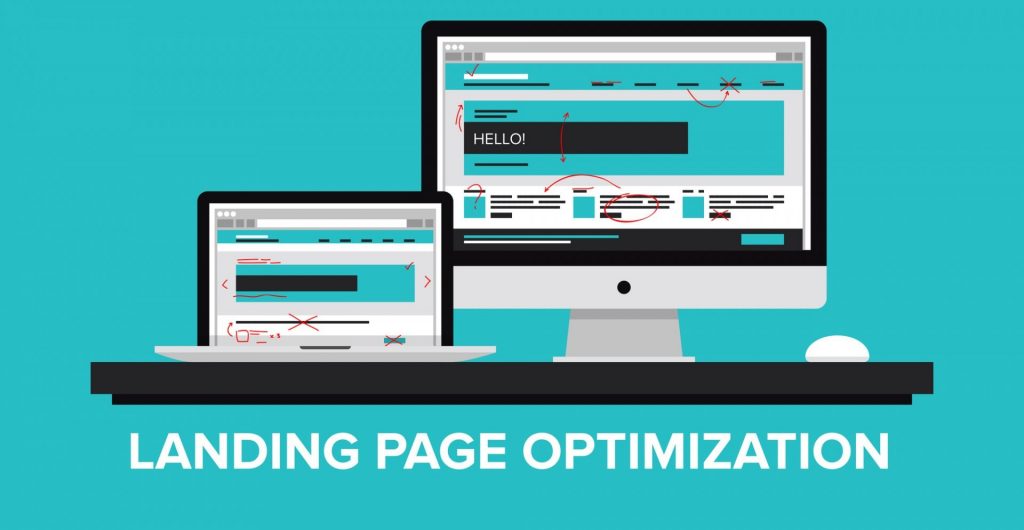 How To Increase Your Sales and Generate Leads
8. Match the Headline of the Landing Page to the Corresponding CTA
Keep your information steady on both your CTA and the headline of your landing page. When customers click on a link or an offer, they will be redirected to a landing page. If people think the landing page did not match with what they expect, they will lose their trust. If the headline is wrong, the client may think about whether the CTA is connected to the wrong page.
9. Be More Clear About What You're Offering
This is the greatest mix-up I find in landing pages. Individuals frequently attempt to be excessively sharp or witty with the headline, and it's not clear what the offer really is. Once more, in case you're giving ceaselessly a free guide, say "Download our FREE Guide to Improving X". Plain and straightforward.
10. Enhance the Positioning of the Form
Imagine you need to have your Call-to-Action in the fold, it's optimal for the structure as well. In this way, there are no confusion for customers, because you tell them what to do is filling in the form.
11. Keep the Form as Simple as could be expected under the circumstances
"Simple" does not generally signify "short." What you request on the form ought to coordinate with the data your group needs from your prompts. At the beginning of the filling process, name and email location may suffice. For more dedicated prospects at the following stage of the purchasing cycle, you might need to request a few qualifiers like employment title or city/state, and maybe request a telephone number. Simply make an effort not to request more than what's essential.
12. Use Images to Show Off What You're Offering
Your landing page should show what is your offer. A picture in the top of the landing page may attract customers more and give them some necessary information. If your business is something more conceptual, simply take a screenshot of your aide/whitepaper/eBook/and so forth and add the picture to your presentation page.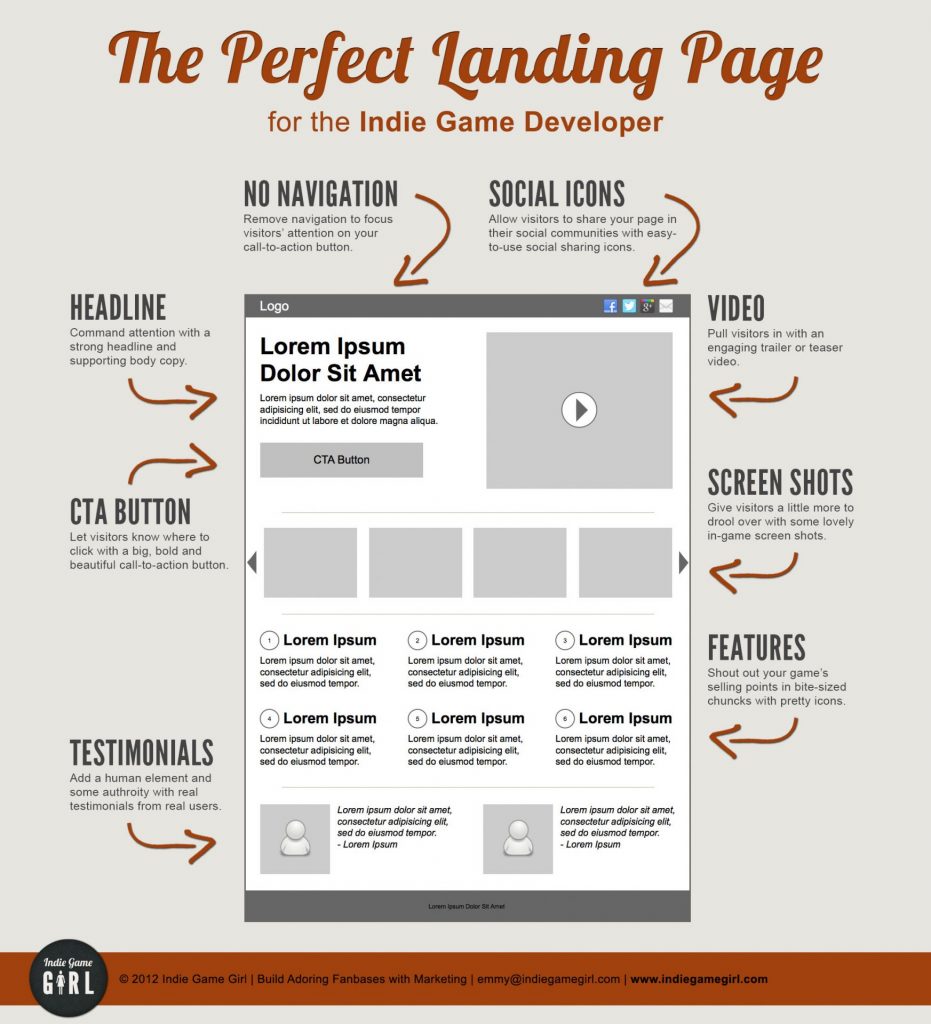 13. Keep the Text Concise and Easy to Scan
Be brief to the point; it's the offer where you give the prospect more data. Considering your feature, have a brief passage clarifying what the offer is, trailed by a couple visual cues illustrating what the offer comprises of and what the advantages are.
14. Accentuate the Benefits of the Offer
Make it clear in your brief passage and/or visual cues what the advantages of the offer are. It's more than simply posting what the offer is contained; it takes a touch of a twist. How to increase your sales is rather than "Incorporates particulars of item XYZ," say something like "Discover how XYZ can expand efficiency half."
15. Remove Links and Navigation to Maintain Focus
At the point when a prospect sê your landing page, you're only a couple of keystrokes far from getting their contact data. So don't occupy them with connections that will remove them further from your objective of getting a lead. The thank you page, appeared after a prospect rounds out a structure and turns into a lead, will give you the chance to give back the route and interfaces.
16. Make a Thank You Page that Keeps New Leads on the Site
While making a thank you page would you be able to give back the route, as well as you can give different connections to keep the lead locked in. You can give a call to action to the following stride in the purchasing cycle, join them to your web journal, urge them to tail you on Twitter, request that they subscribe to your page. You can accomplish more with your thank you pages than simply including tracking code!
>>> Related: What is the most popular online payment mistake you should know?
If you want know how to increase your sales, you may try SimiCart! SimiCart helps you create Call-to-Action button easily and boost your sales, generate Lead. Take just 30 seconds to try SimiCart here!