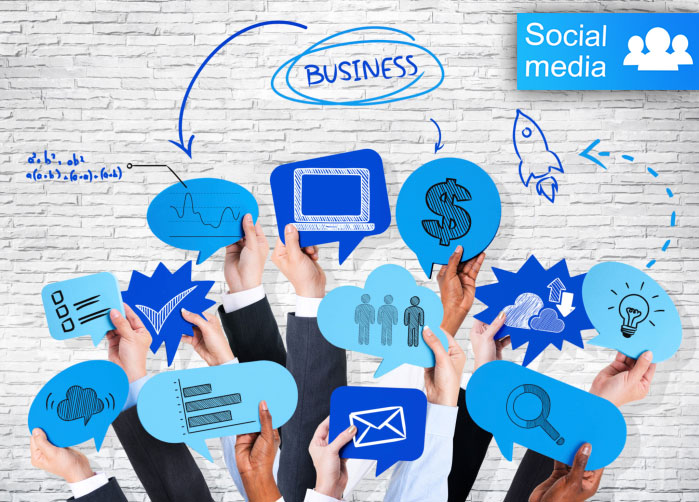 How to increase online sales fast with effective tools without costing an arm and leg? Utilize the social channels and you will have to pay next to nothing!
When social media are becoming more and more powerful than ever, to keep pace with the competitors, the business owners cannot ignore the trend of viral marketing via social networks, especially Facebook, twitter or Instagram. However, not all of e-retailers are aware of how to increase online sales fast using the tools that take advantages of the power of social media.
1. Hashtag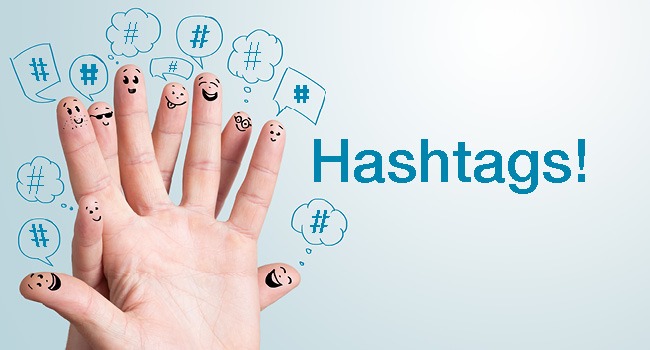 It is not strange for people to see the symbols #…. at the end of posts on social networks. They are hashtags which can lead the audience to a number of posts with the same symbols. If you want to take advantage of this interesting tools, don't only use one hashtag in a post of products, you should include several common hashtags which are mentioned by a lot of people, and another hashtag which is exclusively used to describe your business. Thanks to these hashtags, consumers can find your posts easily and watch all of your posts by clicking on each hashtag. The more consumers get to know about your business, the faster you will increase sales.
2. Mobile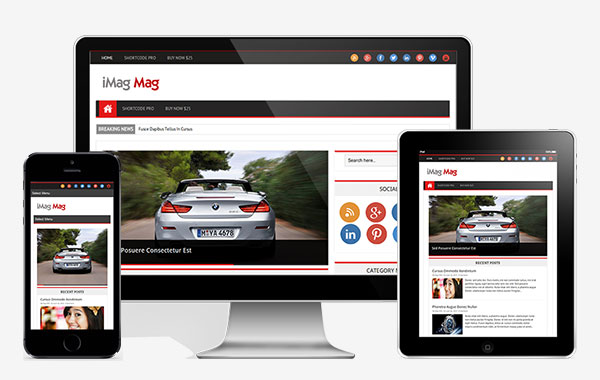 M-commerce (mobile-commerce) has become an indispensable part of e-commerce today. So if you still have no mobile site or mobile app for your business now, your are at the risk of being left behind by your competitors. However, if you have already had your own mobile site, it's time you invested on advertising it on social networks because the number of people who get access to social networks, especially facebook, via mobile is likely to overpass that number of those using computers.
Besides, it is essential for you to optimize user experience on your mobile site to make a good impression on your potential customers and encourage them to buy your products. It's also a way how to increase online sales fast.
3. Picture

It is strongly recommended that you should attach pictures to all of your post on social networks. This not only makes your posts more attractive and impressive but also provide consumers the real images demonstrating your products compatible with various platforms of social networks and devices, which can help your business become more trustworthy. It is proved that pictures can inspire people much more than words can do. That's the reason why there are more and more businesses which succeed on Instagram, where messages are mainly sent with pictures.
However, don't abuse it by using fake or inappropriate pictures to make a wrong impression on customers if you don't want all potential customers to leave your business.
4. Giveaway
Another tool for you to utilize social networks to the best is to launch giveaway programs, which let customers share your posts and receive free gift randomly. This is the fastest way to spread your business through social networks. Let's imagine! If you have approximately 10.000 followers on facebook fan page and 1/3 of them take part in the giveaway and each of them has about 1.000 friends in the friend list. What can be better if you can introduce your products to 3 million people on facebook with just a giveaway program? Launch a giveaway right now and you will not have to think how to increase online sales fast!
5. Reward point/ Coupon
Reward points and coupons are efficient tools to build customer loyalty, which is a critical factor in every business. You can encourage your customer to buy more to earn reward points or coupons to get discounts for future purchases. This means that your customers will not buy your products once but they will return to your business to use their reward points and coupons they receive. It is another positive method to increase online sales.
These 5 above tools are perfect for you if you are wondering how to increase online sales fast on social networks. Apply them all right now to make the most of your business sales!
SEE MORE: Coupon Code – Foster your customers' buying behaviors »