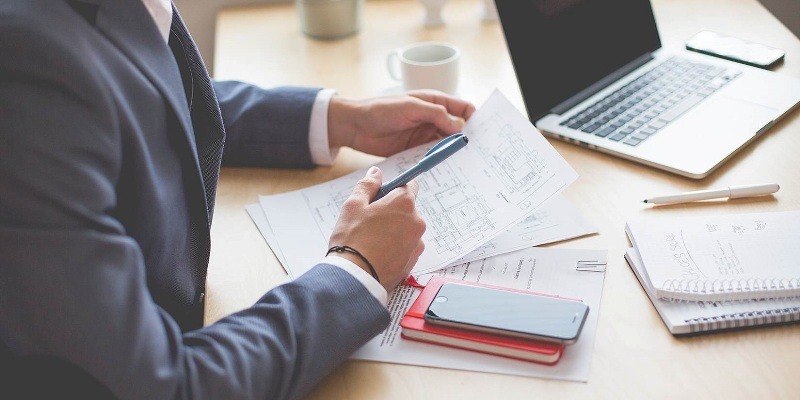 If you are looking for a solution to the question how to increase mobile sales online, take a look at the following ideas to inspire your own business!
There are a huge number of ideas generated everyday for the question how to increase mobile sales online. However, not all of them are outstanding enough to help you increase your mobile sales efficiently. So if you are looking for a solution to that problem, why don't you take a look at the following ideas to inspire your own business?
1. Event Countdown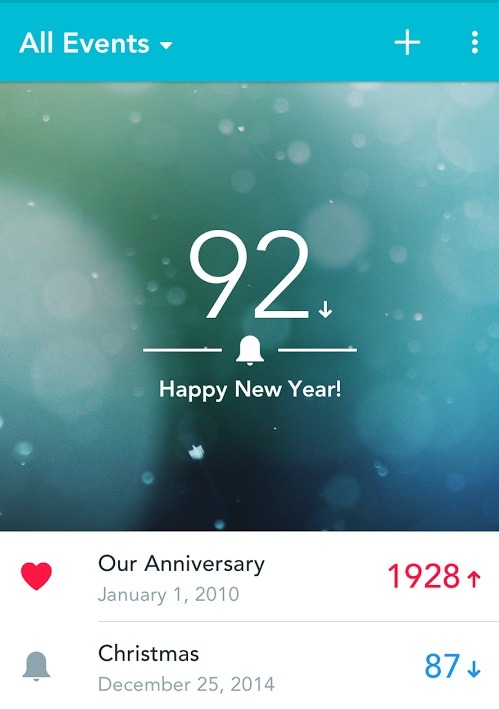 Black Friday or Cyber Monday are two of the biggest sales events in the retail industry. If your business is running such a big retail event, this idea is the perfect solution to your question how to increase mobile sales online. By counting down to the beginning of the big sales event, an event countdown can make it desirable and create a sense of urgency for the customers. The customer who looks forward to the event can see how much time is left until the event and update every single detail related to the event by adding the event countdown to their calendar to remind.
2. Social and Email Integration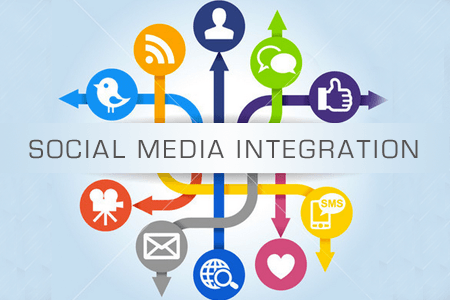 Customer engagement is always one of the issues of the most concern in every business when solving the question how to increase mobile sales online because it means your customers find your business trustworthy and your products suitable for their purpose. By integrating social networks and emails into your mobile app or mobile site, you can frequently send them the messages into their inbox, which lets your customers update the lastest news about your business as well as products. Besides, it's your customers that will help you to spread your business over the social networks. For example, when you let your customers register a new account on your website or mobile app with their Facebook account or google plus account, it will automatically make a post in their facebook or google plus timeline. Thus, all people in their friend list can see the activities and may be interested in then pay attention to your business. There is no easier way for you to raise your brand awareness than this.
>>> Related post: How to increase online sales fast with social networks? Read now before your competitor read it!
3. Gamified Coupon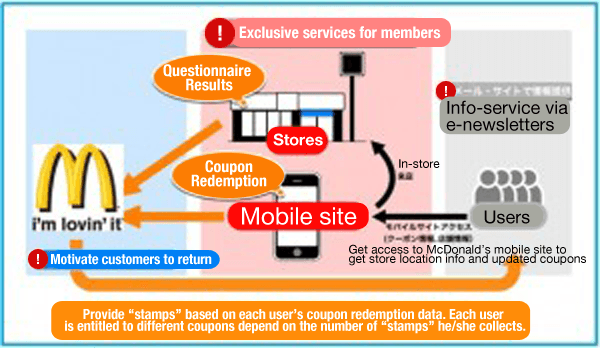 There are a variety of methods to released coupons by letting customers take part in a game. This idea is often combined with the idea of Social Integration as mentioned above. In the official fan page of your business, you can hold a game to draw the customers attention. For instance, you can run a giveaway event then randomly choose some people to give the coupons or hold the game that let customers tap on a video at the moment of a special number and the winner who is the fastest will get a gift or coupon. You can create a numerous number of games with your creativeness to draw your customers'attention then encourage them to buy more.
Overall, those are just some suggestions for your business, you can create your own  idea and apply one or three ideas above together to boost your sales right now!
SEE ALSO: How to increase your sales and generate Leads »