After all, what is the point of doing business if you cannot sell things or generate a positive profit?
1. What is sales?
Sales plays the role as one of the primary departments in any business organization, and M-commerce business with mobile shopping app is not an exception. The specific functions of this department depend, of course, on the size of the company and the nature of the business. For some cases in small firms, it can be put into the same room with marketing; however, in larger companies; sales tends to be referred to a separate department. Whatsoever the situation is, sales is undoubtedly an indispensable part of the business whose main function is to generate profit for the whole system. 
Important as it is, improving sales is definitely not easy as a piece of cake. So, do you know how to improve your sales skills? If your answer is YES without any consideration, then congratulations! Your business must be so successful that anyone else will get jealous of. However, should you have any trouble with your sales skills, let me help!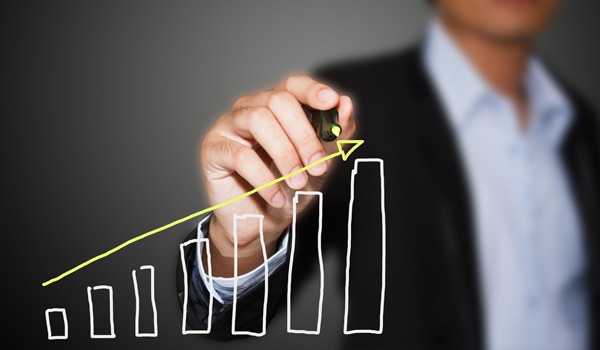 SimiCart – best mobile shopping app – Magento mobile ipad, iphone, tablet & android.
2. How To Improve Your Sales Skills Via Mobile – 5 nice tips you should not ignore
Based on my own experiences as well as observation, I can name here several different methods that you can use when you are not sure how to improve your sales skills. 
a. Put yourself in your customers' shoes
Right from the start when you are about to begin your startup and build a mobile shopping app, give your entire attention to customers. Their preference, their budget, their characteristics, etc. put them all into your consideration. Think about how your app can fullfill your users' wishes, how it can satisfy them and keep them coming back next time. Ask yourself were you to be a shopper, would you be interested in push notifications, store locator or some other cool features? On the other hand, you can simply ask them about it by market research. At this moment, surveys, personal interviews or online interactions… can be extremely helpful tools.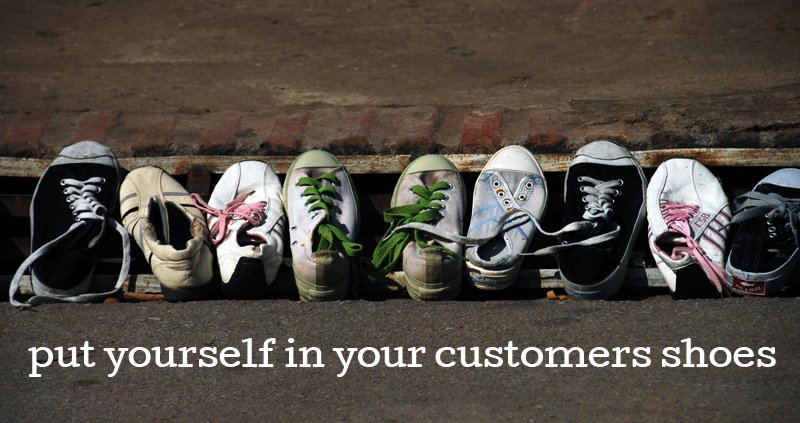 b. Make Buttons Big 
How big is a finger to compare with you BUY NOW button? Seems hilarious, but it is significant actually.  Imagine someone is trying to click on some buttons in your app, but they just keep hitting something else just because the button is not large enough. Isn't it disturbing? So, please, create big buttons to make it easy as possible for shoppers to use your mobile app or they will switch to whom know more about human finger size.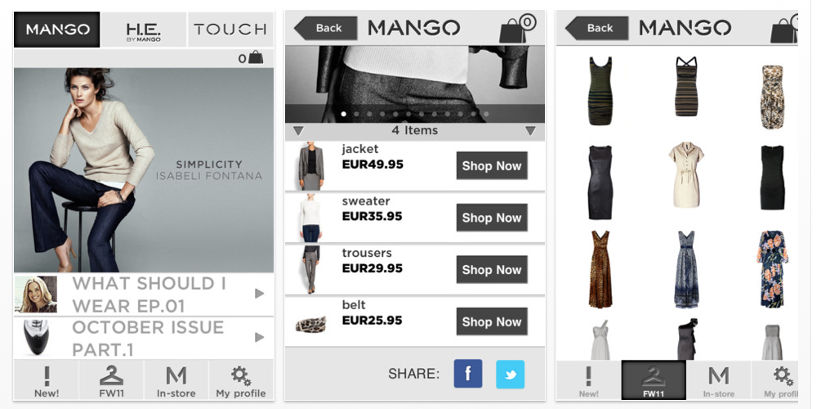 c. Add auto filling and information saving features
Assume that most of your customers are lazier and lazier everyday. At this point, adding auto-filling and information features is a smart try. With these features, it will take old customers much less time because their shipping information, address, etc. are saved in the application system; which encourages them re-visit your app for convenience.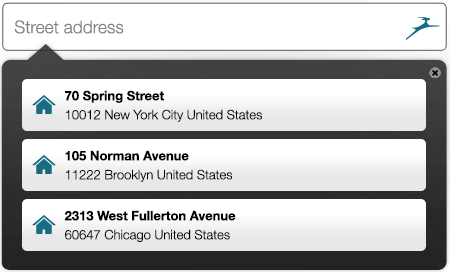 d. Provide a Store Locator
If your business has a physical store location, it is such a shame if you do not put it on your mobile app. Providing an address and notifying customers when they're near one of your boutiques can also significantly raise your revenue, especially with seeing-is-believing type of customers. 
In this sense, I will recommend you Store Locator by SimiCart, one of the best Magento mobile app plugin for  any in-store retail. It will help 
Automatically detect users' location with GPS functionality

Tap-to-call, tab to send email to store 

Works with Android, iPhone, iPad 

Display store's information: image, address, open hour,…

Show the nearest stores based on the device's location 

Show directions to physical stores 

Search by address, zip or postal code, city or tag

Synced with existing data on website (if you purchased Magestore's store Locator extension)

Compatible with Magento Community 1.4, 1.5, 1.6, 1.7, 1.8 and 1.9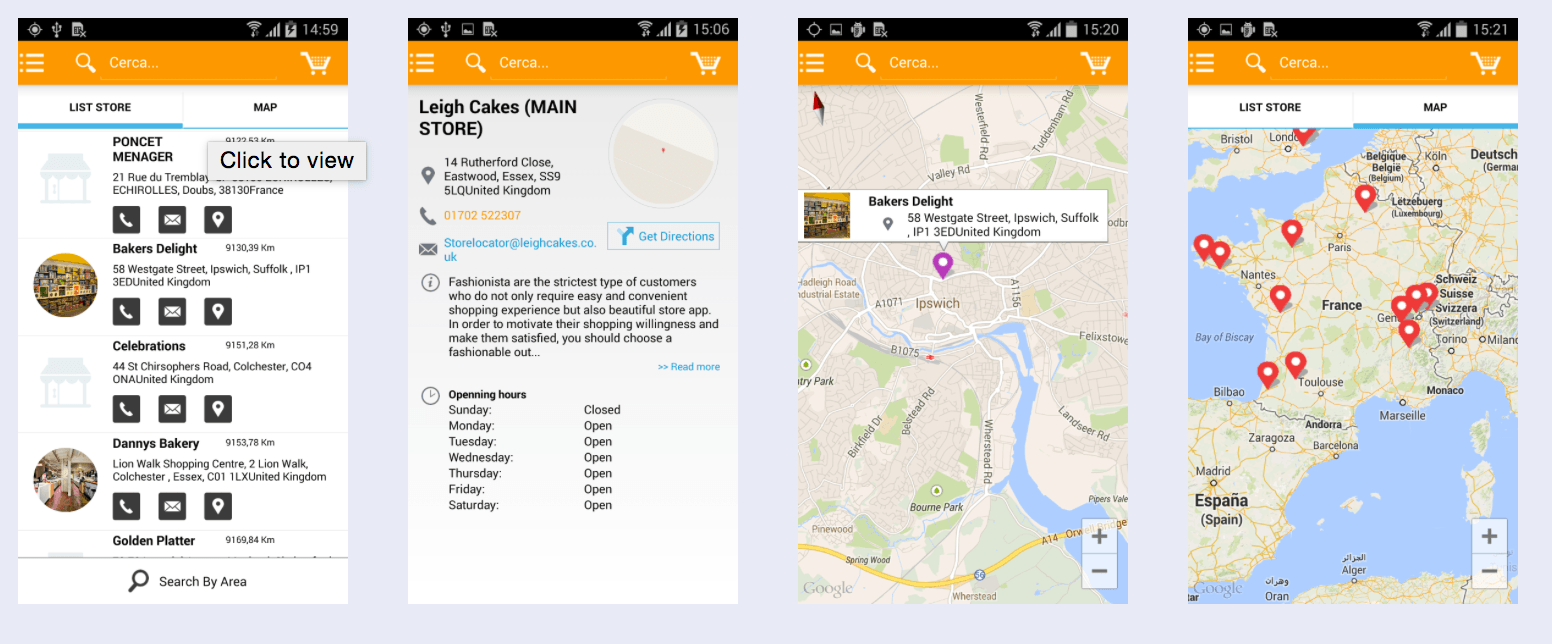 e. Do not take too much advantage of push notification
No one can deny that push notifications is a brilliant idea that actually took effects on E-marketing. You can use them to alert customers when a product they've liked or purchased before goes on sale, or if there are any other changes they might be interested in. However, it's important not to send messages to every customer every time. It will be regarded as spam. If people get too many notifications, they might delete the app altogether just because they feel like they are disturbed. Thus, only give out notifications to a particular customers and only when they're relevant to them.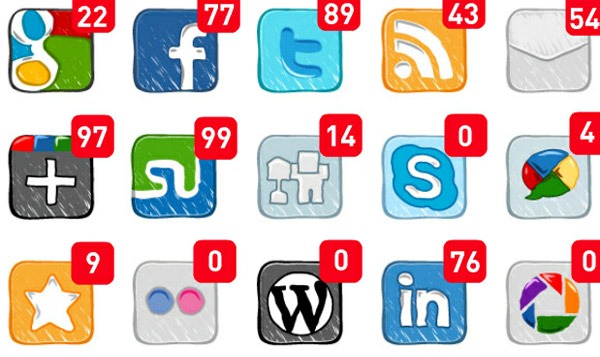 In the above I've shown you how to improve your sales skills on the mobile apps with 5 useful tips, you can reas more articles written by me to know more. Wish you all the best!
READ MORE USEFUL TIPS HERE:  Wondering how to improve your sales team's power? Read This!