The number of mobile phones that available in the world is nearly as much as the world population. According to the statistic report of Facebook, more than haft of the number of Facebook's users usually accesses Facebook via mobile phone.  When you go out, you may put your wallet at home but you never forget to bring your mobile phone. Therefore, if you are a retailer, you must know how to improve retail sales via mobile.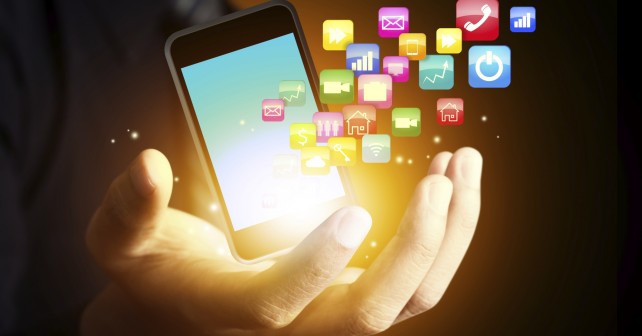 Furthermore, recently mobile commerce (M – commerce) in general and advertising market, in particular, have developed rapidly. Thus, enterprises, business traders or merchants will have a new way that is not costly but effective in order to approach customers, which improves retail sales.
1. SMS marketing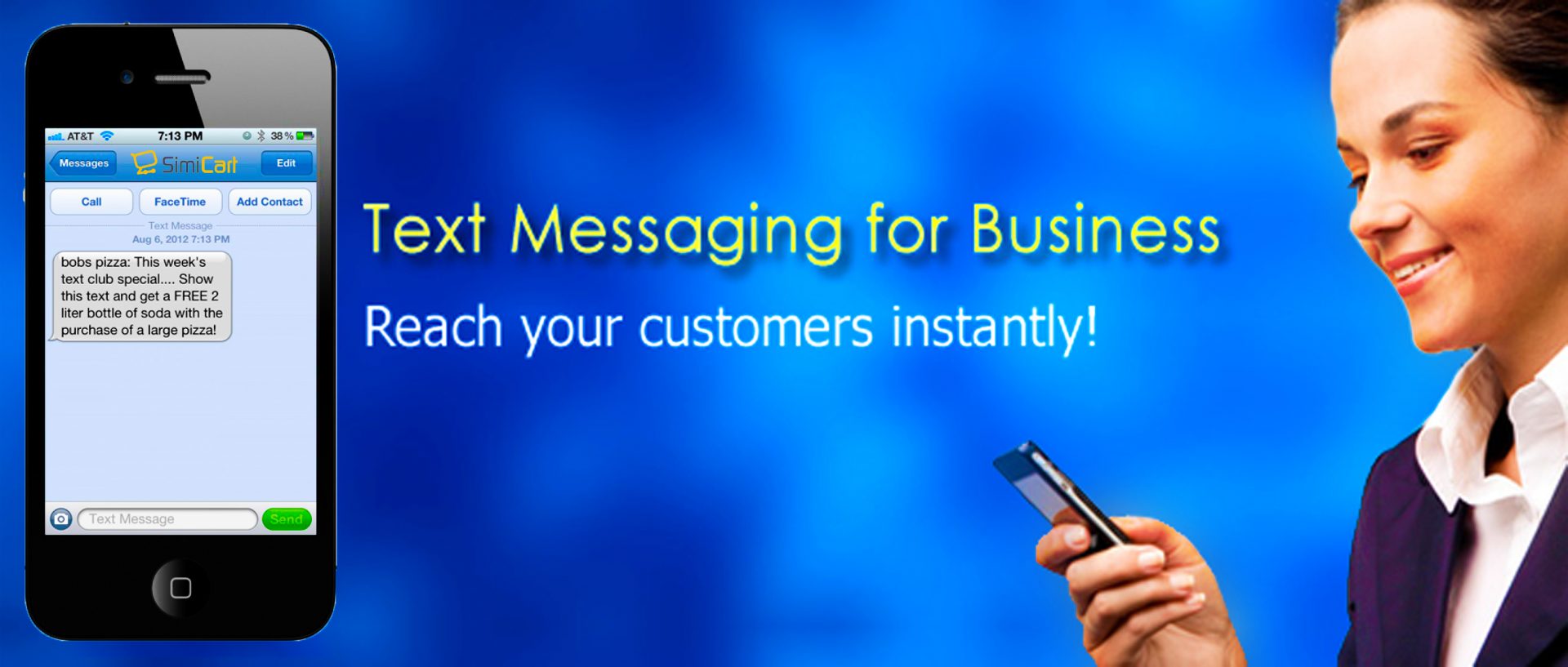 SMS Marketing is a way to communicate directly with your customers via text messages. You can use SMS Marketing as an effective way to approach customers and to promote a certain product or service, thus improve retail sales. This is done by sending SMS messages or text messages from a company to a consumer. These messages often refer to specific promotions for sales, discounts or new information of product updated and are sent to consumers via their mobile phones. Customers targeting is important when you use this method. Moreover, retailers should store customers' information to serve well before, during and after a sale.
A "Happy birthday" message can be the good way to impress and attract customers. However, you should not overuse SMS Marketing. Sending too many messages may annoy customers or violate the law of advertising.
Furthermore, merchants or retailers can send MMS message with image, sound or video to customers, which is more impressive to convey information. It is the common way how to improve retail sales via mobile.
2. Telesales

Telesales refers to the selling or attempted selling of a particular service or product by a salesperson who makes his or her initial approach by telephone. It is also called telemarketing or telephone selling. You can introduce products or conduct customer services through telesales.
Telemarketing can be an effective tool for your business and it can be an easy and effective way to promote your product or service and improve retail sales. The main benefit of using telemarketing is that it allows you to instantly gauge your customer's level of interest in your products or services. Additionally, you can provide a more interactive and personal sale service, create an immediate rapport with your customers, explain technical issues more clearly, etc.
3. Email marketing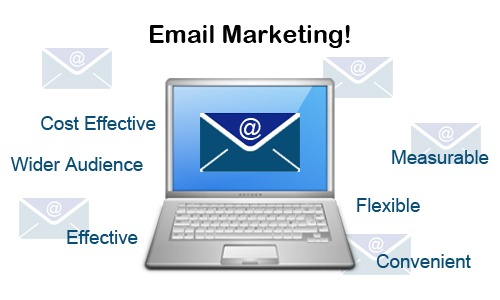 Email marketing is directly marketing a commercial message to a group of people that use email. In its broadest sense, every email sent to a potential or current customer can be referred to email marketing.
When customers visit your website, you should encourage them to register or take their email address. Most people that use mobile phone usually check email on their mobile devices. Therefore, you can reach out much more customers. The success rate of approaching customers via email on mobile phones is even higher than that on computers.
You should build your subscriber list. Although you may already have a list of email of customers and prospects, you should always work to build upon this list. Moreover, it is important to make your email interesting from the minute it lands in the recipient's inbox and ensure that your emails are not sent to spam.
4. Mobile shopping apps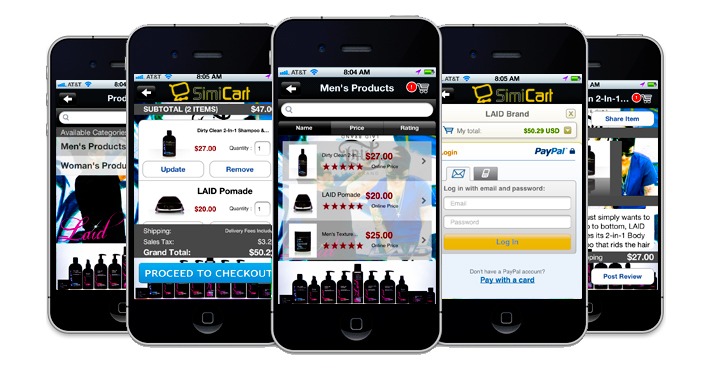 Mobile shopping apps work well for most businesses. It definitely is the good way to reach out more customers, thus, effectively solve the problem of " how to improve retail sales via mobile".
In more specific, with mobile shopping app, your products or services be visible to customers at all times. Besides, you can create a direct marketing channel, provide value to your customers, and improve customer engagement. Additionally, creating a mobile shopping app is now easy thank to mobile app builder, you do not need to know about coding.
SEE ALSO: The Truth About Sales Improvement Ideas In 3 Little Words with your Customers »