Mobile commerce is so hot now that it is no longer an optional strategy for businesses that sell products online. People are using their mobile devices for pretty much everything today, including shopping. Thus, if you need to raise your profit, you definitely must know how to improve online sales on mobile shopping app.
Improving sales, for sure, is not an easy task. However, here I can give you some tips that would make a difference.
1. Invest on Photos
As you might know, one of the main difference between E-commerce and M-commerce is the size of the screen. Apparently, in the situation of less room on the screen, customers tend to pay more attention to visual images rather than boring texts. So if you are questioning yourself how to improve online sales, try to give prime real estate to these most important things – photos. In addition, people won't buy your products unless they can see them clearly. So make sure that your images are appealing, clear and large.
2. Make it Easy to Read
As I mentioned above, customers will not give too much notice to the text on mobile apps, Thus, there's nothing worse than applying an illegible font or a tiny font for your text. It needs to be easy to read and big enough so that customers can easily read it without feeling irritated. If people have to pinch and zoom or even navigate around to try to read the words, there is much likely that they will boycott your app soon.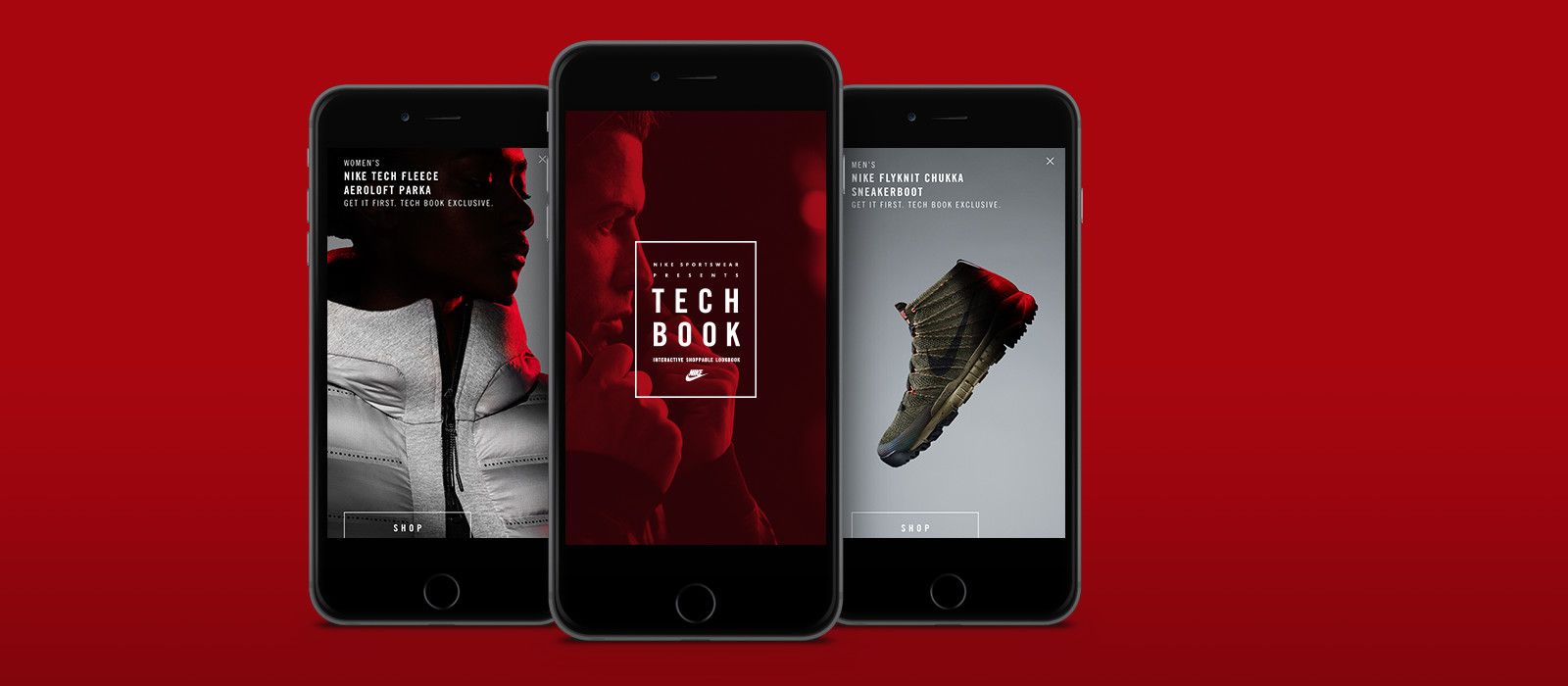 3. Reduce Loading Time
In this busy decade, time is money. Mobile users are undoubtedly not keen on waiting and waiting over loading pages. Should you be selective and keep the design factors minimal with only essentials elements, it usually does not take long to pull up. But it's important to continuously improve your app's pace. The more wasted time you can reduce to your customers, the more favorable they will find your app. 4. Use Infinite Scrolling Features
Switching or turning to new pages might be disturbing on mobile. As a result, you should stick with an interface that allows continuously scrolling and pushing new products rather than the one that requires visiting the next pages to see more selections.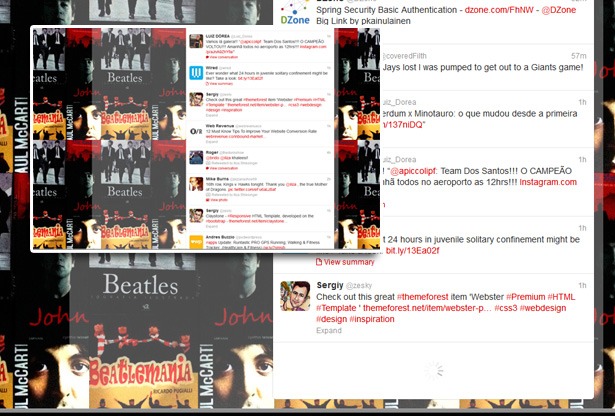 5. Provide Different Product Filters
Different buyers like to categorize products by different ways and in different orders. Some like to sort by price, some by rating, and some by types, etc. Whatever it might be, adding some kinds of filters is always a good idea if you are stuck at "how to improve online sales" question. This technique makes it much easier for customers to find the relevant goods without feeling overwhelmed by a ton of others.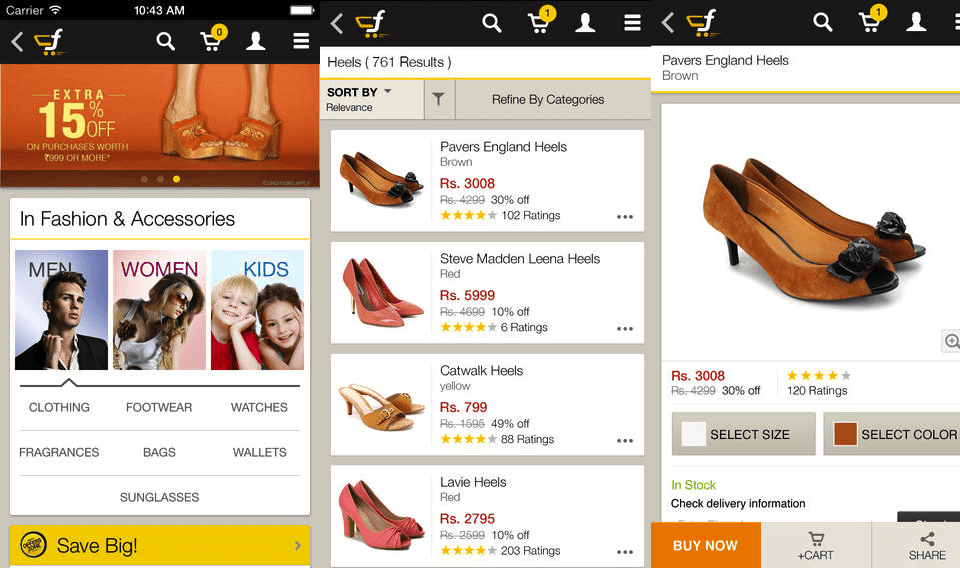 6. Add a search box
If you are trying to find some how-to-improve-online-sales techniques, consider some ways to increase customers convenience. As an example, let's add a search box which allows users to find the exact products they want. It would be much more time-saving for a shopper to type some words and be directed right to where they need.