Only 5 more days to say goodbye to 2014. Tick tick tick. Everyone is so excited to enjoy holidays and new year parties with friends and family. But wait! There are some guys who can't be happy with the New Year yet! Yes, it's the guys in marketing& sales department when they can't meet the year quota.
Are you one of them?
Well, only 5 days left, will you give up or combat until the end of the battle? Nah, you cannot give up. There is still a chance there! Here are 5 weapons to help hit the sales goal by the year end!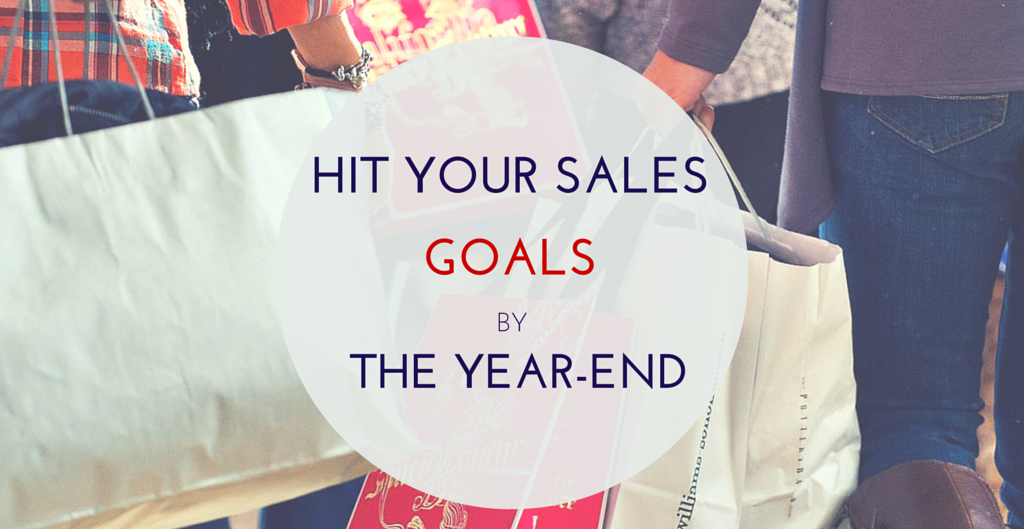 Sales tips # 1: Convenience over cost
At the end of the holiday season, promotions need a different tone. Customers now are so enticing during these last panic days before the holiday! They may be less conscious about the price. Instead, convenience must become the top as they are running out of time. Below are some good practices worth trying for you:
Same-day delivery or free shipping: make sure not to miss out to order in time.
In-store pickup: let them order online and pick up online orders in stores to save their time.
Display some pre-wrapped and grab-and-go items on the shelves such as "foodie gifts" or "hottest gifts" that time-concerned shoppers can be able to pick up on their way to a party.
Sales tip # 2: Lure customers with last-minute deals.
Yesss, this term in travel can be applied so well here. Why not draw them to you to purchase more for the holidays in some of the last minutes at your store! Stay open until midnight (it is last-minutes, of course) on certain days to push them to buy you more!

Mobile sales app – Check order status via mobile
Sales tips # 3: Extend your hours
Except you are an online-only store, this may not true for you. But if you are a brick-and-mortar or a click-and-mortar one, remember this: they cannot buy you if you are not open when they are shopping! Why not consider opening earlier and staying open later during these days! And don't forget to use last-minute deals here!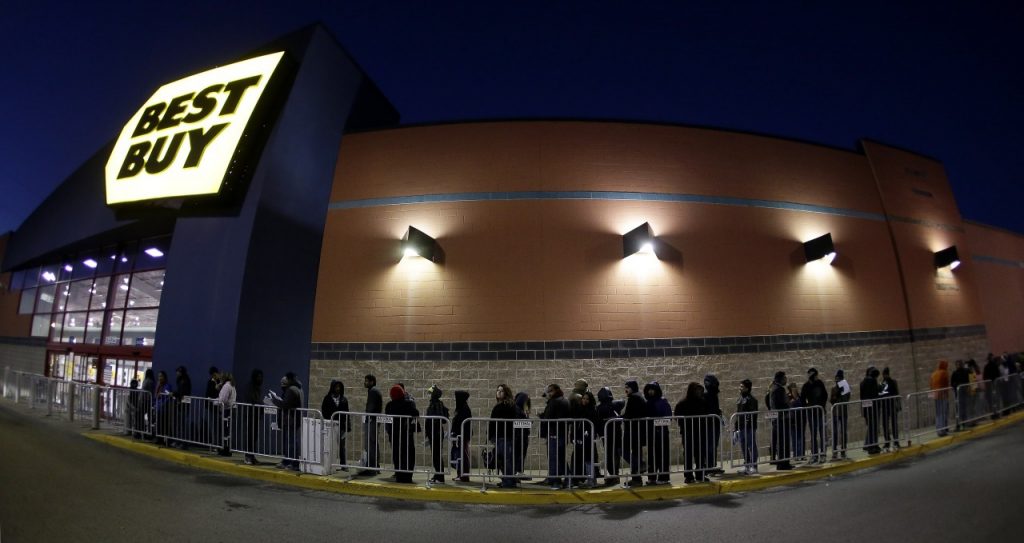 Sales tips # 4: Offer free stuff
You know that people love freebies, especially in this festive atmosphere! Why not offer them some small gifts why they are looking for gifts! They must feel so warm to choose you.
Or you can give them something prevalent such as free gift wrapping, ribbons or small cards, which encourages them to self-gifting. A better practice you can learn from Target. They offer a $5 gift card for selected purchases. You may think "5 bucks? My customers don't bother to get it!" But it does help! This will not only help to boost sales but also sales of certain goods. As I told, everyone love gift in festive days.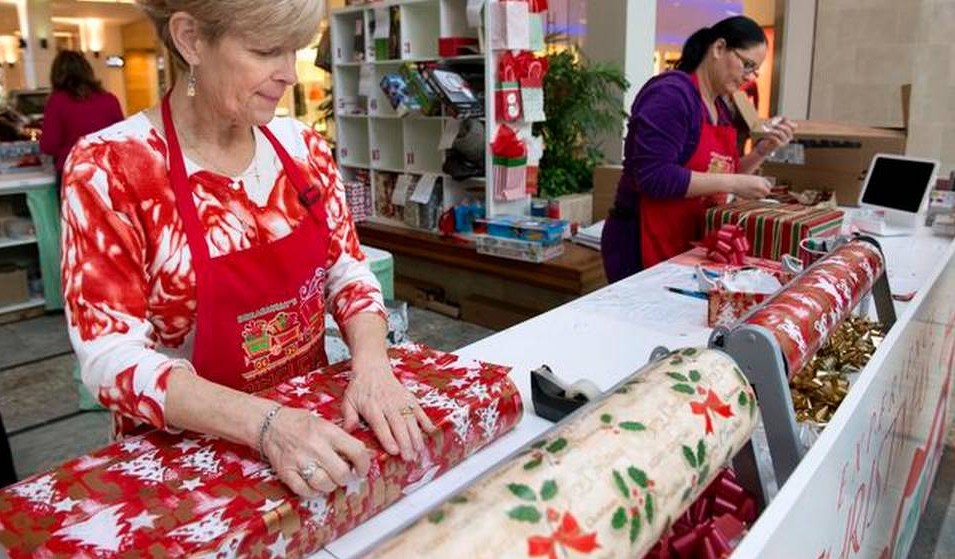 Sales tips # 5: After all, some special deals still work
Yes, I told that convenience is more important than cost in these days but deals still get their own attractions. Some (or maybe a lot in these doom economic days) cost-conscious consumers may be looking for special products and good deals this season. Offer discounts, coupons to end their price concern and urge them to buy more.
¡Tip: Do you know that you can use Push notification to inform your customers about the hot deals right on their mobile in these busy and bustle year end day?
Furthermore, discounts can be very good if your products are not something necessary for holiday or gifts, such as furniture or home décor,… They may buy you for the future use as the deals are too good!


Any other tips I miss? Feel free to share your practice! Keep battling to the last minutes!
Simicart
SEE MORE: This is why tiered program is the best loyalty program strategy ever »