Doing business, no matter which field you are working in, the most important part is market research whose purpose is to determine the current status of the business to set up reasonable development strategy once entering the market. This is also a compulsory task for e-commerce business. And competitiveness analysis always accounts for most of the decision whether to enter the market or not.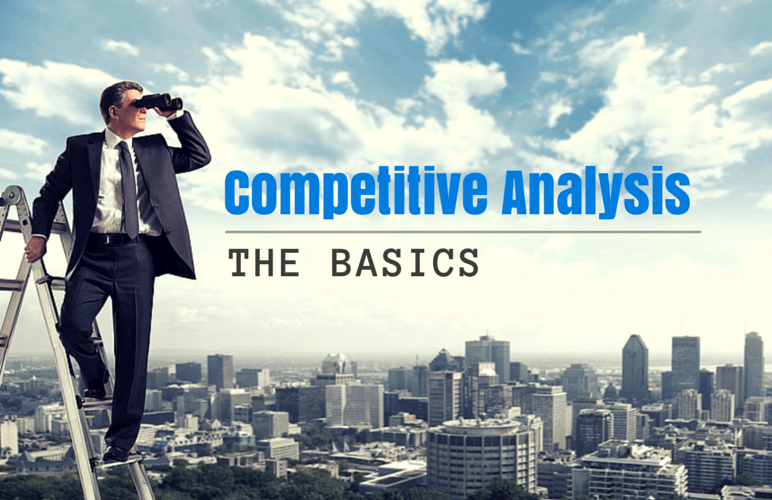 To evaluate competitors of your online business, you should carry out the research as soon as possible to prepare for the tiniest fluctuation and be ready for any big changes. To be more detailed, keep moving on.
How to evaluate competitors of your online business
Determine who are the biggest competitors
Such an important step! Certainly when you can identify who is your biggest competitor, you can make appropriate proposals to deal with such campaigns raised by competitors. You need to determine who is selling potential products by simply tracking results from Google searches. In this case, think like a potential customer and search for items that customers are actually searching for. Utilizing long tail keywords is also a good idea.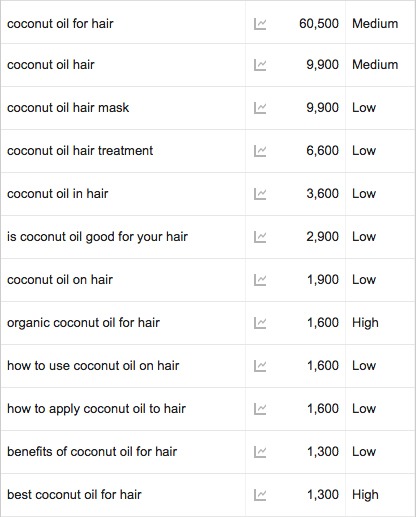 Then, do not forget to take note to see who is ranking on the first position and on the first page. To get a more generic picture of competitors, you can follow the navigation: "related:www.competitorURL" on Google to get a list of similar types of companies.
Determine how long they have been in market
This is also a crucial factor in determining an online business because understanding the maintenance time of a business will help the owner understand its success better. See the example below for more detail: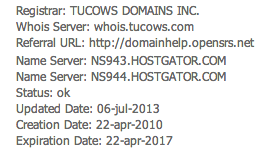 Take notice that sometimes the creation date is not the starting day of business as it may have run for a long time before to practice so many transactions.
Learn from marketing strategy of competitors
You can learn about marketing strategies by looking at competitors'. It is like a huge strategic game of chess, one staying one move ahead of the competition.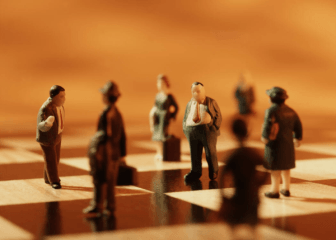 Let's look at the outstanding example about the competition between Coke and Pepsi. In fact, they spent a huge amount of money on marketing advertising and marketing efforts. After a few years, the status just changed about one or two percentage.
Therefore, it is very important to accurately measure competitors which means that you will have to gather as much information about the competitors as possible, and with today's online resources, this becomes the really easier task.
Monitor the social media channels and websites of competitors
Sure, this step cannot be dropped in every market research of online business. Whether the business's coverage is vast or not depends much on the density of its appearance on social media channels. You should keep a folder which contains a list of social channels that the competitors appear like the facebook page, Twitter accounts, and Yelp listings to save your time on searching. Keep the list near you to always be updated about competitors' real time activities second by second.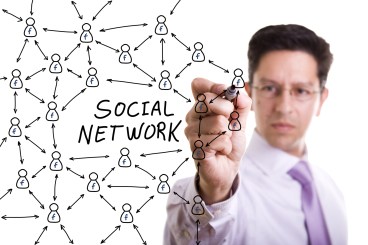 From such accounts, you can draw for yourself a specific way to make a difference in the social network to attract more customers than them.
>>>Related: Mobile Technology And Social Media Combination: Recipe For Intensive Mobile Shopping Experience
Take actions!
Set up Google Alerts
You can set up Google Alerts for your competitors along with your own business, you can be able to know what customers are saying about your business as well as your customers
Track Traffics and Backlinks
Two important indexes that indicate overall competitive strength and success in the market.
Check out competitors' review
This is a good way to track what is going on with your competitors
Make a wish!
Now that you know who you're up against, you'll want to start browsing through your competitor's online stores and get a good feel for their site. Consider the following question as you browse your competitors sites:
How do they emphasise their value proposition?
What are their prices like compared to yours?
What is their product photography like, and how are their product descriptions?
What are their shipping options and prices like?
Where are their call to actions, and how obvious are they?
Are they trying to build an email list?
Is their site optimized for mobile?
Done! 🙂
So with the above guide, an online business can pose a general trait to execute competitiveness research effectively and quickly. Once having on the hands the most detailed analysis, you can confidently implement the online project with specific plan, strategy and orientation without coping with any mistakes or obstacles, thereby reaching the highest position in the e-commerce market.
>>>Related: 5 Mechanisms Of Magento Native Mobile App To Drive Sales By Up To 50%