How to launch a truly effective mobile marketing strategy seems to be one of the priorities for mobile marketers.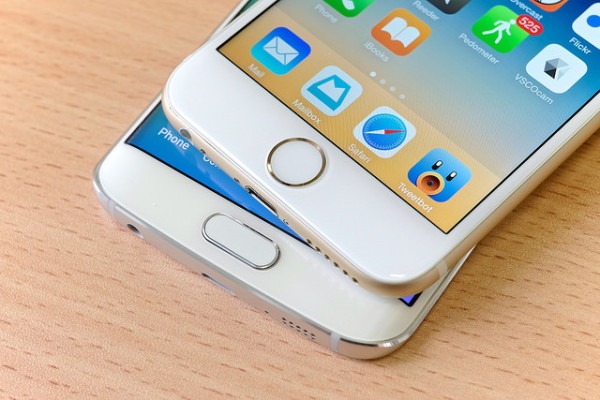 Nowadays, most of the marketers consider the mobile device a strategic tool to develop a marketing strategy to develop their products as well as the brand. However, when diving deeper, some of the mobile marketing programs have not reached the highest point of effectiveness.
Basing on a large number of surveys carried out on prospects and customers, I have learned that the main cause of this negative situation is that some marketers still make a false assumption about the mobile marketing strategy. The truth is mobile marketing success is not gained depending on any specific business segment or business model, so retailers can gain high revenue with mobile, though. Enterprises which press a mobile limitation on themselves would prevent them from being developed. And such adversity is generally called mobile marketing challenges. In the position of a mobile shopping app owner, you should learn to overcome these mobile marketing challenges in order to become a dominant business in m-commerce industry.
Overcome these mobile marketing challenges to stay on top
Mobile site or mobile native app
Starting to launch a mobile shopping app, the most concerning question to every retailer would always be "Whether to continue running a mobile responsive website or turn to a mobile native app". In this case, when intending to carry out mobile marketing plan, this issue is becoming more crucial.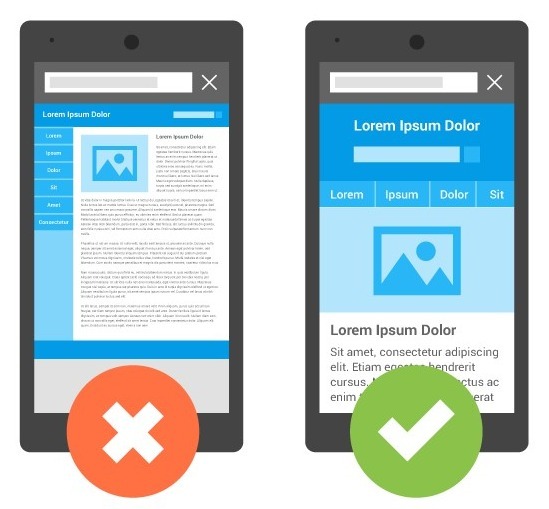 If the mobile site can maintain all the features of a website in mobile screen including the content and functions of a web browser, mobile native app will be optimized in every aspect like screen, image, menu bar,…The customers' psychology is usually about to adopt a mobile native app because the navigation can be simplified and the user experience is also optimized to meet the high demand of them. Also, consider the advantages of Magento native app if you like. But in some case, to guarantee the highest efficiency of mobile marketing strategy, you may start by keeping the mobile site, integrate other tools like mobile ads or SMS reasonably.  After a suitable period of time, when your mobile site is known by a large number of people, you can convert it into a mobile native app.
Start in small or large scale

If you first set the footprint in the e-commerce industry, then the most precious advice for you is that Focus on one potential item, start in small scale to get initial profit, then enlarge the scale at the most suitable point of time.
The right mobile marketing partner should help your business to overcome from internal to external objections and hesitation. If you just have $100000 to spend in 2015, then your partner should not make a plan of $150000. Take a look at this picture and start to plan smartly.
The advice for you is to start small, learn through many campaigns by yourself. When you accumulate enough proof points that can not work, that's when you can scale up and invest in a big plan.
Build up an experts team and develop in-house expertise
In comparison with email marketing or other forms of it, mobile experts are much harder to come by, as the e-commerce industry is still in a nascent stage. Then there comes the big B2B mobile marketing challenge which is that many mobile specialists do not really understand the mobile marketing. In other words, they keep misconception about mobile marketing which causes the negative result in productivity.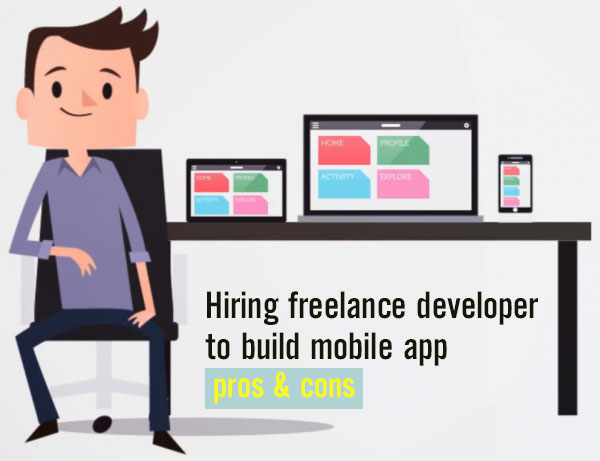 Nowadays, as practitioners are becoming limited, and mobile marketing is becoming complex, why don't you build up a team containing the strongest mobile consultants and professionals. That means that you will not need to outsource this responsibility.
One good way to approach this issue is that you can hire individuals to become an apprentice to your contracted partner and train them, supply them with mobile marketing knowledge. By doing so, you can both cultivate the competency of your in-house team and lead your company's initiatives to go forward.
Understand the ways audience adopts the content
Actually, understanding audience is a determinant in identifying whether your mobile marketing is successful or not. But it is also considered a mobile marketing challenge that marketers need to overcome it from the start.
According to Jeff Wilson, CEO, The Art of Acquisition." If we look at mobile like we look at every other marketing tactic or campaign, we miss the big opportunity. Mobile is an integrated part of every person's daily life and business". So keep the most simple and efficient way in communicating with the audience and create an interactive environment to keep up with customers' demand.
To understand customers means to dig into their demand to get the highest customers loyalty and engagement. The advice for you here is that you should create content meaningfully enough, push the same content through mobile devices with what we do on other channels. One important thing is that you need to care about how they consume your content. Whether they can adopt it? Do they watch or listen it regularly,…With such simple tasks, it is sure you can overcome this mobile marketing challenge well.
In short,
Once implementing mobile marketing strategy, the experts or mobile app owners should consider deeply every aspect in an app, predict all the mobile marketing challenge that you may face with to guarantee your app is free from risk and can bring about the greatest experience to customers, thereby enhancing the purchasing power of customers significantly.
SEE MORE: