E – Commerce has become prevalent all over the world with many applications and implementations. Sales done via mobile apps for e – commerce have seen a tremendous increase in the past five years. The maximum traffic on e – commerce sites come from mobile. More than 70% users agree to the statement that they always prefer to use mobile to do online shopping.
There is an increase in the development of mobile apps for e–commerce. Mobile applications are developed for mobile devices using different app building tools available on the web.
Benefits of using mobile apps for e – commerce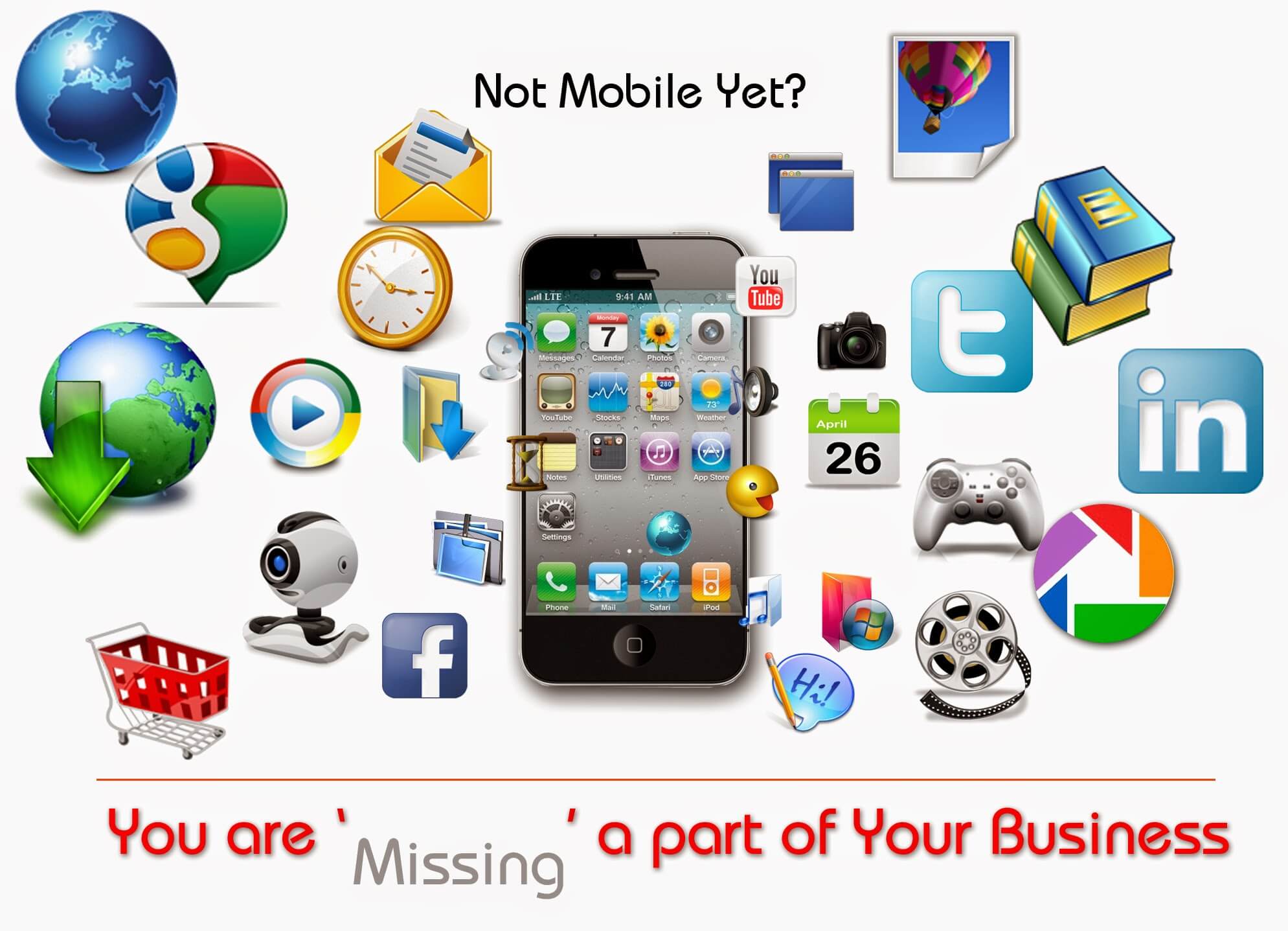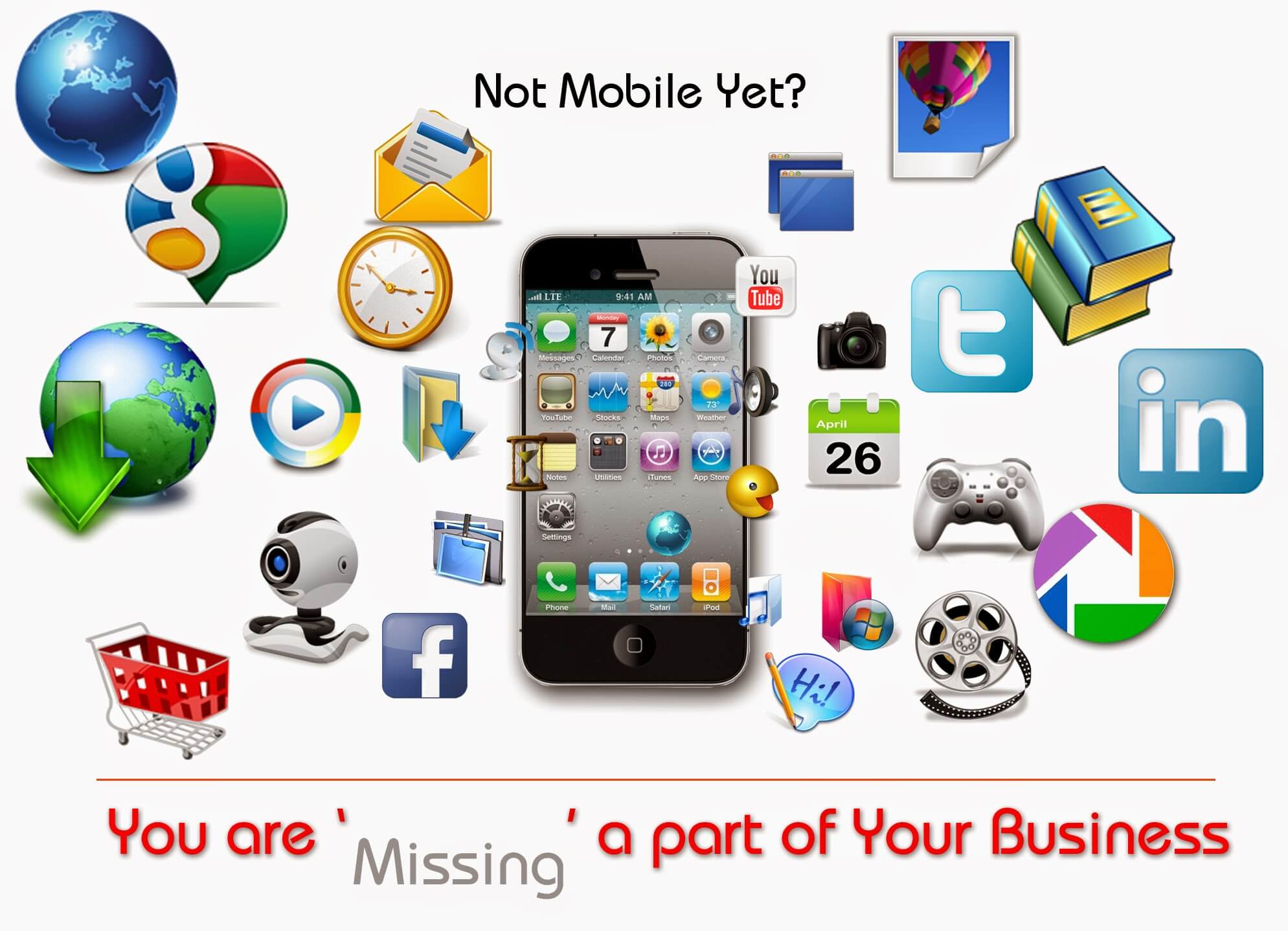 It is not necessary for users to personal or office computer. They can access everything via mobile apps.
Users can buy anything with a single click.
It is considered as a source of information for the consumers as well as the producers.
Opportunity to offer discounts, coupons and send push – notifications via the app.
Consumers can do online shopping in cheap, fast and affordable situation
Tips for developing mobile apps for e – commerce
While creating mobile apps for e – commerce, there are several things that need to be considered and cared about, otherwise, it will take users to click uninstall so that remove your apps from their mobile phones.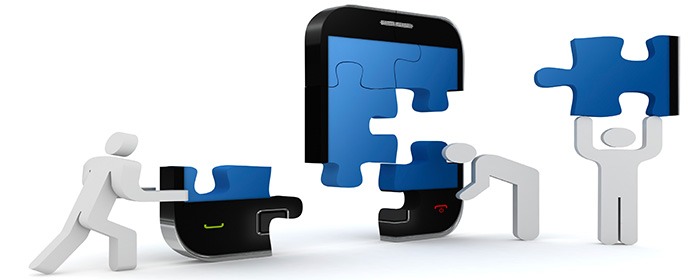 Offer users pleasurable experience
This is one of the most substantial things that should be considered when developing mobile apps for e – commerce. There should always be less number of screens so that the users do not need to switch between the screens to do the real activity. A single page is only recommended in order to keep users stay on the app for a long time.
An attractive and properly layout
Unlike the website, there are not a lot of space for mobile apps to place the content, controls, videos, pictures, etc. In general, mobile devices are not so big in size. Thus, to avoid the screen looks messy, the buttons, and the menus should be placed nicely. Color combinations should also be attractive. Back and forward button on each page is necessary for customers to view products fast and conveniently.
Product categorization
Poor categorization of the products on the mobile site may be the main reason why mobile apps do not much produce revenue as the website does.  If users do not be able to find the right product easily, they will surely leave the mobile site. Including sufficient categories of products and keeping enough columns, rows as well as content are good suggestions for you to develop mobile apps for e – commerce.
Socialize Product Details
It is necessary to socialize the details about the products that are shown on the site. Users not only just look at the reviews of the product, but also want to see many other things such as the number of users bought the product as well as the number of shares product. This will surely make users trust your mobile apps.
Clear Visibility of System Status
It is good to provide feedback to users on every action performed by users. Just click something and getting nothing in response is quite depressing. Some of the feedbacks such as the status of the product, form validations, will clearly make users comfortable to use the mobile apps.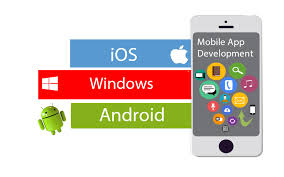 Nowadays, creating mobile apps for e – commerce has been much easier, not as expensive as it was a before.
If you want to build a mobile app for your own e – commerce business, you should take a look at the many mobile apps builders that are available on the Internet. There are full applications available for both Android OS and iOS.