A valuable marketing messages are very important for improving sales. If you want to increase sales, you need great messages to attract customers to buy. Do you know that 50% of messages fail because of But how to create great marketing messages to boost sales effectively? There are some powerful tips to create ones.
Powerful tips to have great marketing messages to increase sales
1. Focus on solutions
Your messages should focus on solutions that customers are looking for. In order to create those messages, marketers could write a copy and ask customers to review it. When they give you answers like " That's what I'm looking for" or "I want this product", it means that your message reaches their needs and wants. As a result, the effectiveness of that message will be very high and help to increase sales.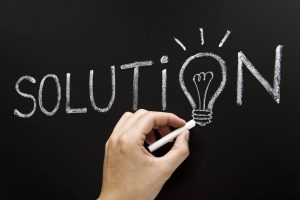 2. Know your target customers
When creating a message, you need to make sure that your message reaches target customers. To understand customers well, you should survey or interview them to get their needs, beliefs, attitudes and characteristics. Based on that information, you could create a great message to reach target group and impress them to increase sales. Try to avoid general messages because they are inefficient and junk.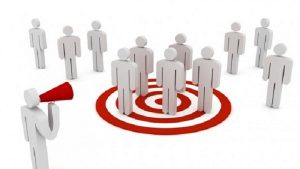 3. Create a great title for your message
The fastest way to get attention from your customers is having an attractive title. 60% of customers say that they can click on to read messages on the internet or mobile devices. Make sure that your title must be short, clear and attractive. You could write various titles and use title evaluation tools to help you to get the right title.
4. Great images
70% of customer says that messages with beautiful images can get your attention the most. you should associate great messages with eye-catching images. Make sure that your images have the high pixel, good color and great relation to your content. However, make sure that you do not put too many images in messages and focus mainly on your content to improve sales.
5. Write like you talk
When creating a message to customers, make sure that your messages are written on natural style and easy-to-understand. Because your audiences are customers, so academic style can cause misunderstand in some cases. Therefore, an easy-to-understand message is very important to help you to improve sales. When creating a message, make sure that it is clear, short and suitable for customers to read and understand.
Try these tips to increase sales rapidly now
As you can see, creating great marketing messages is important to help you to increase sales rapidly. However, not many merchants know how to create a great one. These tips would help you to attract more customers and improve sales well. Try them now and see how effectiveness they are.
SEE ALSO: How to create the best marketing campaign to improve sales in 2016 »