Have you known that it usually costs a company around 5 to 10 times more to acquire a new customer rather than sell to an existing one? Moreover, loyal customers tend to spend 67% more than new ones. As a result, businesses must think about how to create customer loyalty, or; in other words, how to keep their customers coming back to their business.
1. How to create customer loyalty via selling process
Selling process has never been as simple as just about receiving money from customers and giving them your products. It is, actually, a much more subtle art about creating something that makes customers adore you apart from your goods' quality.
The fact is that there exist some magical words that every customer loves to hear. I can name some here: free, new, latest, etc. Use these words as much as possible (do not overwhelm though). They can be extremely persuasive words for your customers to buy your products.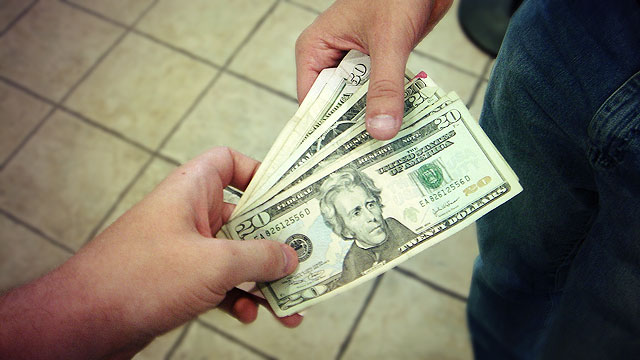 2. How to create customer loyalty via supporting service
When buying an item, customers do not only care about the product itself at that point of time. They do care strongly about the customer care/supporting service they receive during the product life. You can never retain customers loyalty if you do not have a wonderful customer service experience that keeps them coming back. Respecting, treating your clients the way you want yourself to be treated, listening to them and being responsible
Not all customers are the same in their demand about supporting service. However, respecting, treating your clients the way you want yourself to be treated, listening to them and being responsible to the products' quality are what all customers want from you.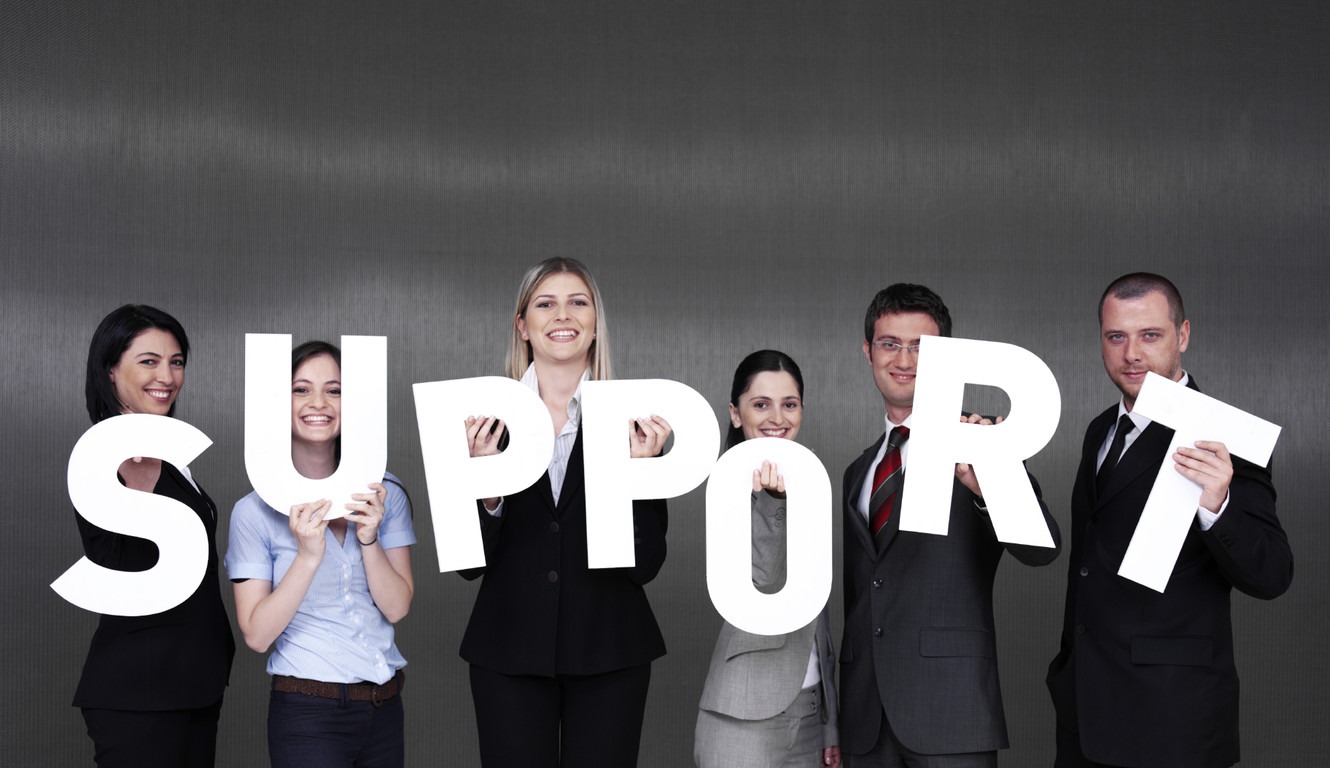 3. How to create customer loyalty via loyalty programs
The philosophical theory behind a customer loyalty program is simple: Repeat customers are rewarded and businesses increase sales. It's a basic but powerful strategy for all companies. After all, who do not want a gift?
Building loyalty programs such as member cards, reward points or extra deals for old customers are still brilliant techniques that haven't run out of date. Additionally, watch out and be more flexible to your rules for VIP customers because they can affect your sales considerably.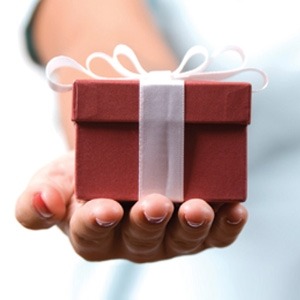 4. Create customer loyalty with Reward Points Plugin by SimiCart
If you are running a mobile shopping app, you definitely should try this. The Reward Points plugin will help you strengthen customer loyalty and reinforce the relationship with buyers to increase sales and customer satisfaction via your app.
It will help you
Configure earning rates for customers to earn points corresponding to the value of the orders they place

Configure spending rates for customers to exchange points into money to check out

Manage earning/spending rates: add/edit/delete rates, etc.

Manage transactions related to points.

Manage how mobile reward cards look with logos, images, texts…

Allow customers to add reward cards to their Passbook.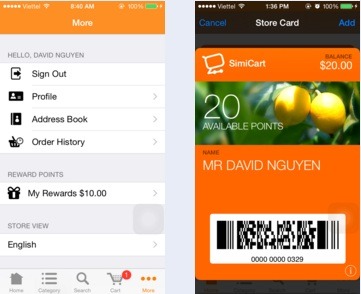 Even more wonderful, you can get it with only $0 (*)
(*) Given the condition that you have purchased Simicart – an expert in building mobile app – before getting this plugin.
RELATED POST: The Next 4 Steps You Should Take to Build Relationships With Customers Successfully