You are looking for some products on a mobile shop and suddenly it gets lagged…How awful! You must be feeling so irritated. Towards the business offering that mobile shopping app, it is an extremely big failure of e-commerce business to discomfort customers with unexpected fault. In the position of the app developer, now you can understand how important the mobile shopping app speed is.
You all know that slow speed will lead to poor experience, thereby causing not only the big loss in sales revenue but the decline in customer engagement as well. Sometimes, the business vision on mobile customer does not match the experience of customers.
Do you know the best Advantages of M-Commerce ?
According to a recent survey, up to 60% of mobile users do not go shopping on mobile or tablets. And ⅓ of them tend to make more mobile purchase this year than last year. About 30% of them turn their back to the app just due to the slow speed. The survey also reveals that 64% of the customers will wait for the page load in 3 seconds.
From these impressive figures, you can understand how important the speed is toward the success of your mobile shopping app.
How mobile shopping app speed plays a vital role in enhancing mobile shopping experience
Hold back loyal mobile customers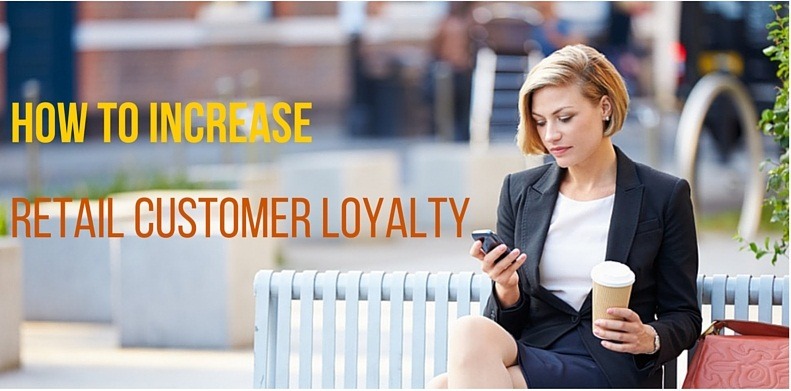 Some customers may be fed up with poor performance, the user will immediately abandon an app if it takes too much time to load the page. In fact, there are up to 79% of mobile shoppers feel satisfied with the app slow loading. Because customers tend to save time whenever they surf the mobile page for products, compare price or read reviews. Therefore, always make sure that your app runs smoothly to gain high customers loyalty and keep a large number of mobile users  come back to your app constantly. And how to increase the loading speed will be shown in the next part of this article.
 Avoid immediate abandonment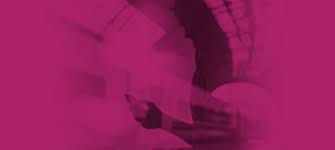 Once customers get access to an app, what can make them abandon your app immediately are a complicated process, hard-to-track interface, bad UX design,…and certainly the slow loading speed. If your app takes more than 6 seconds to load the page, then it fails to win customers' heart. Certainly, whether your app loads quickly or not also depends on the internet connection, but try your best to design the best ecommerce experience starting from reducing the speed of loading.
 Gain high customer engagement

There is nothing greater than making mobile shoppers feel satisfied with your offering mobile app. And one of the key points is nothing but the increase in the loading speed. If the app can load fast, more customers will stay on your app. Because of flexible processing, mobile users can navigate more and do whatever they want in a short time. To do that, your app needs to be basic and simple on the interface to let the page load faster, thereby allowing the shoppers to get more user-friendly experience.
 In general,
It is the speed of loading which determines how successful you are. Actually, with fast loading speed, you can gain high engagement, customer loyalty, retention,…and certainly high sales revenue. About the methods to fasten your app loading time to gain the best experience will be revealed in the next post. So stay tune! 🙂
SEE ALSO: The Simplest Ways To Make The Best Mobile Shopping Brand Strategy »