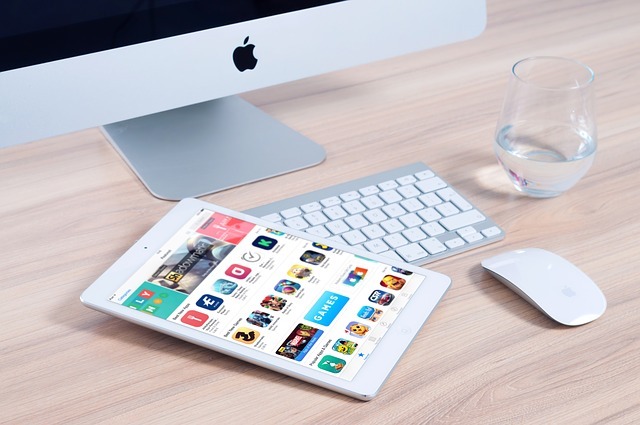 Mobile-first solution may be the term that so many people including experts are misunderstanding. As displayed in IBM Empower 2015 recap, many organizations seemed to give out a false statement about it.
Just opening up a cloud solution on mobile devices or tablets does not define the mobile first solution. It is operated when all employees just rely solely on the mobile devices to conduct business in their more traditional way using stationary technology which represents the supporting apparatus.
Most enterprises nowadays are considering the trend to go for mobile, but not all of them get the right definition of it. As Ryan Kim of GigaOM said, "Mobile is [sic] not just another device, but involves a new way of thinking that takes into account the power and immediacy of smartphones and tablets." Even a Magento mobile app can feature web-responsive functionalities, image adjustment and reading optimization, it is still not enough to formulate the mobile-first solution." Actually, there is always a difference between mobile-first solution and just mobile-web-responsive or mobile-optimized.
So what is exactly a "mobile-first solution" under experts' eyes?
A true mobile-first solution must bring with it the same functionality in many or all devices, not just one or two. Besides, it has to be designed with an optimized user interface and friendly user experience for all mobile devices so that it can take advantage of the solution like the way that the solution take full advantage of the device's features.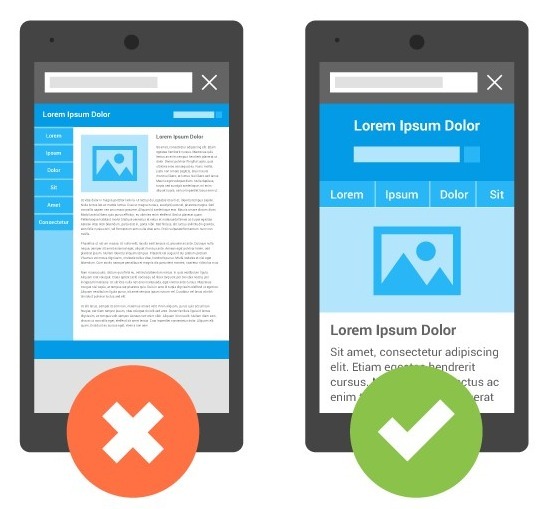 According to Galen Gruman for InfoWorld, he stated that: "Mobile-first makes sense for services delivered to people often on the go – sales and online retail are good examples – but also to people who come back to a PC". He also added: ""Mobile devices are chock-full of sensors, such as light sensors, GPS radios, accelerometers, cameras, and gyroscopes.  What can you do with them to add new value wherever a person happens to be working?". He keeps questioning in order to push people to find out the best ways to make use of your mobile-first solution.
Under the viewpoint of Vroozi, a mobile-first solution requires the solution to be device- and web-responsive which must be designed basing on customers' mobile interaction like swipe capabilities. In addition, it should take advantage of the device's mobility factors such as its camera, GPS,…
In conclusion, the mobile-first solution is really a must-have solution for every business as it is able to leverage any and all of their functionalities on a mobile device.
Future-proof your business with mobile-first solution – Why not?
Nowadays, the whole world is turning to be more mobilized, if you do not want to be outdated, then it is suggested that your business should adopt mobile-first solution immediately. For instance, you can go around the world for workshop, meeting or conference just on your phone. Facetime with partners and enjoy the meeting atmosphere, be sure that you do not lack of any of the information from that.
Businesses have entered the era of data-fueled decision-making and become more conscious than ever before, so empower your team to obtain more valuable information to make a decision with mobile-first analytics to enable uninterrupted access to data and reports even you are on the go. With mobile-first analytics solution, you can be sure your team can communicate more effectively and update the reports quickly without delay.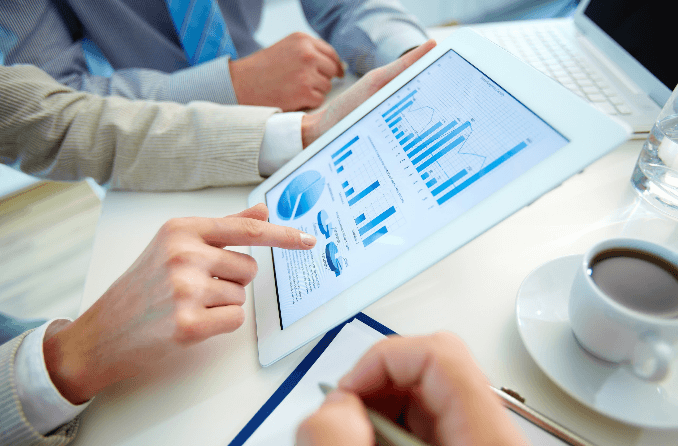 Cherish the mobile-first mindset to introduce your team to business apps because they are always ready on the phone. Make the best of them by whitelisting the best business apps and motivate your teams to download the apps. Then utilize the power of mobile apps to streamline business operation or cope with competition efficiently.
In conclusion,
Taking use of mobile's functions to serve your everyday business operation is becoming the trend. Think mobile-first like the way Starbucks apply to turn it into a desirable café in the US, then go for mobile to operate your team in the smartest ways. In the future, as mobile era gradually conquers people's lives, your business will become the leader in controlling the market.
>>>Read more: What First Time M-Commerce Entrepreneurs Should Know Before Entering The Market?