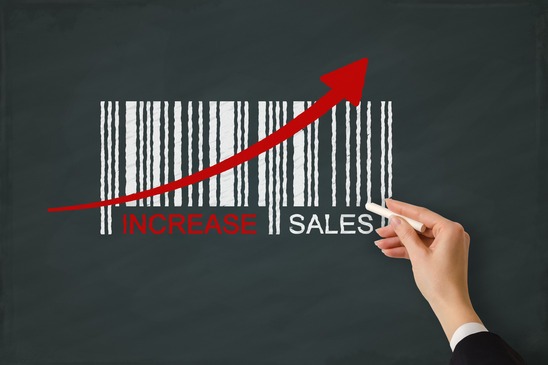 We also hope that these measures will be useful for you to know how can we increase sales. Here are the small but simple tricks can be applied immediately.
Keep optimism to know how can we increase sales
Every 30 days, you back up the list of the people you spend the most time. Put a sign (+) next to the name of an important customer that help your business operate effectively. You need to add one or two names to the list each month. Others in the list may have a positive attitude or negative for you (generally neutral). You can set the number 0 next to their names. Then, there may be a few people on the list have a negative attitude always seems to want to depose and you. Book symbol (-) next to the names of these people. This can be quite difficult, but if you do, you will be surprised to see the difference in your attitude and see the way how can we increase sales.

Outline the specific objectives
Without specific goals and just wait for customers visit your booth, you definitely will be difficult to increase sales. The last time you sat down with a blank sheet of paper and an important goal is written on top of the paper is when? You will be surprised at what you get after focusing think 15 to 30 minutes per week. Try to list at least 20 ideas to help you get closer to your sales goals. Then choose one of them to act immediately.
Product Showcase impression
If the display on websites, photographs have eye-catching, beautiful, full of information and clear instruction manual and should provide information in the form of recommendations to customers to choose and closing orders. It should take new samples steadily and should get closer to the way how can we increase sales.
Listen and relevant advice.
You should allocate the following amounts: 80% listening and 20% talking. The purpose of this is to them for more information about them. Nobody can sell if the customer does not understand and listen to what they say. Please create favorable conditions as well as to ask questions relevant to the client may confide in when shopping purposes, as well as the interests of their concerns. The question you have to prepare in advance and according to circumstances, we will improvise accordingly. Keep practicing and you'll stand out more in the reminder of the opportunity to buy the product like that for his customers. If the client does not go to the store, you can communicate with them via phone or chat tools.
Always messaging models, new product lines
Does anyone want to buy anywhere obsolete! Therefore always spread the message stimulate the curiosity of potential customers. For example, the new form preferred by the singer XYZ, Herbal Tea helps office workers relax stress, the top 3 offices skirt attracts all glances, the headset is only for fans of the Galaxy S, and … such messages can be done in the store or on your website.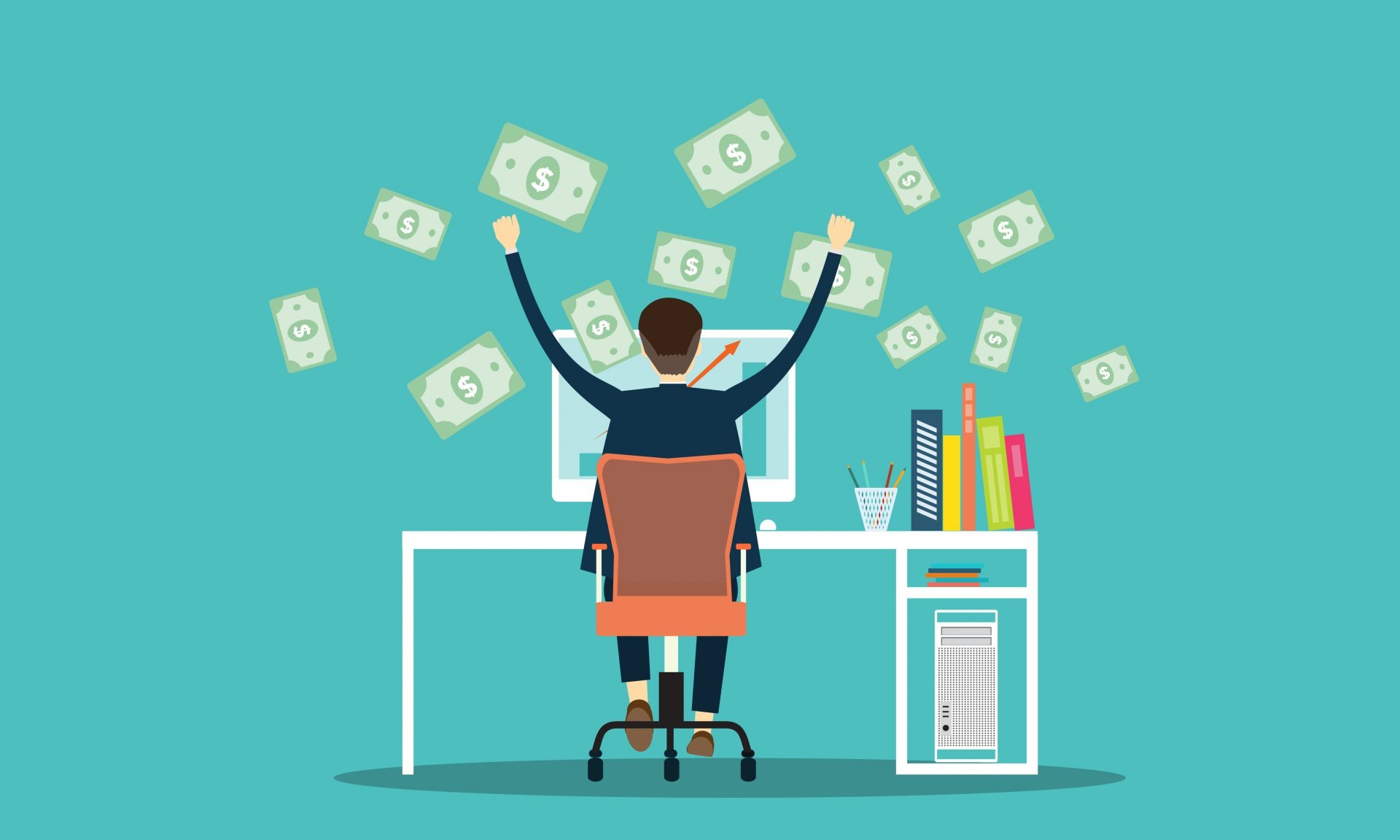 Enhance Customer Care Service
Whenever a potential client, you ask them: "Is anything I have not done that fact I can do to serve you better she not?". What the salesperson should do is to constantly identify problems could arise. Problems could become new opportunities, and once they are resolved, you will get a loyal customer. That's because customers notice your efforts and know you are always happy to serve them. Understanding the demands of the customer and after-sales services are very important to the customer, so before each sales transaction, please explain to customers about this.
Use of customer satisfaction.
If possible, please interviewed satisfied customers and record on tape, then use the story and their commentaries to relieve the anxiety of potential customers. Not many stores do so, and it is possible to help you stand out both in the perception of the customer. Think about it: you can do to differentiate your business image?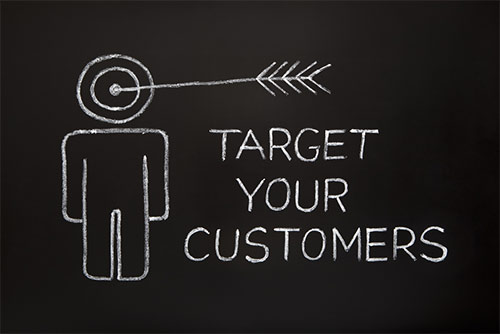 Post-sale activity.
Any customer would always want to feel their purchase decision was justified. The call to the customer after the sale, write a letter of thanks, or do what is right as promised, or simply ask the customer first date place like after using the product. Your service will ensure that customers feel that they are cared for and their purchasing decisions actually have a certain value. You should also ask about the most appropriate time to get in touch. With this information, you should build a long-term sales plan best suited for each group or individual customers.
Closing the sale is important.
Everything that you do is to latch sale. If customers are still hesitating, that's when they are 90% likely to be buying. So you just need to make a few minor reasons are seen as things are resolved. Example: promotion to form a skirt, headphone or product, if purchased today she favored by 30%, but if tomorrow her to only be down 10%. She put one or two sets for students to record her vote to order promotional always offline.
SEE ALSO: Take advantages of M-commerce to boost company sales now »