[sg_popup id="2″ event="onload"][/sg_popup]Looking for an efficient development strategy once going for mobile shopping app, it is suggested that you should look at the case study of Starbucks – one of the most well-known brands to find the success in the mobile industry.
If you are coffee addicted in the US, then you may not make a list of favorite coffee brands without Starbucks.  Especially since it launched mobile version, retail behemoth Starbucks is dominating 2015. So what is the secret behind its success? It's Follow the leaders – Starbucks strategy to dominate mobile commerce. If you want to know more, then discover the following case study.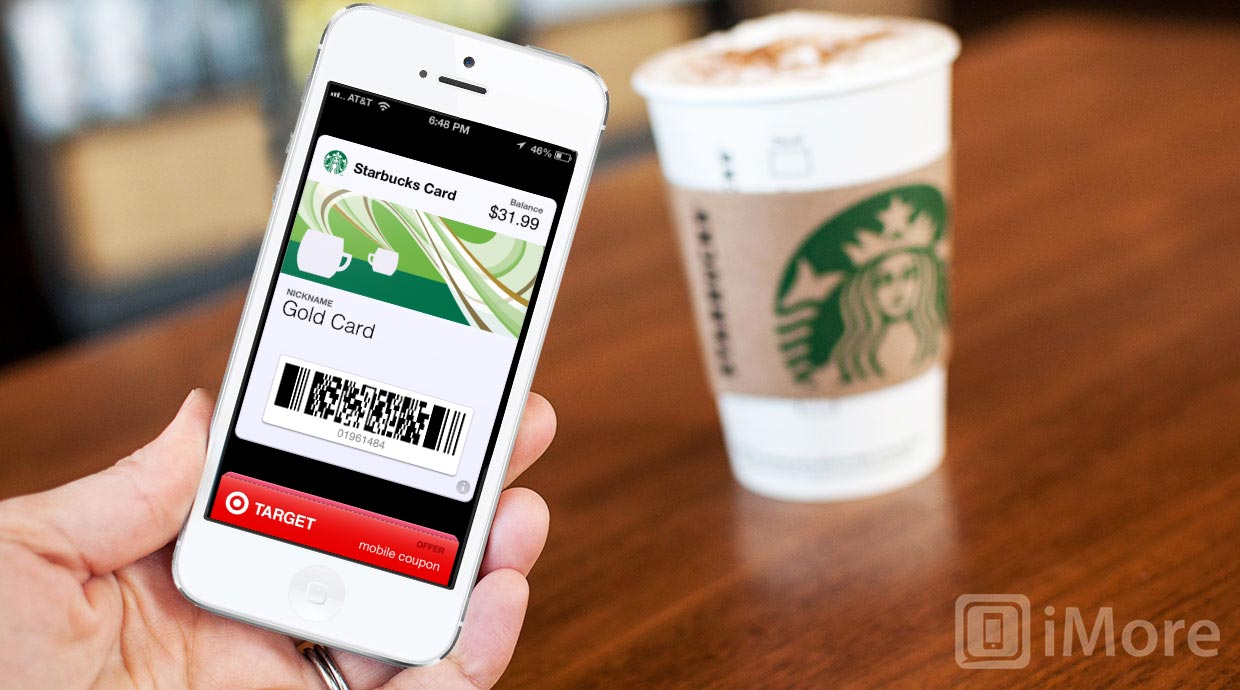 Starbucks strategy to dominate mobile commerce in 2015
Looking back to go forward
That's not strange but what Starbucks have been doing. Looking back, you will see one of its biggest failures is adding too much music, so the CEO Schultz had to come back from retirement stating his idea: great coffee had to be a comfortable place, neither one's home nor office.
Starting to restructure the system, he came to a major retooling of the retail stores: removed most of the music and merchandise then got back to featuring its coffee. That time was also the first time great pastries and other snack bought from La Boulange were sold there – marking the important milestone to provide food source locally.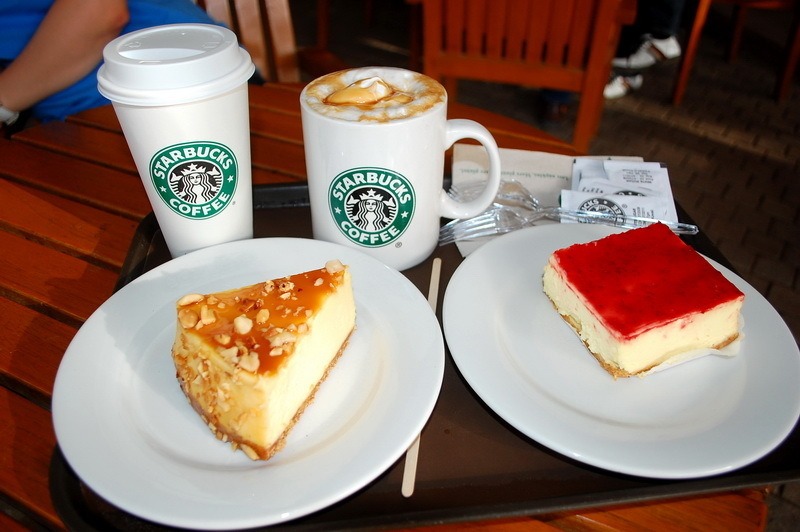 Besides, in streamlining the store place, Starbucks also offered more attractive makeovers, more inviting space and better ambiance as well as less clutter. They also started to offer free Wifi which could encouraged to stick more at their store.
But it's not the end, the development strategy of Starbucks is unlimited. It's time to go mobile for tripled sales revenue.
Follow the leaders: Think mobile first
A company certainly cannot build a potent mobile brand if in their mind there is no formulation of mobile thought. While studying about Starbucks, I have to make lists presenting all the actions that Starbucks have done to gain such a high position as it is nowadays.
– List 1: Why is it working well?
Starbucks helps you to find nearby stores basing on locations and direct you there with your own map application.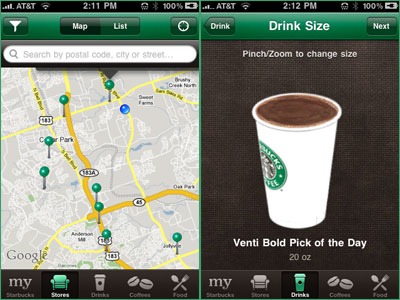 You can download the receipts and add more tips for your barista
Come to order food and drinks right on your app. In specific, all the customers of Starbucks can:
Choose from the location-based list one nearest store
Check the time to reach there as it also allows you to know that
Most importantly, make sure you order the drinks via your favorite social channel – a good way to spread the world.
You can even download free music, use vouchers for free drinks or food ( in specific, after every 12 purchases).
Apple pay payment gateway is allowed
It allows you to check reload cards and real-time balances actively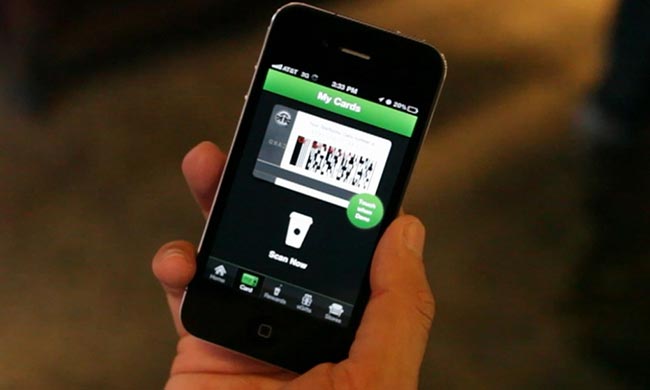 – List 2: How it can make strong performance and impression on customers' mind?
Starbucks gets digital billboard right in their store or on your phone to tell you exactly how many orders you have required
If you do not require a pre-order, there will be indicator showing the waiting time right on your app
Apple pay is allowed making checkout process become smoother
Provide specific and detailed feedback to local corporate or store managers.
Customers do not need to purchase a physical loyalty card to receive incentives
While there are big brands like KFC or Chipotle are trying to determine in mobile commerce market, they are still stumbling. They still focus too much on mobile experience but forget to restructure the experience that many customers require in the next few years.
Starbucks got about double digital revenue from mobile sales
How incredible but it is the truth. After launching the app with optimized functions, in 2013, it saw a rise of 10% in the sales revenue coming from mobile sales.
Until now, the CEO of Starbucks can call home with 18% of all transactions from mobile app – impressive figure that is likely to climb with the new mobile order and pay function it is piloting with 4000+ stores.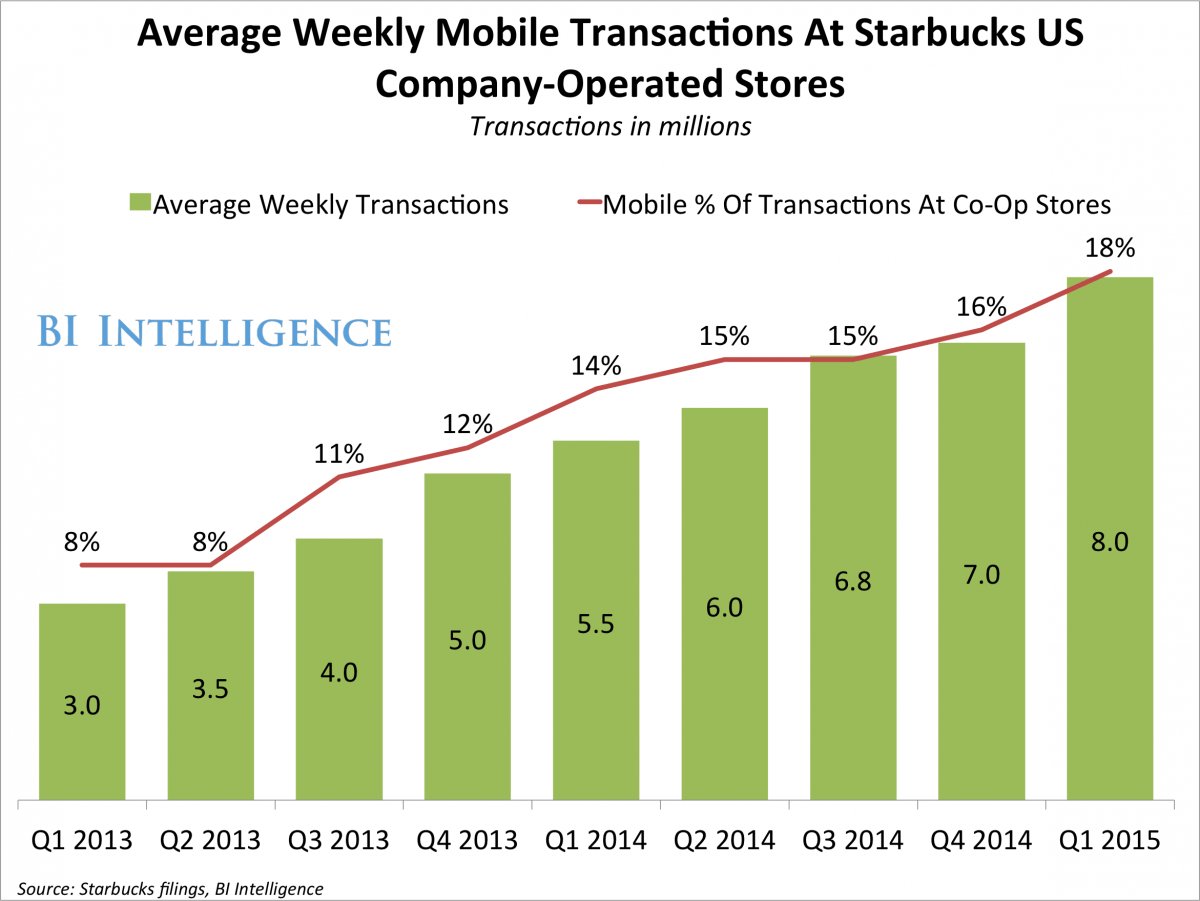 In my viewpoint, Starbucks did a really good job and really painted a generic picture to develop as well as figured out a specific formula for a successful engagement tool which is not only boosting revenue but drawing more in-store traffic.
In general,
Whether you like Starbucks or not, the company is worth studying. It can become a big mirror for SMEs to look at and learn from. You should not care about my word, just look at their return on investment. A mobile strategy which could drive nearly 20% of revenue is feasible, can't it? Just read the case study and see.
>>>Related:  5 Mechanisms Of Magento Native Mobile App To Drive Sales By Up To 50%
What First Time M-Commerce Entrepreneurs Should Know Before Entering The Market?