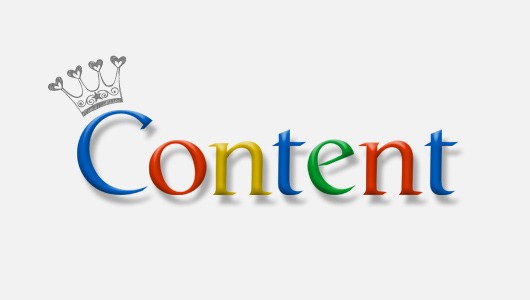 If you have not checked the first part yet, read it here Five rules of engagement for content marketing in 2016 (Part 2)
#3 Entertainment and humor can help brands be more relatable
Humor, consistency, and polish can help brands connect. Seventy percent agree like that. However, only 14 percent of brands created content as entertaining. Almost one in three globally believe that entertains content is more important than accurate content. In general trend, "making people laugh" was identified as the top personal motivator for sharing content. Content marketers should work to create authentic activations that entertain to help drive brand engagement.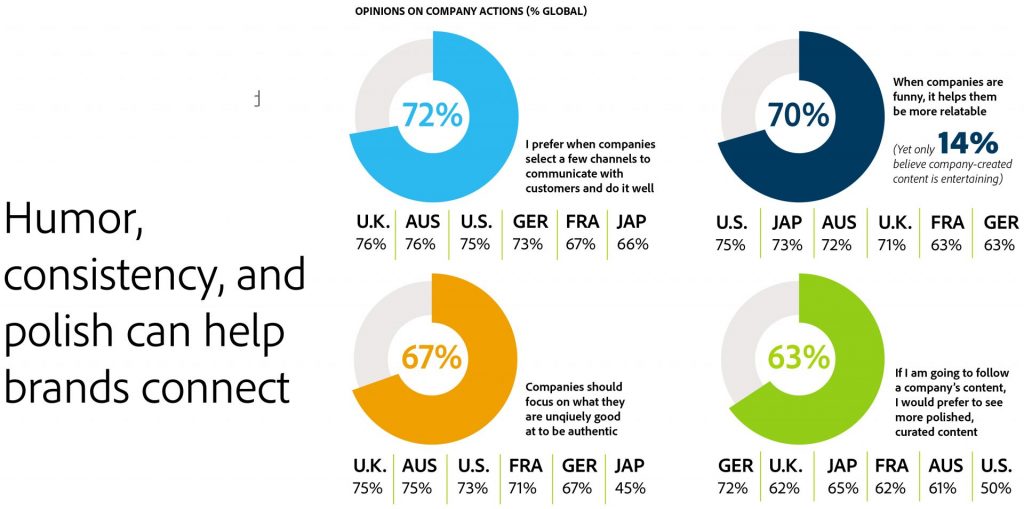 Also read: How to use Instagram Hashtags to make people love your brand?
#4 Don't show up uninvited
Brands have permission to be better content matchmakers.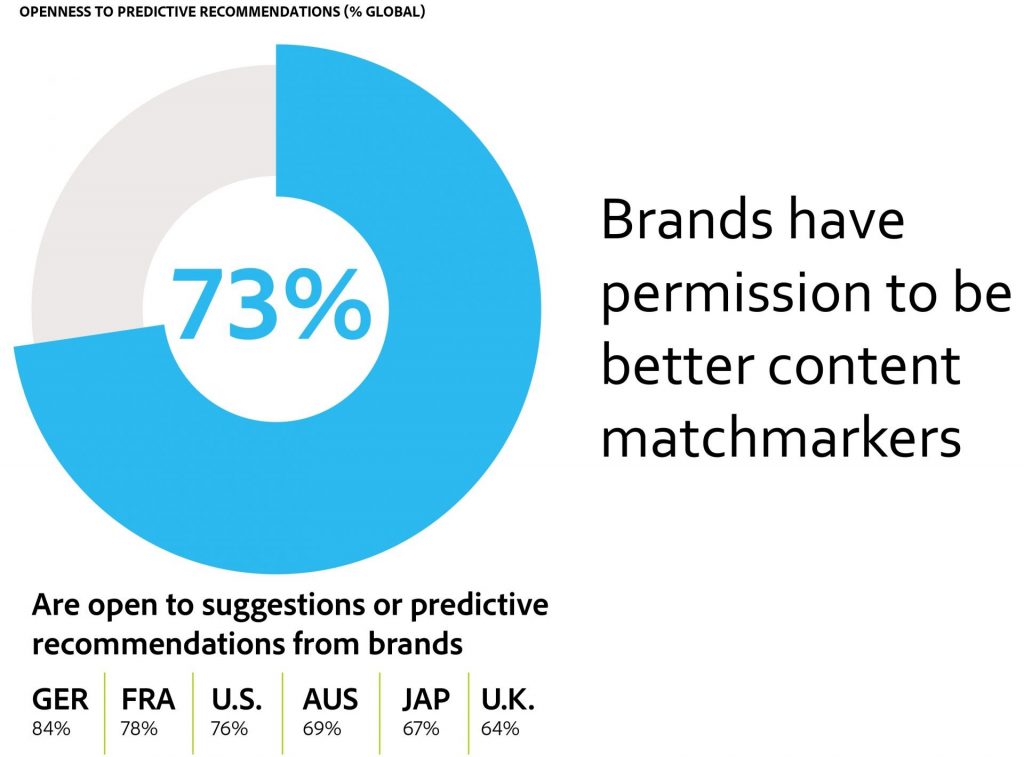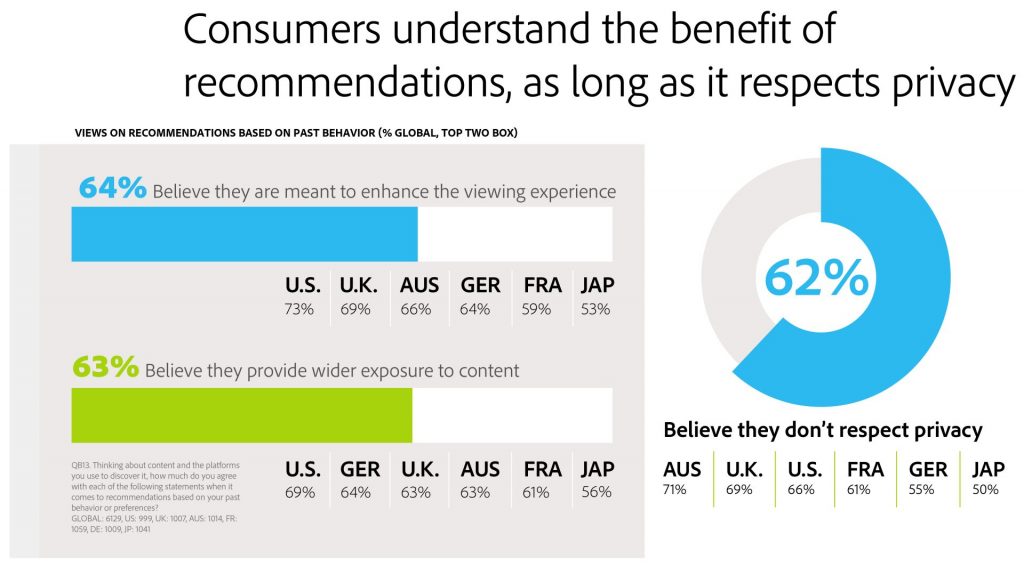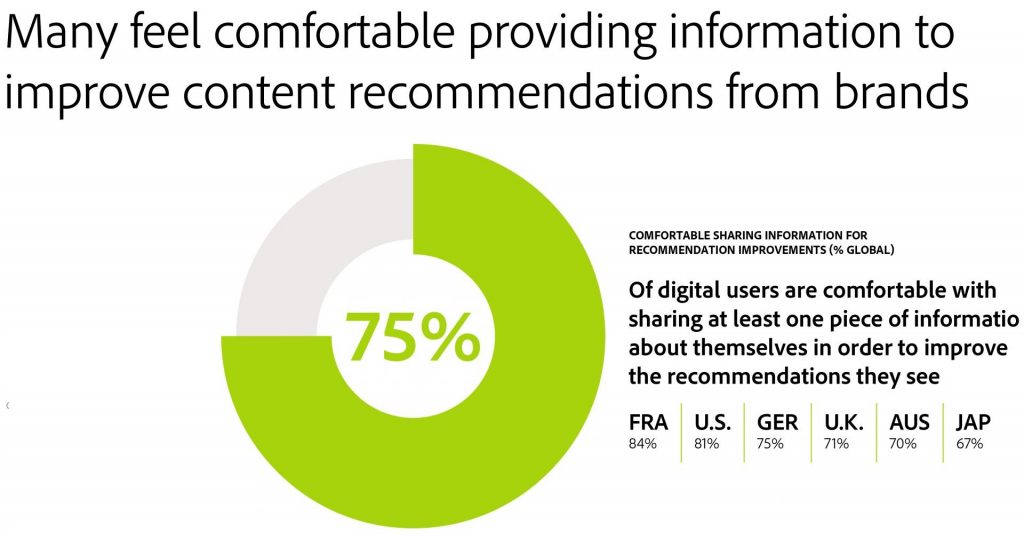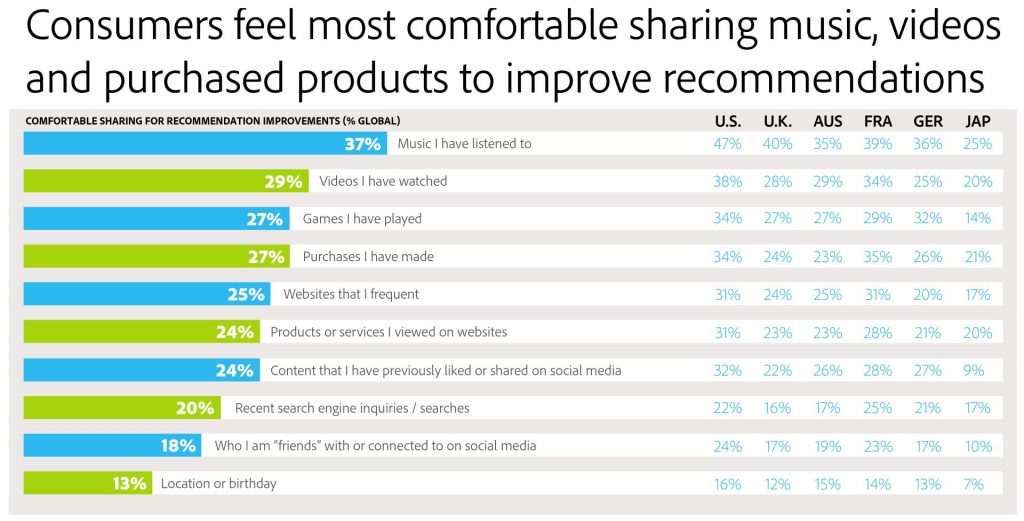 Consumers understand the benefit of recommendations, as long as it respects privacy. They are willing to share information but expect a return on value. Seventy-three percent say they are open to suggestions or predictive recommendations from brands, based on their past behavior. Three-quarters (75%) of digital device users are willing to share at least one piece of information to improve content recommendations from brands. Of those consumers not willing to share information about themselves, 40 percent believe companies could do something to ease their concern and 25 percent suggested "asking permission to access data" would make them more comfortable.
#5 In our relationships we trust
In an era of high skepticism, authenticity and trust are critical.
Consumers are likely to be skeptical of online content. However, many are highly skeptical of most content they view online: half of consumers question whether negative comments or reviews have been removed, 49 percent wonder if an author was paid/incented to write a positive review and 48 percent question whether a news article is biased.  However, people show a lack of trust in potentially biased sources. More 8 in 10 consider a product endorsed by an ordinary user more trustworthy. 65% of consumers report that they consider breaking news from an eyewitness more trustworthy than from a news anchor. Only 23 percent of consumers trust content from companies whose products they don't buy, but if the source is a company from whom they don't buy products and have a relationship, that number nearly doubles to 43 percent. Brands need to work on building trusted relationships with their audience, which includes disclosing any endorsements, sponsorships, and affiliations.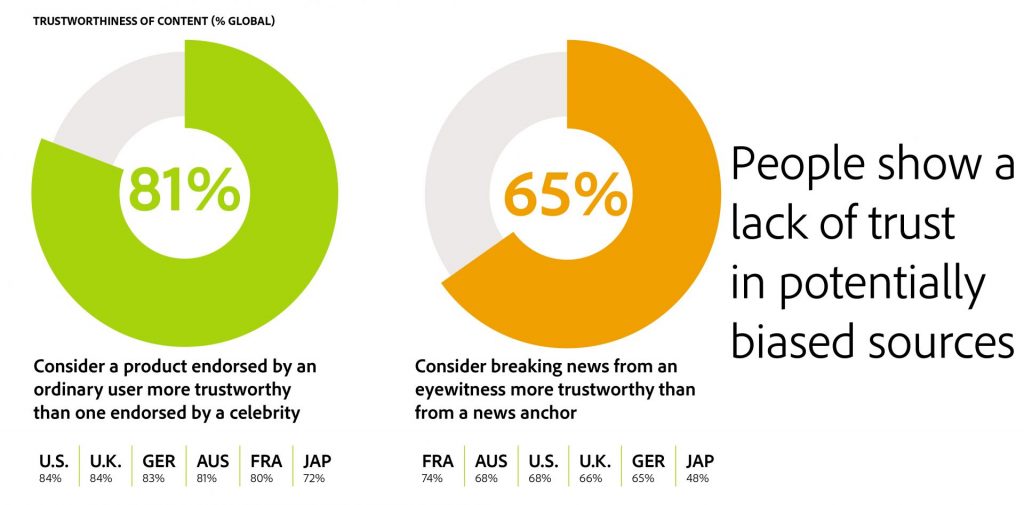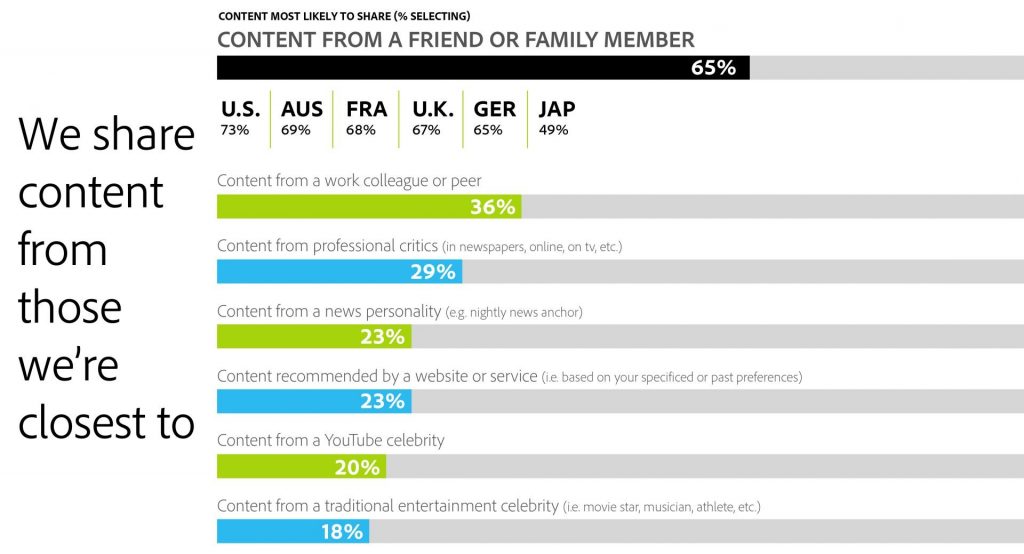 Also read:
How to get more followers and leads with Instagram Ads?
How to Measure Performance for a Successful Content Marketing Strategy
References: The state of content report – Adobe
Mike
I'm an introvert who loves to figure out how things work and share it with people. Working in 2 biggest trend - mobile and e-commerce - really helps satisfy my curiosity.