Loyalty programs are especially effective as they create incentives through reward points, discounts, or membership cards. By utilizing these programs, your customers are more motivated to interact with your app, thus leading to higher conversion rates and higher revenue.
However, there are currently too many varieties of loyalty programs, some superior than others, which is why here at SimiCart we find it necessary to provide our reader with a list of the current best loyalty program that's easily implementable to your business for higher revenue:
Top 7 Customer Loyalty Programs Apps to Retain Customers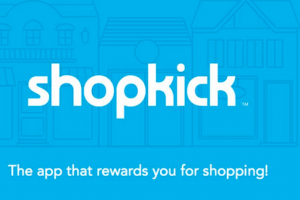 6 million individuals use Shopkick, which makes it the most utilized shopping application. Shopkick has the partnership with Macy's, Target, Best Buy and JC Penney, and additionally with payment suppliers like Visa and MasterCard, and brands, for example, P&G and L'Oreal.
With shopkick, customers get focuses (called kicks) for entering a store and further kicks for checking and acquiring items. Customer loyalty reward programs come as tokens for the store being referred to.
Features:
Redeemable digital gift cards

Earnable reward points (kicks) in-store and online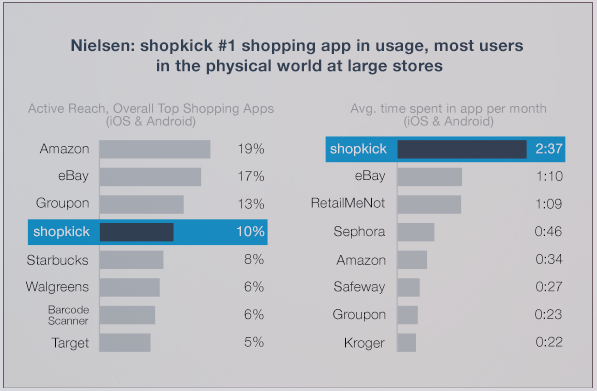 Belly has more than 6,000 dealers, so like shopkick it's one of the greater loyalty players out there. For a few dealers, this can serve as a kind of disadvantage but for customers, it's the opposite since the feature opens a whole new level of independence for the customers as they don't need to rely on cooperation with a client administration body.
Belly also integrates with email and social media to help merchants spread their presence. This customer loyalty program app is a great choice for merchants to create attractive loyalty programs and retain customers effectively.
Customers put their loyalty card or QR card over the tablet camera and this overhauls the vendors database and qualifies clients for prizes.
Features:
Collect customer info after their first visit

Customer rewards

Track customer activity

Facebook, Twitter, and Yelp integrations
Smile.io consists of three main features: Points, VIP, and Referrals. A point-based system to motivate your customers to keep coming back and spend more; VIP status to keep your best customers engaged; and a Referrals system to encourage customers to spread the good word of your brand.
Additionally, you'll also find it an easier time to create a reward program that speaks your brand's personality with Smile UI. The program also features Smile Admin which makes managing your customers and your reward campaigns a whole lot easier. Smile Admin also features Reward Emails which is a email editor that helps you create engaging email templates.
The facebook promotion allows merchants to run the promotion to different target customers with different amount of money, so one can anticipate that Pirq will provide good loyalty program.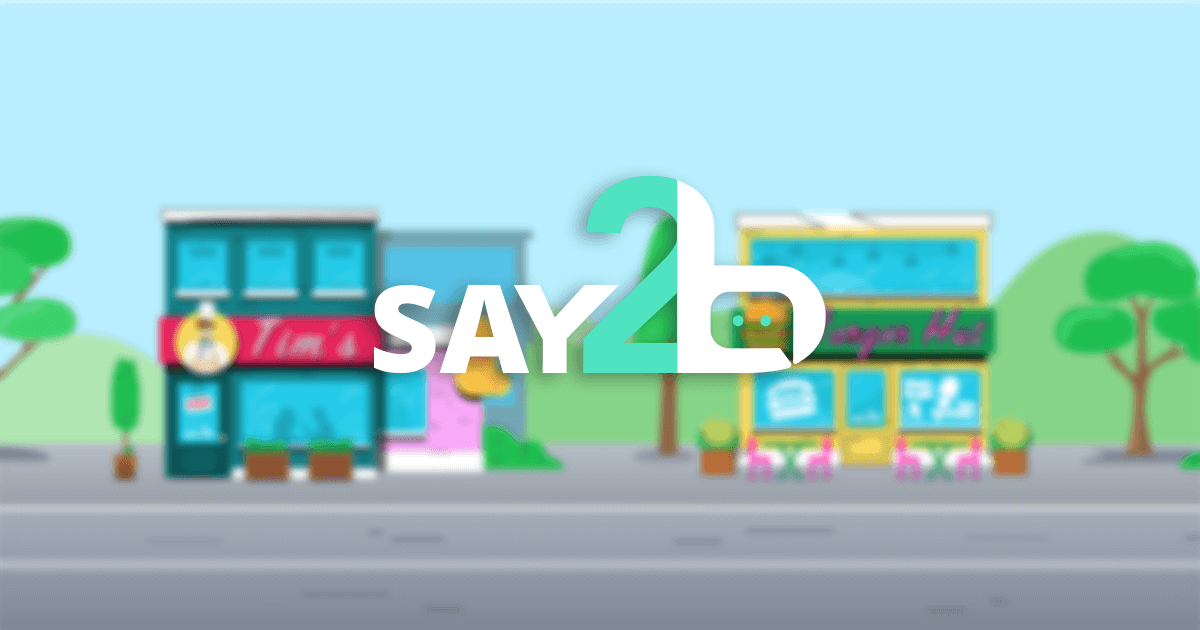 Say2B allows you to trial their program and experience their full-fledged features. The platform has various features including the ability to reward your customers with gifts, coins, and discounts; as well as the ability to create and send notifications with personalized targeted messages, which is a great way to bring both your old and new customers back.
The system is super easy to set-up, with support for multi-location. Say2B also boasts an average increase of 32% in the number of orders attained so you can't go wrong with this one.
Features:
Easy to set up campaigns
Send emails and push notifications in just a couple of clicks
Multi-location support
Earnable gifts, coins, discounts, and holiday greetings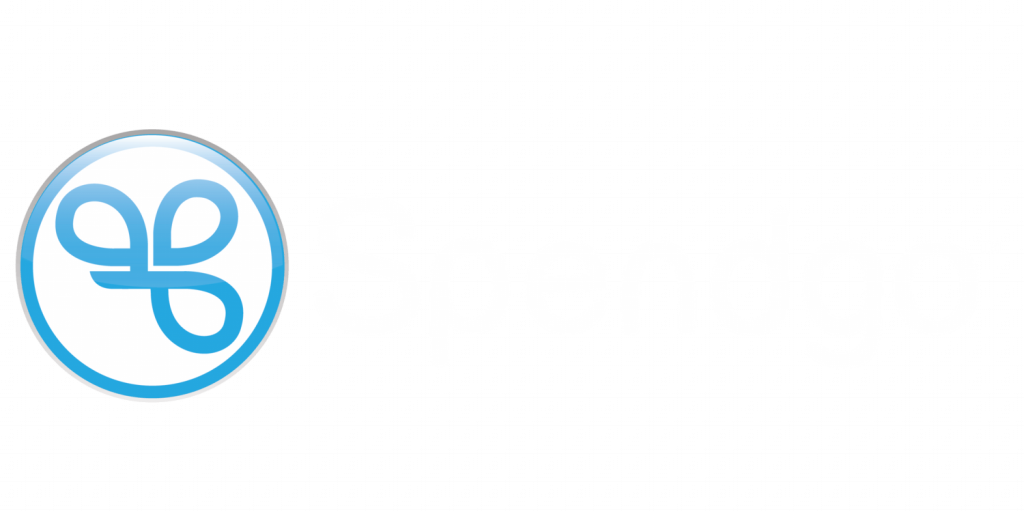 This customer loyalty app provides rewards based on the amount of purchases done by the customers. Upon reaching a specific spending threshold, customers will be able to receive rewards.
With Spendgo, customers can easily track their reward progress whether they're at store, online, or on mobile. Furthermore, they can scan a QR code to gain scores if they are away from the point of sale. Customers could enter their phone numbers to gain reward points and use points for purchases if they want to.
Features:
Easy to use
Earn points on every purchase
Redeemable personalized rewards

Loopy Loyalty brings a new way for you to create custom Digital Loyalty Cards which can be stored on the user's Google Pay or Apple Wallet. Additionally, the loyalty platform also features the ability to send targeted messages to your customers, making it the go-to for small businesses.
Features:
Customizable digital stamp cards
Send personalized messages directly to your customers' lock screen
Issue stamps and rewards in a single scan
Searchable transaction history

FiveStars's intelligent automation makes the whole process a lot easier for you. The program keeps track of your customers and automatically sends them reward once they have reached a threshold in the reward journey. The app comes with a dashboard of its own which should help you have an easier time keeping track of everything.
Features:
Dedicated Fivestar Dashboard
Earnable points and gifts on purchases
Learn your customers' names and preferences with Fivestar software