With such a large amount of various products available posting on your  mobile shopping app, you need to label them all in order to effectively attract more customers. PRODUCT LABELS is the best solution for you, no matter what your product is. With PRODUCT LABELS, you can create and manage labels simultaneously for a series of products, in just a few steps, therefore, attract customers and enhance the conversation rate
How does the LABEL matter?

At the very least, the label identifies the product or brand. The label might also describe several things about the product—its price, its contents… Finally, the label might help to promote the brand, support its positioning, and connect with customers. For many companies, labels have become an important element in broader marketing campaigns.
The label provides customers with information to aid their purchase decision or help improve the experience of using the product.
How does PRODUCT LABELS assist?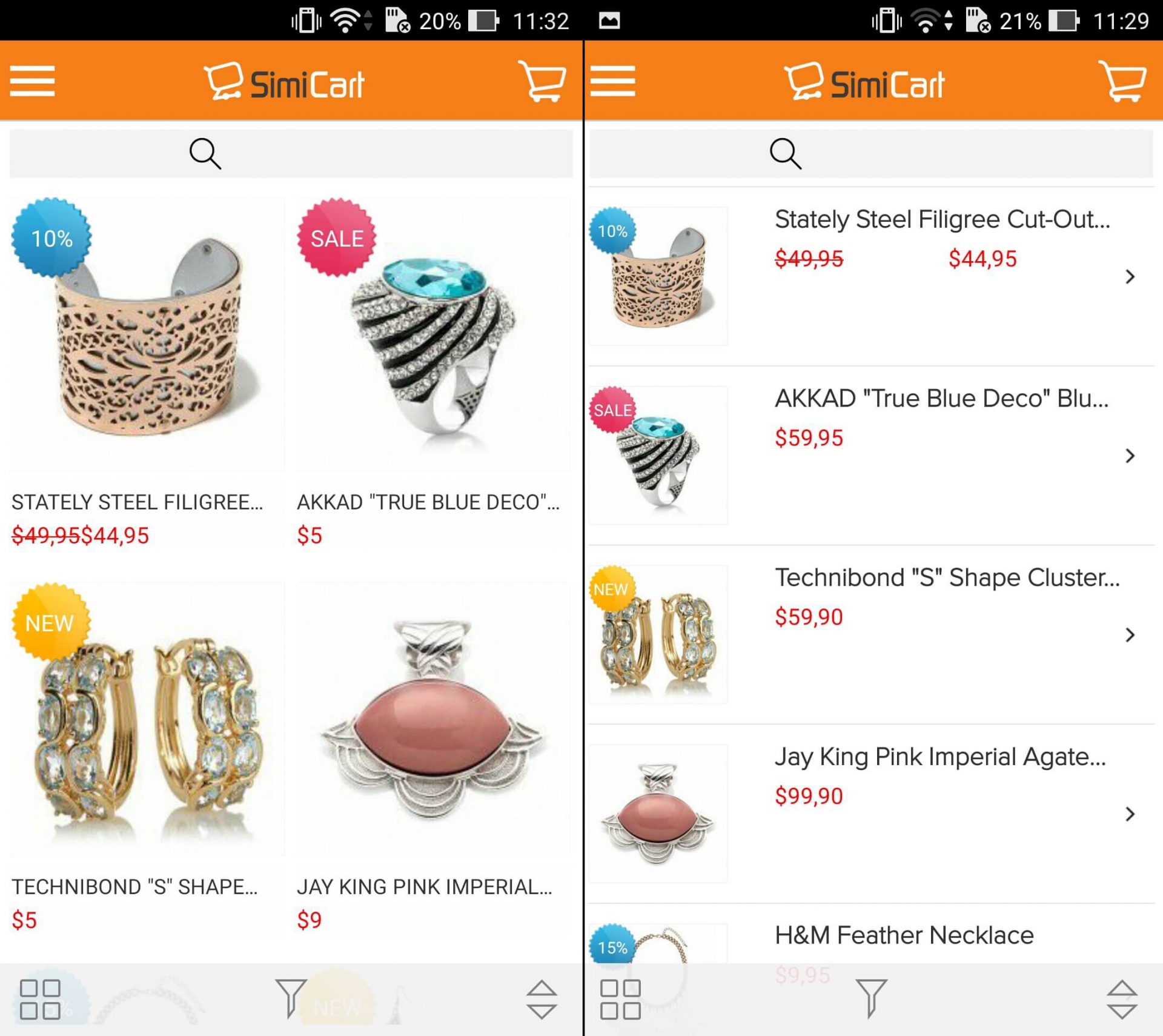 PRODUCT LABELS is a prominent plugin of SIMICART for Magento mobile app. With PRODUCT LABELS, adding labels to your various products becomes easy. Moreover, this process can even be automated by setting conditions for displaying labels. You can add label details like Label Name, Label Image, From / To date (to specify the active period of the label) through the Manage Product Labels on Catalog menu. The labels can be placed in any one of the nine different positions available. You can edit as well as delete any single or all the labels from the backend when needed
Label is the very first thing that get an attention of customers. "BIG SALE", "FREESHIP", "NEW", "HOT", "SALE OFF", etc. These labels can now be created simply in just a few step.  An impressive Label name and nice image are the effectively key in order to attract customers.
Your labels need to be changed regularly due to promotion strategy. Besides adding new label name and image, you can set Start date and End date to configure the duration for labels. Moreover, you can disable or remove any label whenever you want.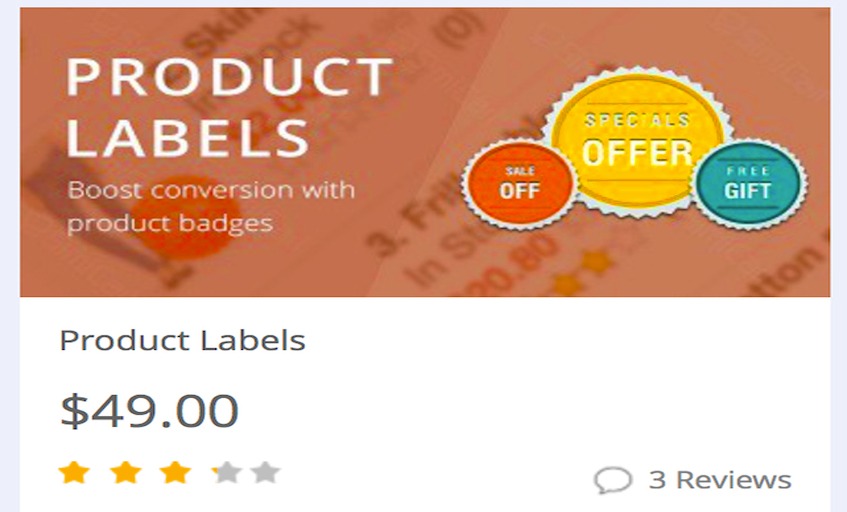 PRODUCT LABELS is the best plugin for intelligent store owners who have Magento mobile shopping app and eager to improve conversion rate. Labeling product is now much easier. With only small initial fee to pay for buying, administrators can use this plugin forever to effectively manage their products, increase customers' engagement as well as sales.
SEE MORE: