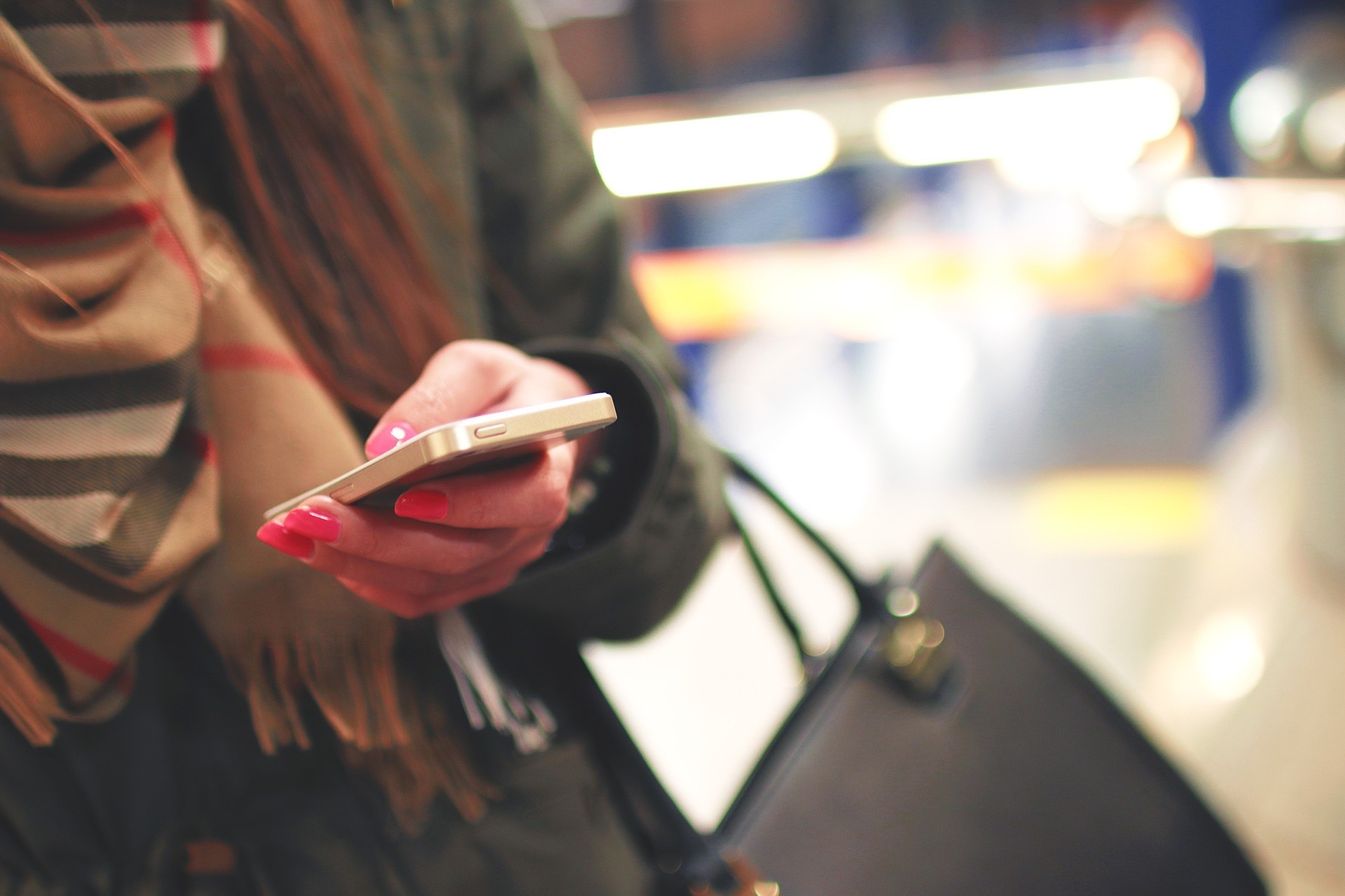 Push notifications for customer retention
Since it's a lot easier to retain an existing customer than acquire a new one, focusing on customer retention can be the key for your business. Now brands have more messaging channels to reach their target audience than ever before. As a result of its positive impacts on sales and conversions, there is a growing number of businesses looking for ways to deliver re-engaging messages. One of the most effective channels to help them get there is sending push notifications.
With push messages, you can outreach your customers immediately on their phone to alert them of the latest sales or new coupons,.. In fact, people carry their mobile devices with them all the time, these messages are available when they check their phone. It can be the most direct and urgent engagement tool to drive user' attention back to your shopping app. Push notifications have made it easier for brands to encourage consistent engagement along their customer journey.
How to craft your perfect push notifications
As the average user has 119 apps, a huge number of push notifications are pouring into their devices. In a flood of messages, only a few ones may catch their eyes while others become the noise. To stand out from other messages, it's essential for your brand to make the best of them pushes. By putting together the pieces you need to build the successful push campaign, we help your brand deliver the exact message your customers expect to boost retention and build long-term relationships.
Find out what should be taken into account when crafting your push messages in our infographic below:

Share this Image On Your Site
To increase the chances to reach the right group of customer your business target for, Simicart provides you with the Smart Push Notification Tool to take better actions. An effective push campaign can not only improve your customer retention but also contribute to the overall success of your long-term marketing plan.
Check out more details about this tool and how to get it
here
Perry
Marketing Executive/ Product Designer at SimiCart