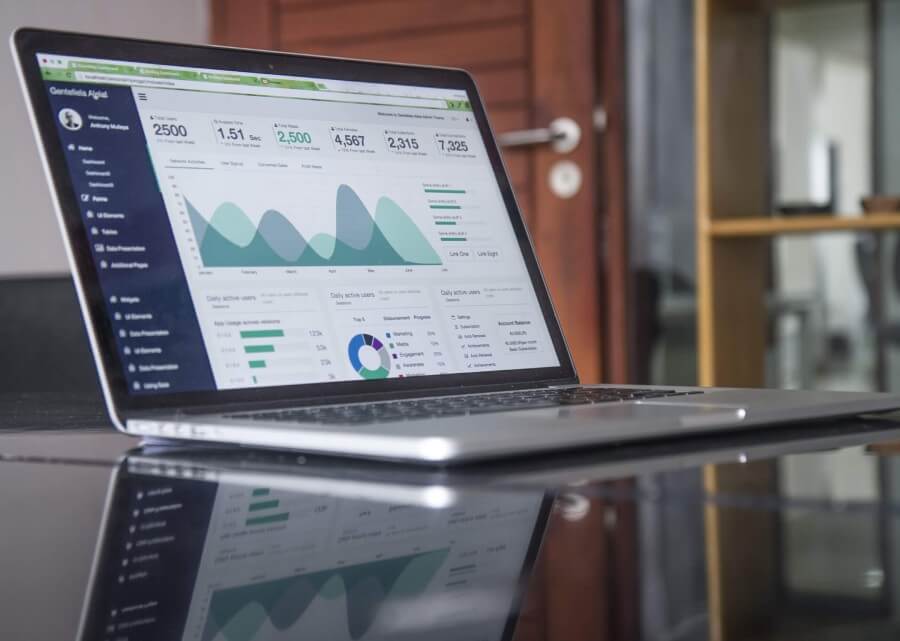 What is eCommerce Automation?
To simply put it, eCommerce automation is using software applications to have the tasks completed automatically. The saved time and costs when tasks are completed automatically can then be used for employees to focus on other more important works, which can bring more profits to the business.
The benefits of eCommerce automation
Ecommerce automation can be applied in almost every aspect of a business, from internal operation to marketing and customer service, thus the benefits it brings back go beyond money and time-saving. Let's take a look into the benefits of automation in eCommerce:
Time efficiency
One of the most apparent changes you will notice when having tasks done automatically is how much time it can save. Repetitive tasks now can be set to be completed automatically, such as customer data and order data entry. Your employees can say goodbye to doing these repetitive tasks one by one. Moreover, less human interference in these tasks can result in fewer human errors in the system.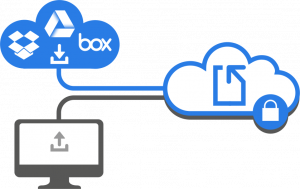 Cost-saving
Quality data analytics
With the existence of analytics tools such as Google Analytics, Kissmetrics, R, Python, Microsoft Power BI, … the task of data analytics is now less time-consuming and error-prevented than it used to be. Also, these tools allow businesses to analyze a huge amount of data to match the growth of the global market with thousands of customers.
Better customer experience and higher satisfaction
With the assistance of eCommerce automation, businesses today can reach out and assist their customers in a short time and provide more quality service, matching their expectations.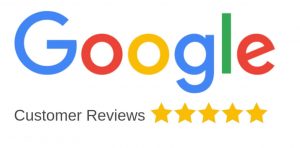 Higher employee engagement
Your team members now are more engaged in the operation as they have sufficient information – be it their tasks, goals, and future work plans. They are clear on what is in their hands, and which parts can be improved for better operation.
Secure payment
So long with the old method of paying by cash, businesses can now provide multiple ways for customers to pay, using services of Paypal, Stripe, SecurePay, etc. These gateways offer easy and secure payments for both businesses and customers.
Applying eCommerce automation in your business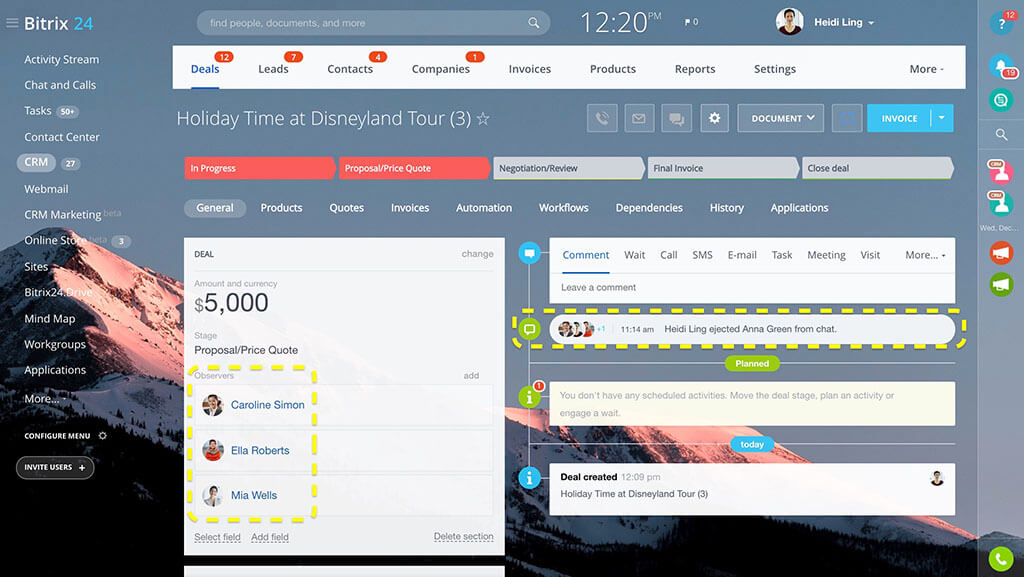 We have mentioned the many benefits of eCommerce automation for a business, now we can come into detail focusing on the aspects of a business where eCommerce automation can interfere.
Business operation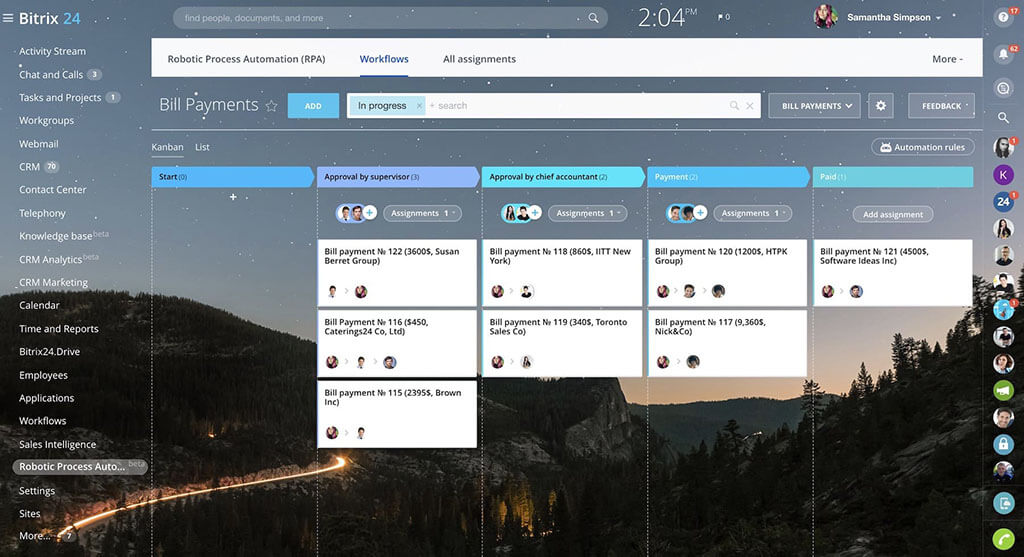 Data analytics
Automation and personalized marketing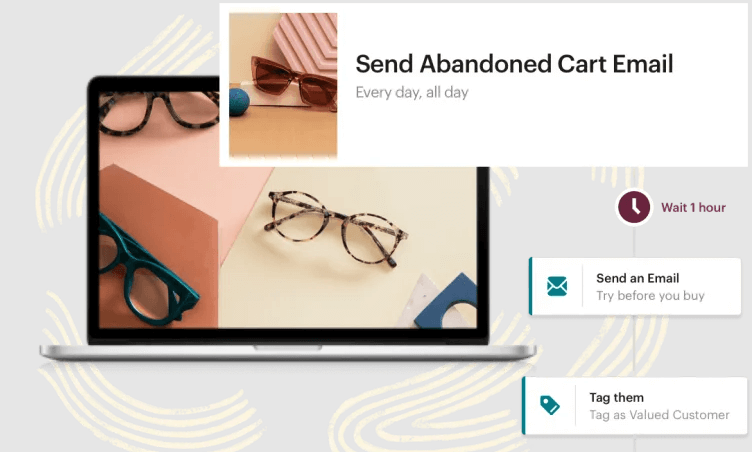 Then you have social media platforms to attract and interact with customers, building brand awareness and image. All these factors together can help to enhance a customer journey, and businesses that provide good experiences are likely to see their customers again.
Accounting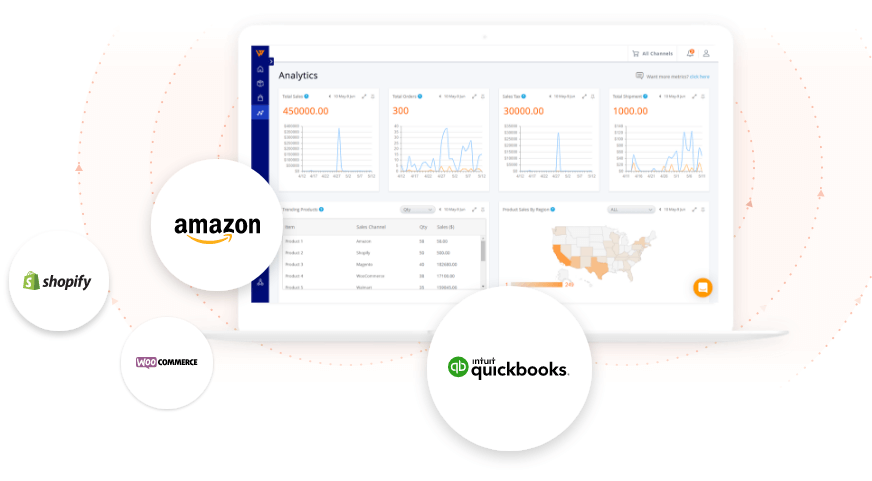 Payment
High-secure gateways allow a smooth payment process and minimize the chance of errors. After paying, customers and businesses will be quickly updated with invoices. A good thing is that customers have become more familiar with online payment, and usually counter fewer issues. A smooth transaction is important in securing customer's trust.

Customer service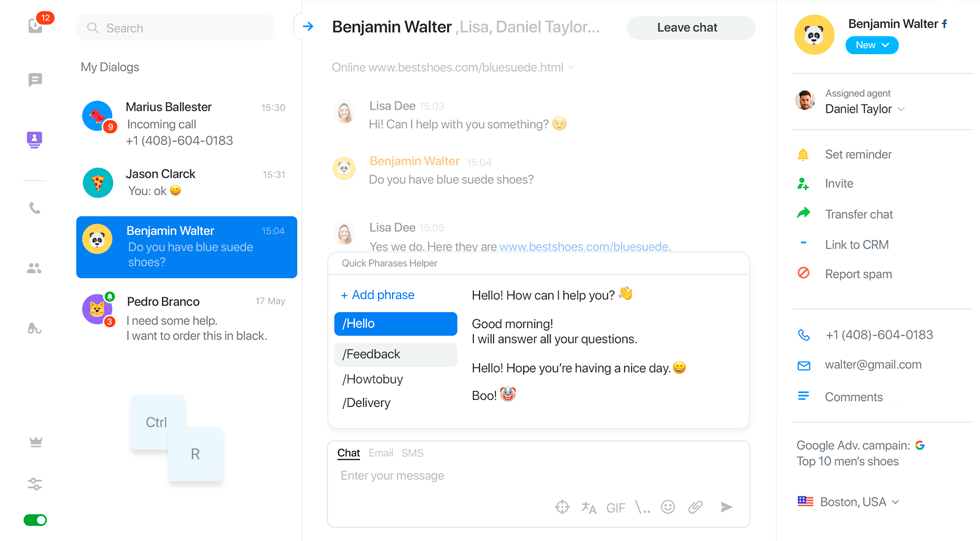 Order automation and Deliveries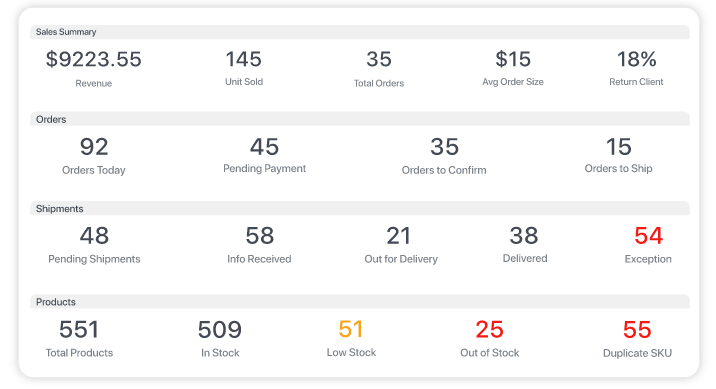 Wrap up
Is it helpful?
Let us know if you liked the post. That's the only way we can improve.