If you're reading this post, it probably means that you've finally built your native e-commerce app and are ready to promote it to the app store. But as of 1st quarter 2018, there are over 3,8 million apps on Google Play and nearly 2,0 million apps on App Store (and still counting). So if you're sitting around hoping app users will magically download your app, think again. Because of that fierce competition, we want to share with you a compilation of best and easy app marketing strategies you can implement right away.
These mobile app marketing ideas have been tried and proven so if you invest your time to follow them, you will have a significant increase in a number of downloads than you have now.
1. Use your website
If you're asking "where do I promote my app?", then your website is the first place you should think of because it's a total "zero budge campaign" and you already have your visitors. Your app needs to be featured across your website so your customers know it's a real-deal and that you truly invested in it as a new platform to better customer experience.
Including your mobile app promotion on your site can be done by using a "Get the App" Call to Action, by designing a landing page exclusively for the app or using a banner display whenever someone visits your site. A successful example of a brand doing this well: Spendee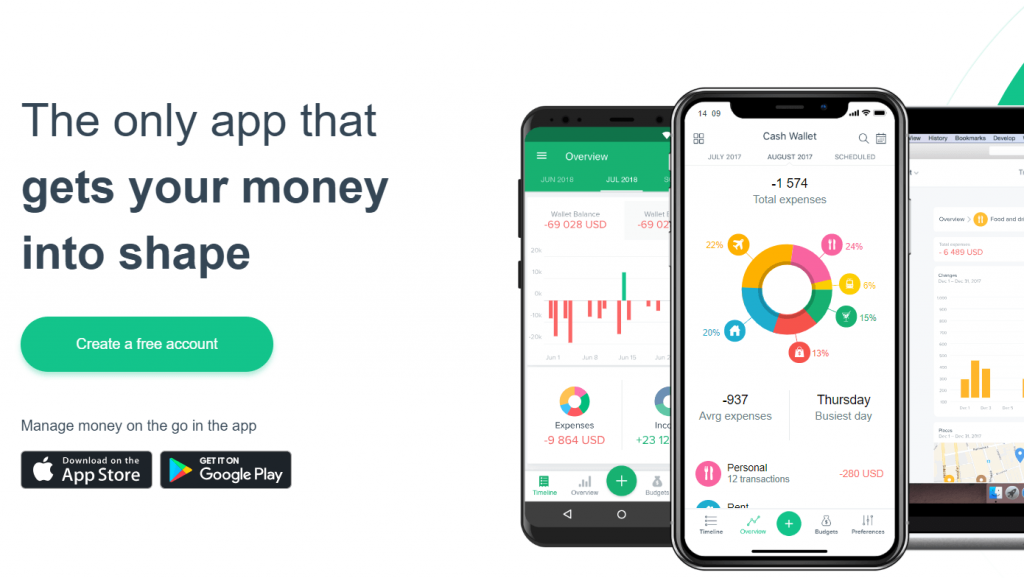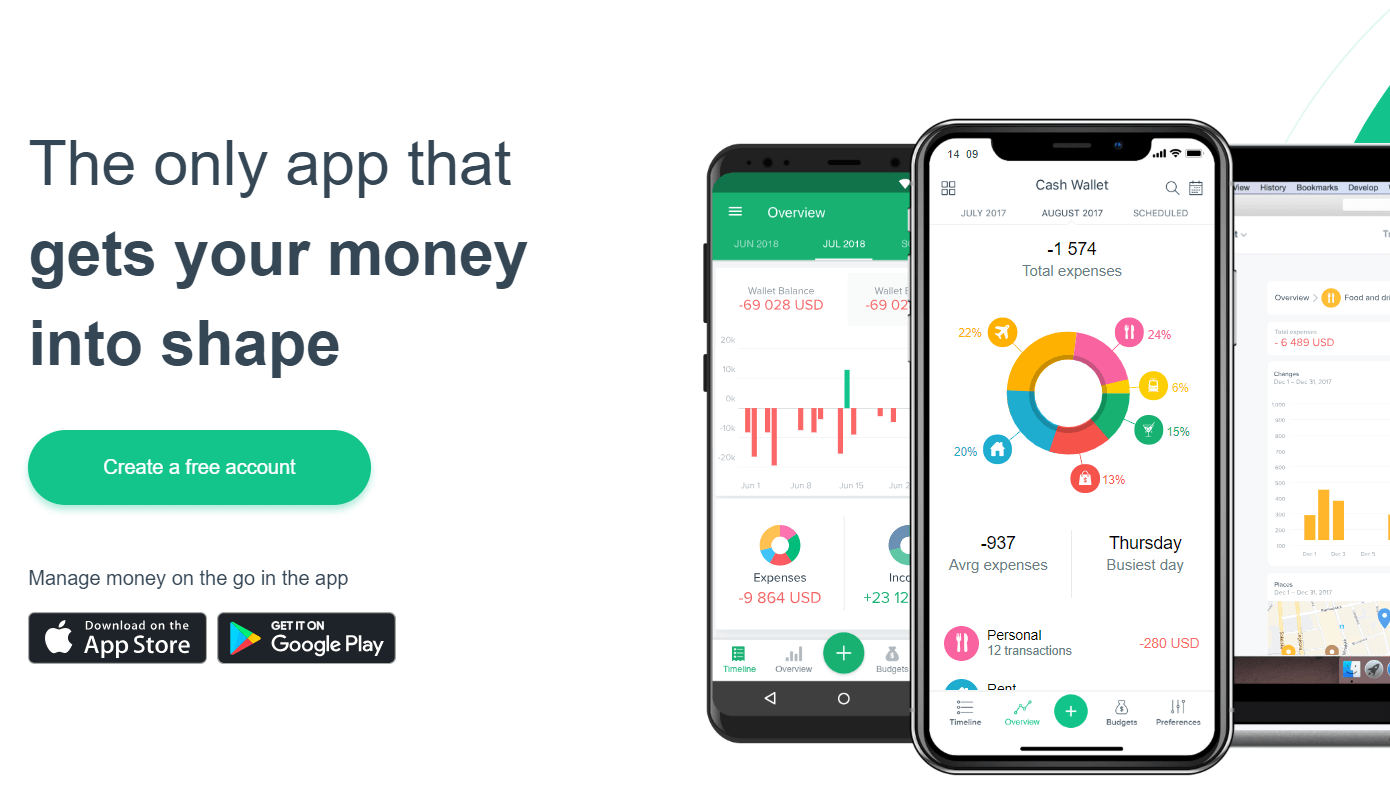 2. Share Across Social Media
Using your Business Social Media for mobile app promotion is pretty much a must. Don't forget to update your social media with posts/posters/banners that promote your new app like Twitter Header Image or your Facebook Cover Photo. Facebook also allows you to create CTAs that you can use to encourage people to download your app.
3. Feature The App in Your Emails
Any emails sent to your customers even it's a support, newsletter, payment confirmation or Ads should include a link/code to advertise and download your app. You can also put the download link in your email signature.
Provide them with useful and valuable information so they will ultimately be more inclined to download your app.
4. App Marketing Made Easy with a Demo Video
With only a few screenshots of your app, you are not really impressing users by what the app features can really do. Creating a video needs not be a fancy one, it could simply be a record of you using and explaining to your customers the functions and why it's worth their downloads. The Video should be uploaded not only on your Facebook but also on any video channels such as Vimeo, Youtube,… to spread it to the masses.
5. Make your app visible in any app store
This is app store optimization process (ASO). You need to put effort into optimizing your app so it can appear right on top in an app store search result. You can follow these steps to get a higher rank: choose the right app name, maximize your keywords, create a compelling description, stand out with a unique icon, include screenshots and video,…
Conclusion
As you can see, with no or even little budget, there are always ways to market your mobile app if you're willing to. Follow top 5 proven app marketing ideas above and find out which one works best for you.
Finally, if you find this post helpful, please share it with someone who would benefit from it.
Is it helpful?
Let us know if you liked the post. That's the only way we can improve.