"Mobile is becoming the primary access point of m-commerce retail for most consumers" was the huge headline of m-commerce industry. Consumers now are spending more time with online retail on hand-held devices than desktop and laptop. Retailers really want to rethink whether they up to date their online shopping experience or don't. Store owners not only want to find the most suitable channels where consumers would simply follow their brand loyalties but also catch up the trends. Below is a look at the top m-commerce retail advertising trends impacting mobile retail experiences for 2016 and beyond.
Use Social Networks as Shopping Platforms
Nowadays, it's so clear that social networks are our life. We surf Facebook when we are sitting on a bus, we Instagram when we are drinking coffee at Starbucks and so on. As a result, all marketers recognize the power of social media in connecting with your audiences. Facebook, Twitter, LinkedIn, and Instagram are nearly ubiquitous in our lives. They're like the mean of 21st Century for to communicating, finding information quickly and shopping for products.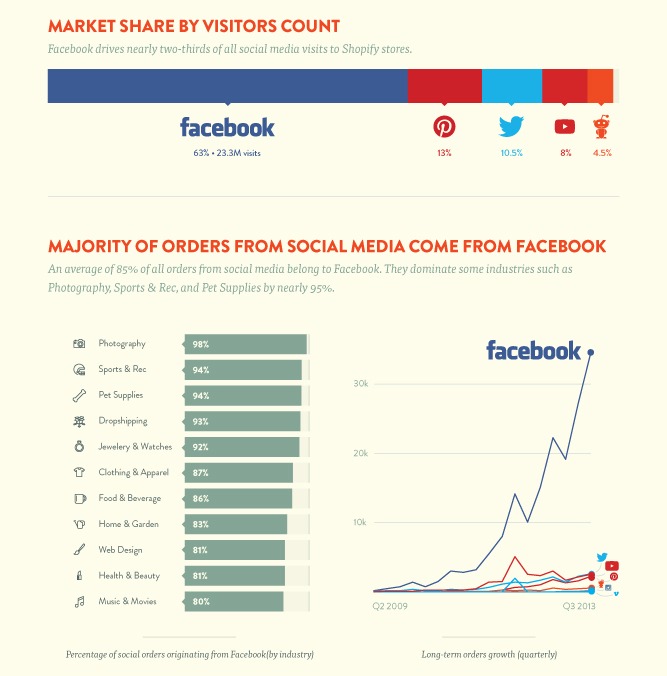 Therefore, make sure that your online business is able to buy instantly on Pinterest. Facebook continues to be a mobile social powerhouse. Make Both Instagram and Pinterest to be direct channels for closing the gap between mobile attention spans spent in-app and m-commerce spending. Remember that leveraging the power of social networks will have an impact on mobile commerce.
Leverage the power of Omni-channel and Beacons
Omni-channel retailing (or Multi-channel retailing) is the use of a variety of channels in generating customer's shopping experience. Such channels include online stores, mobile app stores, telephone and any other method of transacting. Consumers can interact with a company via a physical store, a catalog, an online website or a mobile app, or even via social media. Each piece of the consumer's experience should be consistent and complementary.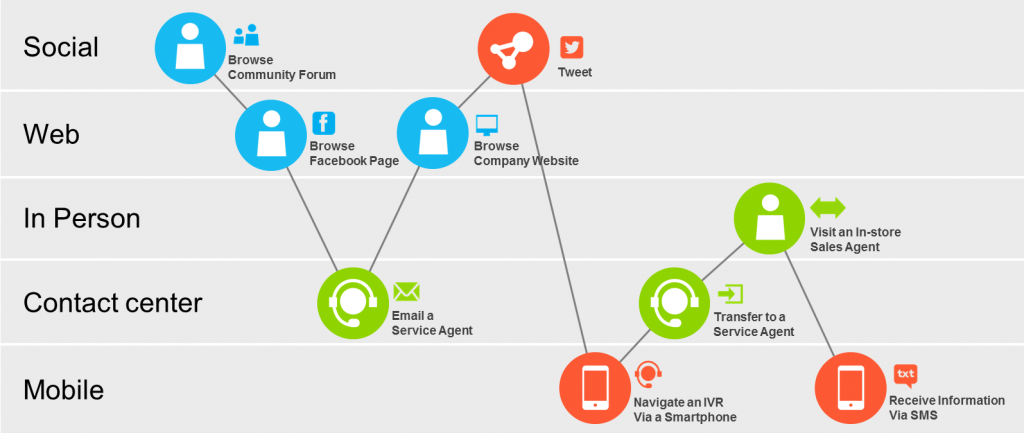 Beacon technology and location-based Wi-Fi services are starting to blur the boundaries between online and offline retail. Based on their geographical location this technology offers a variety of services to mobile users. Depending on their access point location, they can be provided specific content, buying suggestions, information and more. For instance, thanks to integrating the power of beacon technology into their products, Apple opened a new world of possibilities for customer's location awareness. Although the importance of these technologies is indisputable, many store owners still aren't know how to apply the technology in their own places of business, where to begin or what types of campaigns they can implement with beacons technology.
Move from Mobile Web to Mobile Apps
As I mentioned above, mobile app is dominating the scene of m-commerce industry. Consumers don't want to type and remember their login credentials to mobile websites while mobile shopping apps always opened and are available to use. Furthermore, native mobile apps provide deeper functionalities, get higher checkout conversion rates and longer consumer compared to mobile websites. Mobile apps like Uber, Starbucks are performing how customers interact with their products and services, something that they won't find as much by only putting a website. So it's the time you invest in building an owning app before losing all good chances.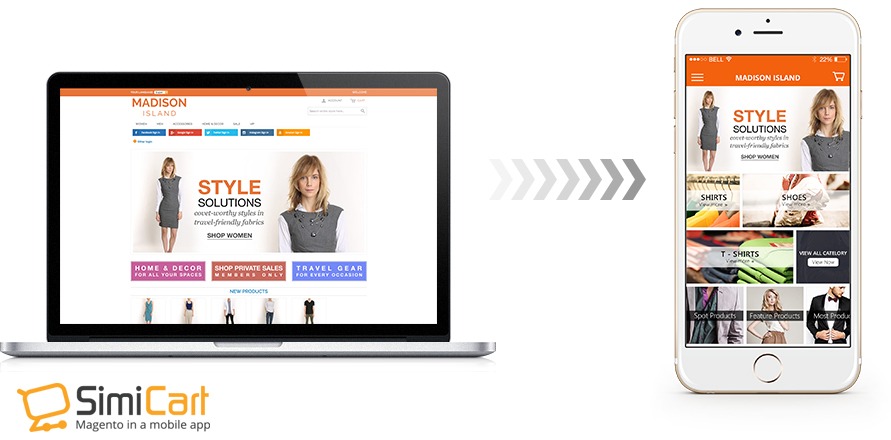 When they understand customer behaviors, mobile retailers will continue to learn how to work across all mobile channels and integrate seamlessly back into their existing systems. At Simicart, we will continue to research the market, listen to customer's feedback to try our best to build the next-generation mobile retail systems.
SEE ALSO: Want to get stunning sales? Try best marketing tips now