It's a misunderstanding that after you have the mobile app built, the google rank of your website will be affected. So what's the truth behind that?
How Google ranks your website?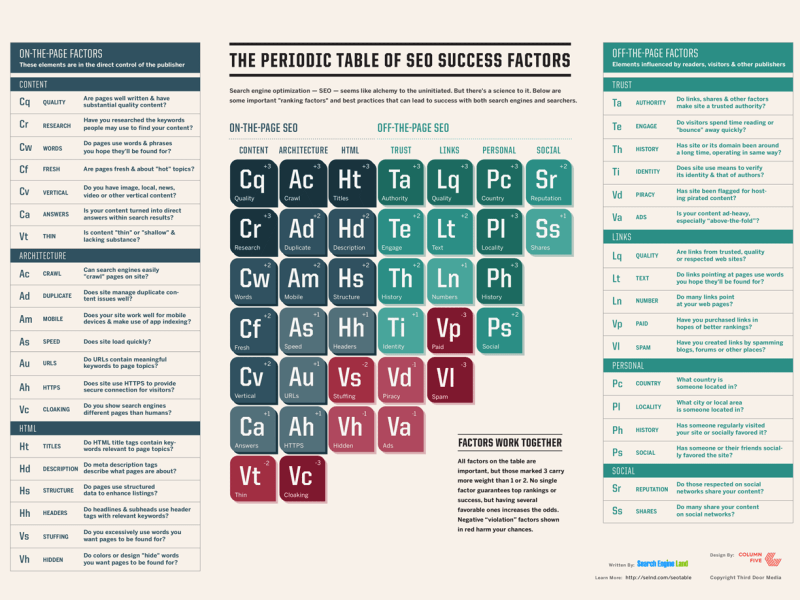 The big question that every business owner asks is how their pages can get ranked number 1 in Google for their keywords. Google ranks a page according to a large number of factors. Exactly what these factors are is apparently a trade secret, although there are number of well-known things that contribute to the ranking of a page.
Search engine optimisation (SEO) is believed to be the most popular way to make your website rank higher on Google rank. It is the process of making pages 'as relevant as they can be" for search engines of Google to believe they are valuable enough to be considered for top rankings. Here are the most important factors that influence your rankings:
Keyword usage
Site structure
Site speed
Time spent on site
Number of inbound links
Quality of inbound links.
Moreover, Google announced that starting April 21st they officially used the mobile-friendly criteria as a ranking signal of a website as an integral part of their ranking algorithm for mobile search results. If you want to make sure that your page meets the mobile friendly criteria:
Check your pages with the Mobile-Friendly Test.
Use Webmaster Tools account to get a full list of mobile usability issues across sites using the Mobile Usability Report if you have a site.
Please be noted that Google is constantly reviewing, adjusting and updating its search results, so a website that is ranked 1st today could potentially not even be on the 1st page next weeks.
Can your mobile app affect the google rank of your website?
The answer is No. It's clearly that the google rank of your website can't be affected by a mobile app by anyway. If you are still confused, let's see what happened with the the website's google rank after these following businesses have their mobile app built:
"Our website: www.janan.co.uk was fully launched on December 2013 and we decided to have our own app launched 1 month later", said Mr. Shawaiz, E-Commerce Manager and Web Developer of Janan, the first UK Fashion Boutique to provide all major brands in the South Asian Fashion Industry. Janan not only achieved 25% increase in their total sales even when their mobile app is still in process of being optimized for the users but the google rank of their website also isn't affected.
->>> See more How the UK's leading South Asian fashion retailer became one of SimiCart's first customers
Along with eBay, Amazon was one of the first brands to see the early potential of mobile commerce and is now leading the way in terms of innovation and mobile sales. Its mobile site and apps have been a huge success and helped it to both maintain its dominance of e-commerce and extend its market reach. Clearly, Amazon improved their traditional website to become more mobile – friendly which is one of the important reasons for their success.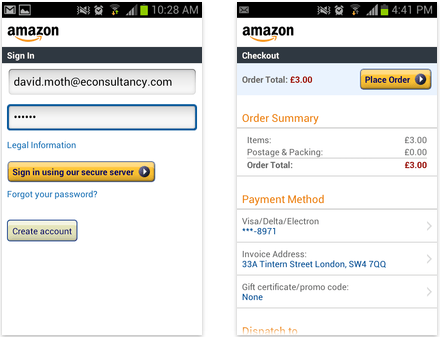 Should you have your mobile app built?


The answer is Yes. We asked SimiCart's customers who already have a beautiful mobile app the reasons they decided to get another mobile solution to their store. Here are the answers!
"We want to engage mobile customers more"
"We have many regular customers and they want something to make purchase quickly via mobile"
"Mobile customers find our payment process complex for them to finish a purchase on website"
->>> See more Why Responsive site is not enough and Mobile App is King