When the Apple first launched on the market, I didn't jump in to buy one. I figured there would be a better model a year later or more. So I waited. By the time Apple released the version 2 of Ipad in 2011, it looked and felt great with the user interface was pretty slick. But on this time, Google also developed a platform – Android with a similar and even better user interface. I was confused about which I should buy first. In this case, Google's Android and Apple's iOS are a good example of open source and closed one and the question: "which is better?"
Many businesses now use open source platform to create a mobile app, it's becoming increasingly clear. Open source platform holds numerous other compelling advantages for businesses. In the first post of series about "how to create a mobile app", I will give some claims and help you understand with the following explanations of why is open source platform is better to create a mobile app.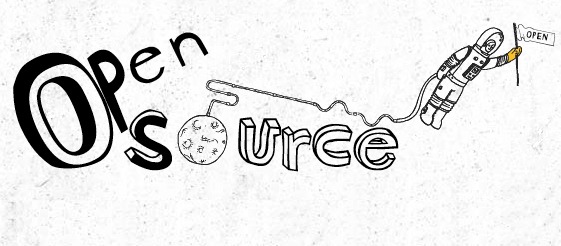 1. Quality
Which is more likely to be better: An app created by a handful of developers, or an app package created by thousands of developers? In general, open source platform gets closest to developers and users. It's not a matter of the vendor giving users what it thinks they want–users and developers make what they want, and they make it well.
2. Customizability
Along similar lines, business users can take a piece of open source platform and tweak it to suit their needs. It's simply a matter of modifying it to add the functionality they want. Don't create a mobile app with closed source platform!
3. Support Options
Open source platform has a lower cost and a world of support through the vibrant communities surrounding each piece of software. All most of mobile app developers have an online community such as forums, mailing lists, wikis, newsgroups and even live support chat.
For businesses that want extra assurance, there are now paid support options on most developers at prices that are much lower than closed source platform have to charge.
In short, your business should necessarily use open source platform to create a mobile app. With all the many benefits it holds, you'd be remiss not to consider it seriously.
SEE MORE: Order tracking – Tracking order on a mobile phone »