Push Notification is one of the most powerful functions a mobile app can have to keep customers engaged and informed.
The notifications pop up on the screen even when users are not using the app or the screen is locked.
This feature is still useful when there is no available Internet connection. Push notifications witnesses 50% higher open rate than email, with click-through rate doubled that of email.
Given how fast and convenient push notification is in reaching customers, it depends on each merchant to make a push notification campaign effective or not.
In this guide, we cover two most important factors in mobile app push notification: Content and Timing.
Content is king
In the field of digital marketing in particular and e-commerce in general, there is a common saying that "Content is King". It also applies to push notifications. To create creative and effective notifications, never look down this King, because even a single word could change everything.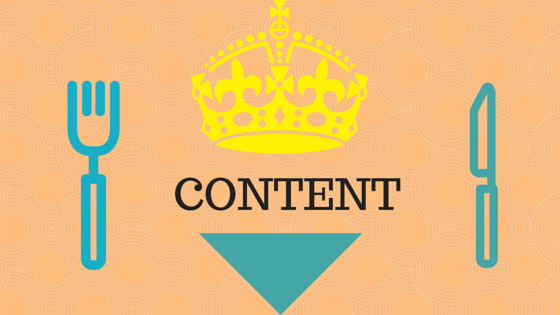 1. A big banquet with so many sweet words
There are some notifications that can instantly grasp customers' attention. There are also some alerts that can provoke customers to purchase immediately. That is the power of the Content King. So, let's serve him a big banquet with special ingredients. We have many fresh and delicious ones for your choice:
Top influential words (heritage of David Ogilvy)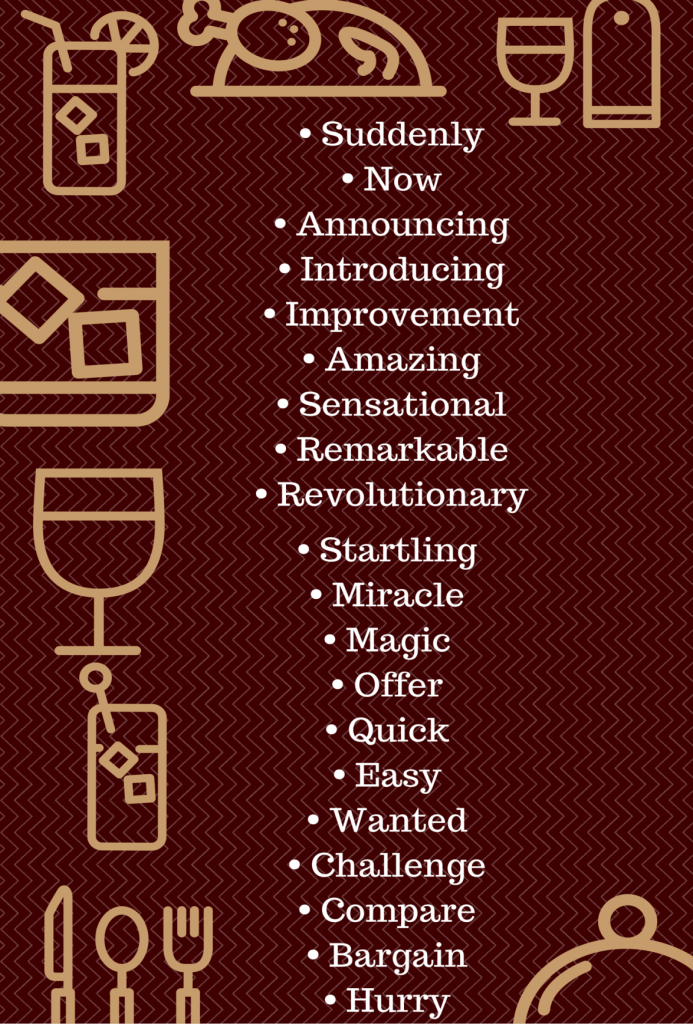 Words that convert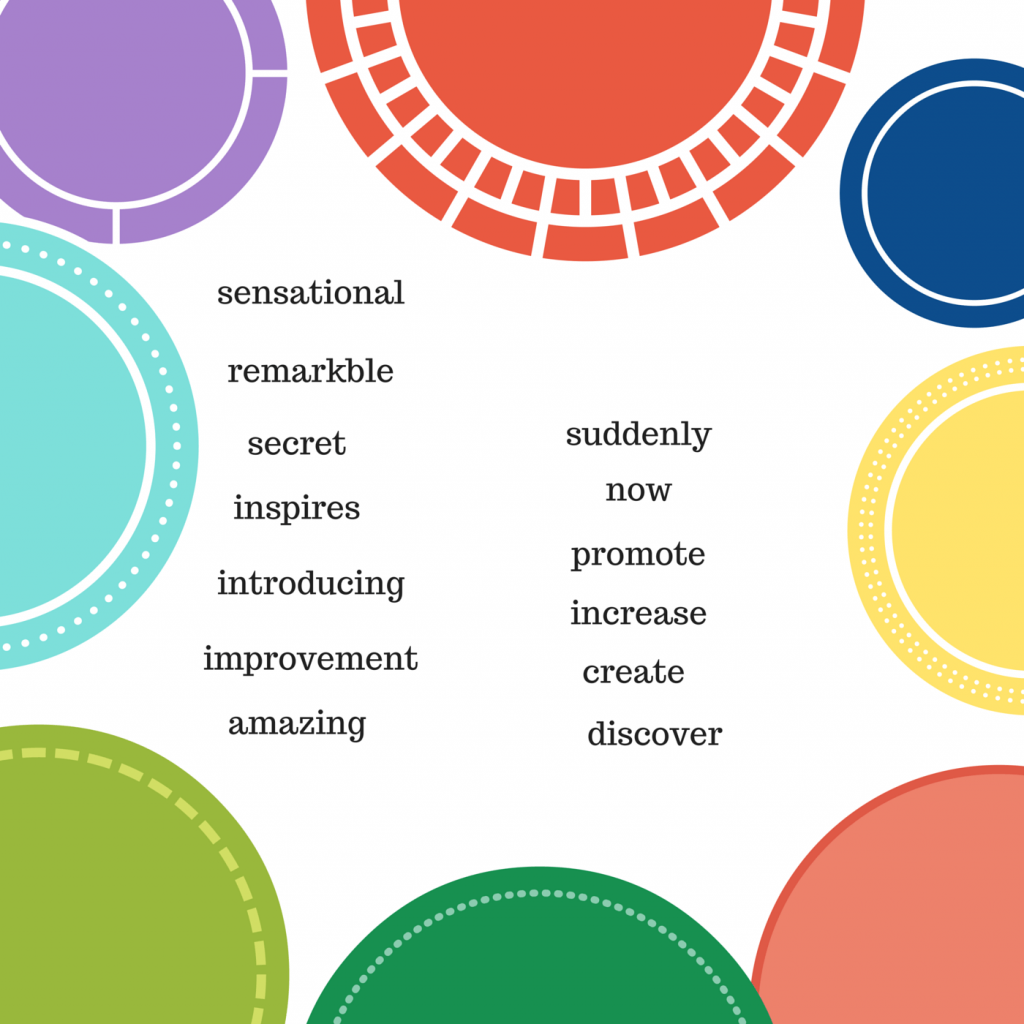 Phrases that imply scarcity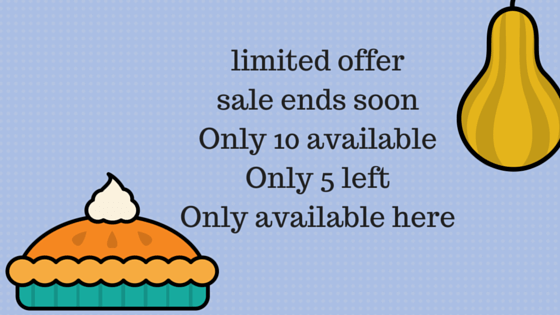 2. Don't let your King eat too much!
The powerful words above are good and must-have for your notifications, but if you overuse them, you will achieve unexpected results. Indeed, there is limited space on lock screen and it's a fact that your customers will decide whether they will leave your alerts within seconds, so you need to minimize the length of your text. Research also proves that the longer the text length, the less possibility customers will click on it.
10 or fewer words: 8.8% (the highest click rate)
11- 20 words: 4.9%
21 or greater words: 3.2%
(source: Localytics 2014)
So don't put too many things on your banquet. When it comes to notification, 1 or 2 clear sentences coming directly to customers mind is always the best.
3. Urge, push, call! But don't ask!
As being mentioned above, there is limited time for a notification to capture customers' heart, so the message should be informative and definitive. A message that delivers statement carries more information and is clearer than a question. Therefore, you should try using a statement rather than a question. You could tell, urge, or push but don't ask customers!
It has been proved that alerts with statements have more clicks. It nearly doubles the rate of clicks on alerts with questions (3.1% ask, 6% don't ask, Localytics Nov 2014).
Now, have you completed a notification for your own? Let's send it!
Timing matters
1. Day time
You might wonder when is the most suitable moment to push notifications. Is it the morning when customers usually have good mood? Or in the evening, when customers has arrived home already and are willing to spend more time on engaging with the app? The goal is to catch target receivers at the time that they are most likely to read messages and act.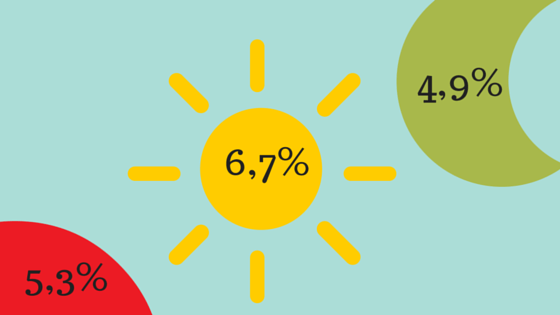 The answer seems surprising. The best time to send notifications is afternoon from 12am to 5pm (with highest click rate – 6,7% comparing to 5,3% in the morning and 4,9% in the evening – Localytics Nov 2014). The secret inside it is that after many hours paying attention to work, users want to take some short distraction for a break and the notification from a brand with a generous offer has higher chance to be their choice.
2. Week day
Many merchants believe that weekend is a perfect time to send notifications to customers because users have more time and they will engage longer with the app. The truth shows us different. Not the weekend but weekday is the perfect set of time. Weekdays witness a significantly higher click rate (5.8%), especially on Tuesday and Friday. Meanwhile, the rate of weekends drops down (3.5%). The explanation comes from the fact that people are often near their mobile devices during weekdays, so they can read notifications instantly and take actions.
3. Frequency
The frequency of notifications definitely affects customers' awareness of your brand so don't spam your customers with too many notifications within a day. It could spoil your brand and customers might want to stop receiving notifications from your app. For notifications about sales, it should be at a medium frequency – once or twice a week is a good rule.
Push notification campaigns you should consider
Hot item: to inform customers of trendy, must-have or popular items
Sales off: to encourage customers purchase product with discount/ special offer
New item customers might like (new arrival): introduce the new arrived items
Location-based campaign: some offers for customers in a specific location or invitation to an event nearby
Cart-abandoned customers: to encourage customers with abandon cart come back to check out.
Ask user after x days to refer app to a friend: to increase the number of app user
Saving and wish-listing: for window-shopping customers, to increase customers' engagement with your business.
VIP/ loyal customers: to reward loyal customers and strengthen the relationship.
Customers who are about to qualify a reward: to stimulate customers make more orders.
If you need any suggestion or support from us, feel free to contact our support team at support@simicart.com. We would be glad to hear from you and assist you thoroughly.

SimiCart is a solution which helps you build your mobile shopping app quickly and automatically without any coding skill, even you don't have an existing website. On SimiCart app you can send unlimited notifications to your customers with vivid images.

We are proud to deliver you outstanding products and dedicated support at SimiCart!