I know you are an ambitious entrepreneur and I know you can pursue your dream of becoming the best of the best in the field of technology. To become the best, making some changes is something reasonable to consolidate the whole operation system, improve the current performance of business, enhance the competitiveness with others and guarantee the timely update of the new technological trend. All aim at providing the best experience for customers.
Recently, the technology industry has observed the death of one of the dominant companies – NOKIA – which used to be the king brand in providing chains of high-quality mobile devices in the last decade. At that time, once talking about a mobile phone, people immediately mentioned the brand NOKIA as a certain thing.  But everything has changed since there appeared two aggressive groups Apple and Samsung. People start to think further about their demand, not just "Connecting people" (key message of Nokia), people need to satisfy other demands like entertaining, managing daily routine, keeping memories…So they moved to Apple products and Samsung with smarter usage. You may get curious about the secrets of Apple and Samsung success, the answer is they have made MANY CHANGES (positive change) to catch up with the trends in mobile using, they never stop thinking creatively to facilitate the people's lives and bring about the highest profit for most of their users. Meanwhile, NOKIA did do nothing. The CEO of NOKIA used to be choked to prevent the tears from dropping to say that "We didn't do anything wrong, but somehow, we lost" And this saying received so many feedbacks, one of them is that "You did not do anything, and it went wrong".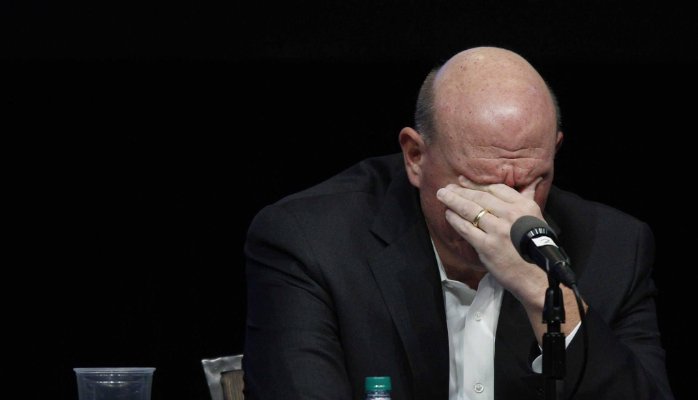 The advantage you have yesterday, will be replaced by the trends of tomorrow. You don't have to do anything wrong, as long as your competitors catch the wave and do it RIGHT, you can lose out and fail.
From this case, I just want to tell you that the technology marketplace is really harsh and highly competitive. You may become the boss today, but you can easily go bankruptcy tomorrow. That's why you need to CHANGE, CHANGE TO ADAPT.
But the question here is HOW. Then the answer is starting from changing the way you appear before customers' eyes. You own a huge e-commerce enterprise where online shoppers can come to you every day to take from you the best products serving their lives. Your annual revenue always reaches millions of dollar, in your mind starts to pop up the satisfactory mood and you think you are the best, so nothing to change, you still keep running the business in an obsolete way. But you may not notice that the e-commerce trend is not stable but gradually moves to mobile commerce which means you will definitely fail if you are still conservative with just investing in PC or laptop web store without upgrading it to the new version on mobile to reach a tremendous number of mobile users.
Upgrading to mobile shopping app is becoming the hot trend in the world today and many famous brands like H&M, Amazon, Ebay…have been successful in transforming themselves. According to a recent statistics, the revenue from Amazon shopping app accounts for 25% of the total Amazon's revenue, Ebay's mobile revenue accounts for nearly 16% of their total revenue…Such numbers are worth considering. Is your business also a potential company in the mobile market? You should really grasp this chance – make this big change for the big breakthrough in revenue.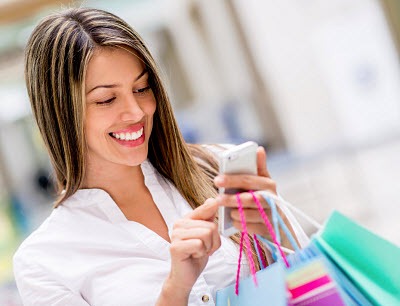 Now, you have identified the target of your business which is turning your web store into a mobile shopping app. It is your target but the next concerning issue is "What is the best app builder and how to choose the best mobile shopping app builder for a super flourishing business?" That is exactly what most of the e-commerce merchants care about before making the big change on their online store. Actually, to answer this question, it is not difficult provided that you follow these steps carefully. You will be provided the criteria of the best app builder, and from this base, you can find the most relevant answer to the above question.
1. To choose the best mobile shopping app builder, track whether it supports iOS, Android or both
Almost all the mobile phones nowadays are built on either iOS or Android. Your target market may aim at either iOS users or Android users, so you need to define it thoroughly first by doing market research elaborately. When you have collected enough data to show you the potential market is iOS, for example, it means you will need to find out the app builder which can understand what iOS app requires so as to turn your website into a totally beautiful iOS app. There are many app builders in the market integrated with many features, one of them is the ability to merge the data from website to the store on iOS app, Android app or both. You should spend some times to do research on this to make sure the ultimate app you get is the best one with full of helpful features.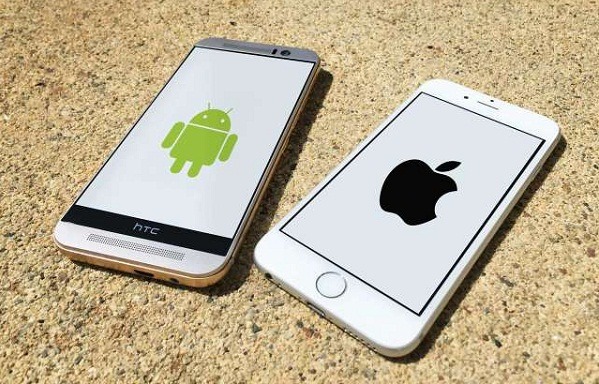 >>> Read more: 
2. To choose the best mobile shopping app builder, see whether it can synchronize well the website data with the mobile app
Moving to the mobile version, what merchants are almost concerned about is the integration of data between web store and shopping app. If this synchronization is carried out smoothly, the app you get will provide customers with the same experience as when they are surfing a browser on laptop or PC screen, moreover, giving them special experience on the mobile screen. A good synchronization is what duplicates exactly what appears on the website to the mobile  devices in niche arrangement and eye-catching format. Every information from products, price, images need to be updated the same as those on the websites and all of these things need to be adjusted in size so as to fit the mobile screen thoroughly.   To test this, you will need a place to try the demo app. In this case, I suggest you try to create mobile app Magento with SimiCart. Request a FREE Demo – An app is especially designed just for you!
3. Dive into the number of plugins that app builder offers
It is true that going for mobile is not just serving the yearn for a remarkable increase in sales revenue but also providing the mobile users with more chances to get close to your products. There are many ways for your store to reach the demand of customers, among them is through the plugins on the mobile app. Those plugins play very important role in better up the quality of the app and turn it to be more professional, the customers can also find your app helpful enough to stick with. Some plugins you should consider before picking a mobile app builder are payment plugins, themes plugin, facebook integration, QR barcode scanner,…You really need to dive into this stuff to pick the best app builder for the best shopping app.
>>> Read more:
4. The app builder can integrate with enough popular payment gateways
One important thing that every merchant, before choosing an app builder, is concerned about is the fluency of the checkout process. This is what relates directly to your business status as when your app checkout process is simple and easy to follow, there will be high likelihood your customers will stay to pay for you. So take notice of the way an app builder organizes the checkout steps  for your app to make sure your customers will not get irritated with the complicated process.
Besides this, your app also needs to be supported with various payment gateways because not all of your customers use Paypal, some of them may use CCavenue, some may use PayU…so it will be ideal if you can check the ability of an app builder to integrate enough popular payment gateways to your app for the customers to have more chance to make payment for your store.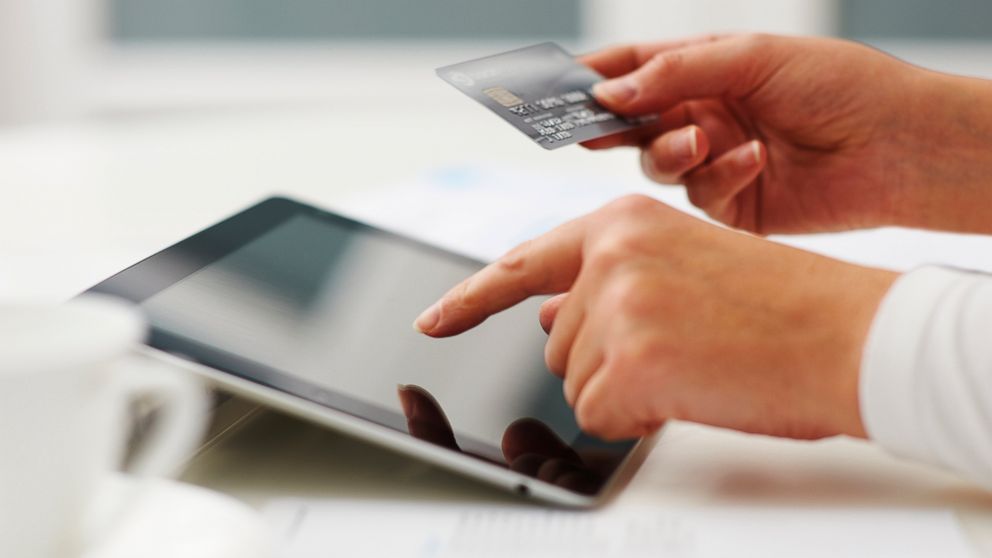 >>>Read more: 
5. The price of the app builder is reasonable or not
Price is not something too important but to some extents, it is worth considering. Actually, a good app builder doesn't mean that it must have the high price but depending on the provision of features and the supporting service, you can predict the price that an app builder offers you is reasonable or not.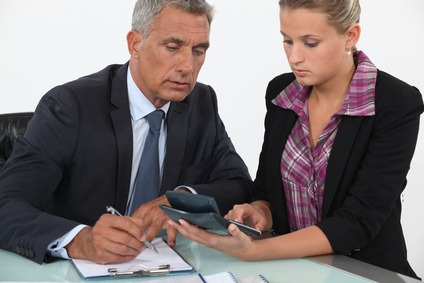 >>> Read more: How much does it cost to create an android e-commerce app?
Final thoughts,
After considering the dimensions of a good mobile app builder above, you at least can figure out the basic standards that your app needs to become the dominant shopping app in the market. Choosing a good app builder also bases on these standards. If you can master these elements, then it is sure your mobile shopping app will reach the highest position that all other competitors need to be careful with you.
A BIG CHANGE is simply like choosing a good mobile app builder to run a business on the mobile phone. It is just so simple and affordable. From now on, your business will develop significantly without facing such situation like NOKIA above.
SEE ALSO: Dragging down mobile performance, responsive web need a better alternative! »