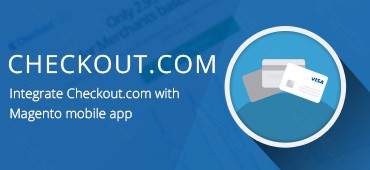 Checkout.com plugin is really helpful? Checkout.com plugin make your work easier? This article will help you understand the benefit by using Checkout.com plugin.[sg_popup id="1″ event="onload"][/sg_popup]
Nowadays, much and more payment gateway were created for the customer but I would like to recommend you the Checkout.com plugin which integrates with mobile commerce app in a good performance. Checkout.com plugin makes it easier to control the range of payment options online so your business never misses a sale.
What is Checkout.com plugin?
It  is a  payment gateways service working like PayPal and 2Checkout. Its payment gateway allows customers to make transactions with their credit card through a secure gateway. Checkout.com is widely accepted in many countries ( up to 150+ currencies supported at the moment). With this plugin, all the complicated tasks are done and your job is simple.
Because of its strong range of payment options, Checkout.com plugin brings to you a list of features:
Simple to install

Support on Android and iOS platform

Allow payment by credit card

Connect with Checkout.com

Easy to configure

Compatible with Magento Community version 1.4 to 1.9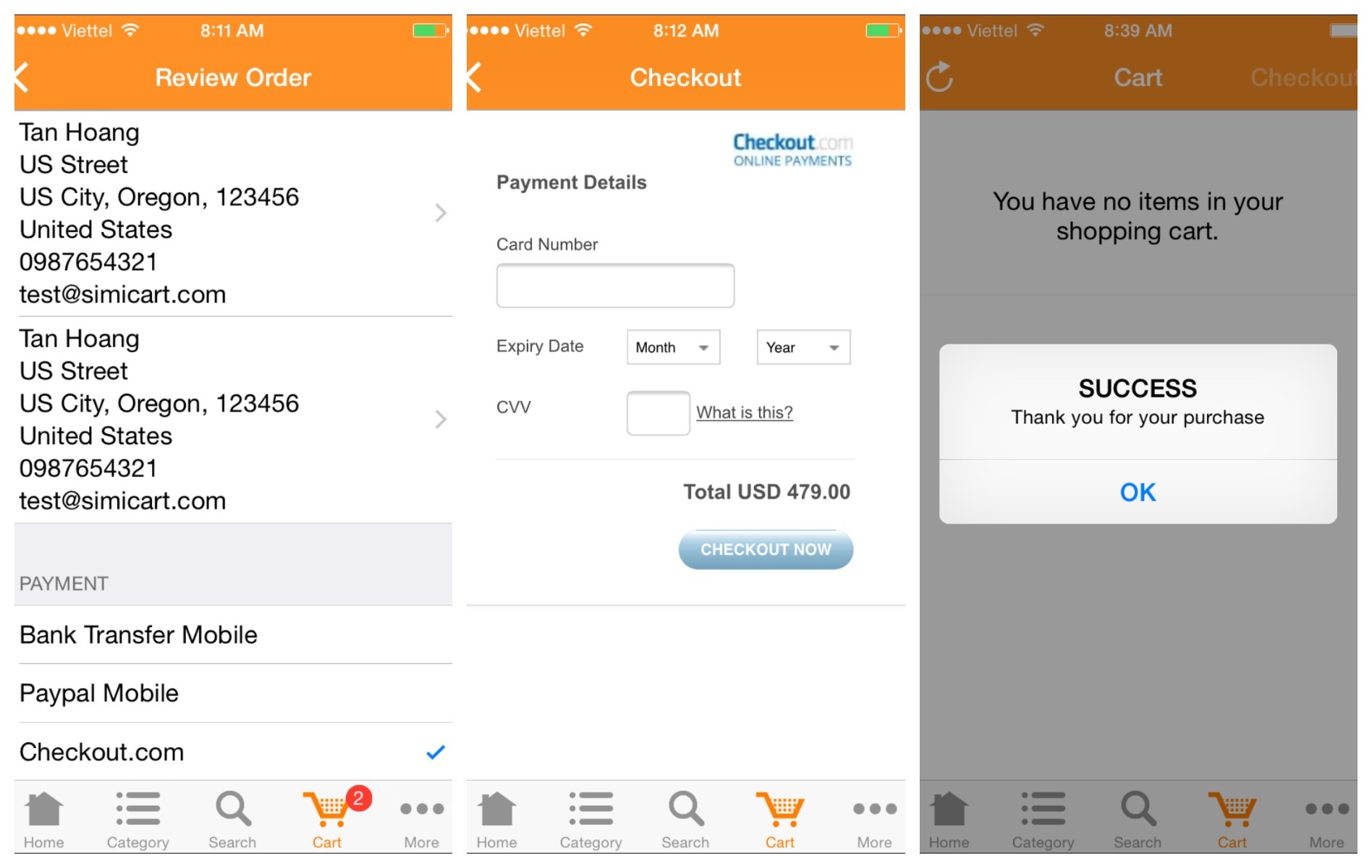 So what is the benefit when you are using Checkout.com plugin? Here is the answer
Accept all main credit cards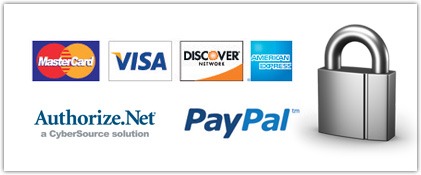 Checkout.com plugin links your business with a fully integrated, failureproof credit card acquiring solution. Benefit from an industry leading approval ratios across all major credit card brands, complete transactions in multiple currencies (150+ available currencies) and access features like Card Storage and 1 Click Payment, Recurring Billing and Fraud Management.
Connect to hundreds of millions of additional customers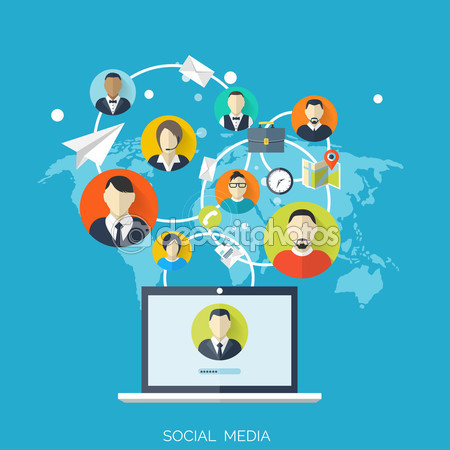 Drastically increase your online revenues by offering the alternative and local payment solutions to convert non-card customers into buyers! With zero additional technical work, your checkout funnel is automatically tailored via advanced algorithms to display the most relevant payment options, so your business never misses a sale.
Versatile integration options
Checkout.JS
The easiest way to incorporate Checkout into your website is via Checkout.JS, whose built-in forms automatically validate customers' input, tokenize and secure their sensitive card data.
Checkout.KIT
If you need a more personalised solution, you can also use Checkout with your own forms through our JS – Kit, which gives you 100% control over your payment flow while remaining PCI compliant and secure.
Optimise your business with real-time data
Checkout Hub's advanced reporting, real-time analytics and dedicated management features will help you steer your business and maximise revenues and profitability. Whether you're a start-up or a multinational company, we offer and develop solutions to support every step of your growth.
Wanna have more detailed information about Checkout.com???