One of the biggest features of SimiCart is multi-language support, which means that SimiCart can be translated to any languages, even RTL ones. In this post, I will guide you how to configure the language in the SimiCart mobile app.
Step 1. First, login to your administration
Step 2. Next, in App Information tab, go to Language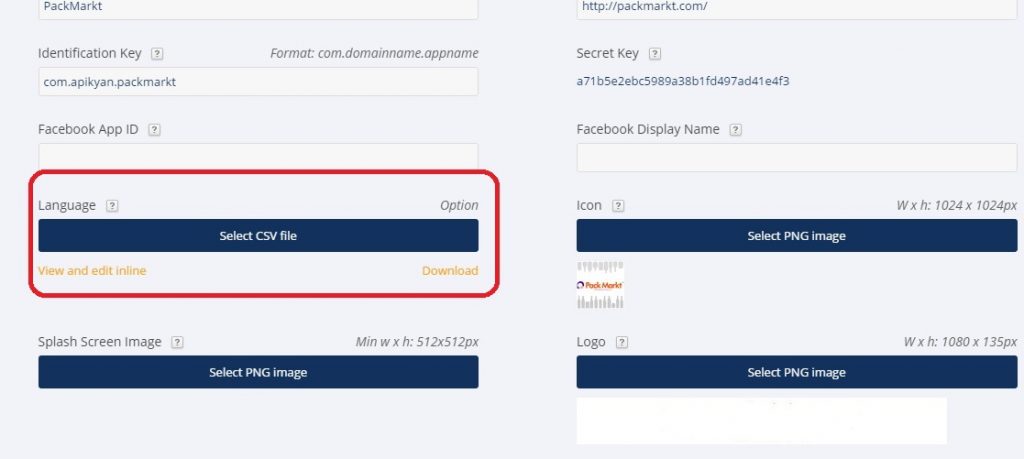 SimiCart's app is set default as American English. If you want to change, there are two ways:
(1) View and Edit inline
– Select the language you wish to translate. Here I choose Romanian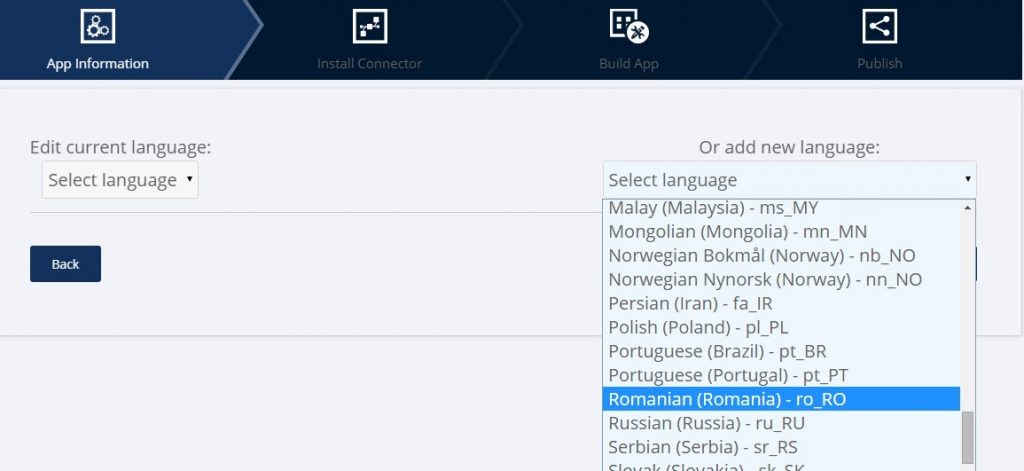 – A new screen will pop up and you can translate the original language to your language. In my case, I will translate all the text into Romanian.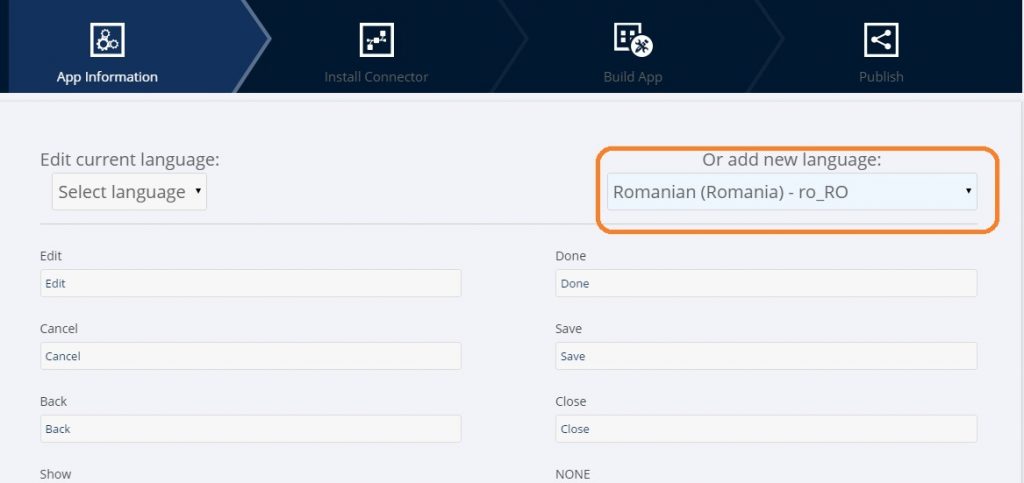 – Click Save to save all the work. Then you will be directed to App Information tab.
(2) Edit and upload the CSV file
You can also translate directly in the CSV file
– Download the default CSV file.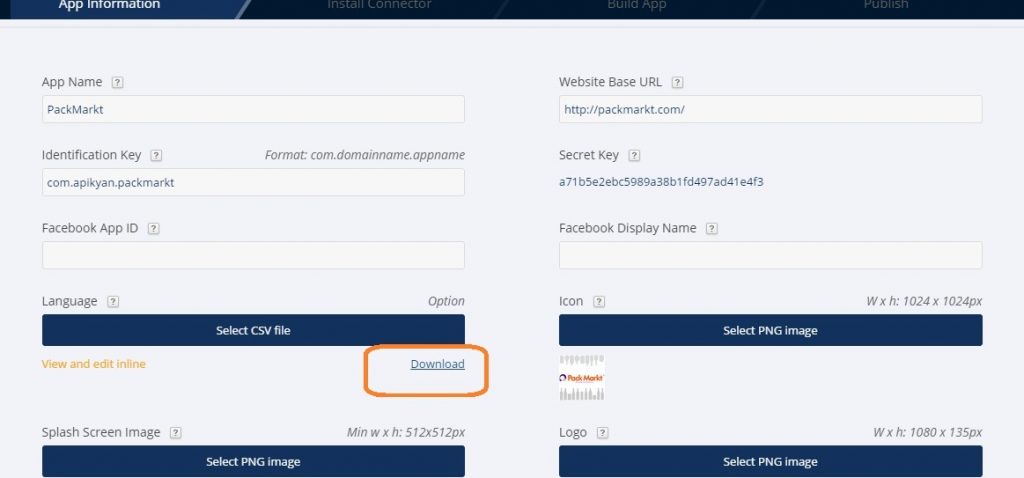 – Open the file and you can translate the default language into your desired one. For example, I add the Romanian language.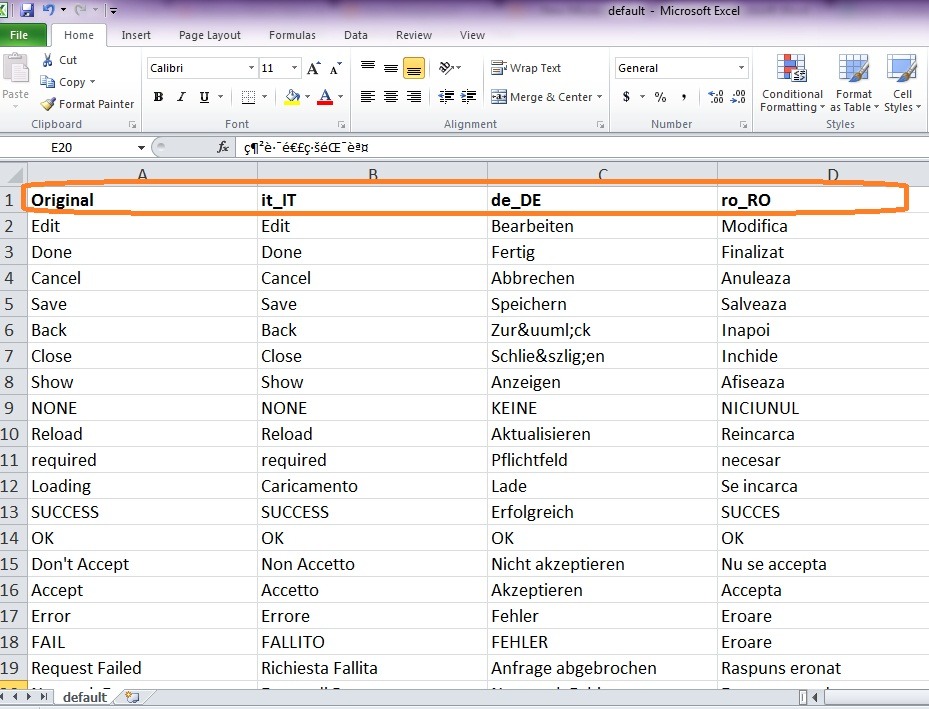 [box type="info" ]Note: if you have more than one store with different languages, please translate all of the language in one file. It will be automatically detected in the system for your stores. For example, I have 4 stores namely English, Italian, German, Chinese so it will translate all the languages as in the image above. You can download translated excel file of 20 languages (English, Italian, German, Romanian, Norwegian, Spanish, Arabic, Korean, Thai, Russian, French, Chinese-China, Chinese-Taiwan, Japanese, Portungese, Greek, Dutch, Indian, Danish, Indonesia) HERE
– Then upload the file to App Information tab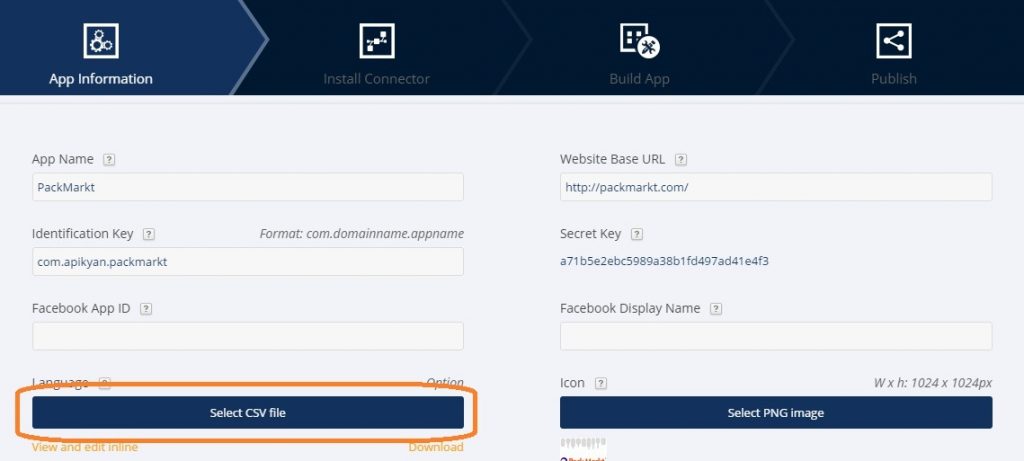 Here you go! You've finished configuring the Language for your Magento Mobile app with SimiCart! Now your app runs well with any language you've translated.
Start configuring your Magento Mobile Apps built with SimiCart in different languages NOW
OR Try building Magento Mobile apps yourself with Demo site HERE!
If you have any question, comment in the box below so we could help!
SEE MORE: