Customers are the very heart of any business. Meeting customers' demand and providing them satisfaction is significant to every company. Moreover, the fiercely competitive market today requires that organizations constantly build relationships with customers. A study by the Economist in 2014 revealed that the cost of keeping an existing customer coming back is just around 10% of the cost of acquiring a new one. In fact, the Gartner Group claims that about 80% of their profits are generated by familiar faces (which accounts for about 20% of their total customers). 
So we have all understood that every company should build relationships with customers because it is one of the smartest operating strategies; but, do you know how manage it the most effective way?
1. Some tips to build relationships with customers
a. Personalize your image
People like the thought of being concerned severely. Nobody wants to be treated just exactly the same way as anyone else. Thus, individualization is one of the key factors if you want to build relationships with customers. Take advantage of all possible opportunities to get to know your client on a personal level. To be more specific, pay more attention to public relations, create a specialized team of representatives to communicate thoroughly with customers, listen to their wishes and understand their situation. In doing so, you will be much more likely to be considered "familiar face" with your customers, because you succeeded in giving them the feeling of being cared about. Moreover, understanding customers will give you critical information that might significantly improve your image in customers' mind. 
However, there should be a notice that most people will not expect a customer service representative to ask them about too personal topics, such as their son's graduation or a recent job promotion, etc. Be sensitive in those situations and do not turn yourself into an ugly pryer. 
b. Do not spam – give customers related information only
It is undoubted that push notifications, email marketing, advertising private messages… are brilliant techniques that actually took effects on E-marketing. They can be used for many purposes, when you want to alert customers as a product they've liked or purchased before goes on sale, or if there are any other changes they might be interested in. However, it's important not to notify every client at every moment. It is much likely to be regarded as spam. If people get too many notifications, they might find it disturbing and boycott your brand altogether. Thus, only provide customers useful notifications and only when they're relevant to them.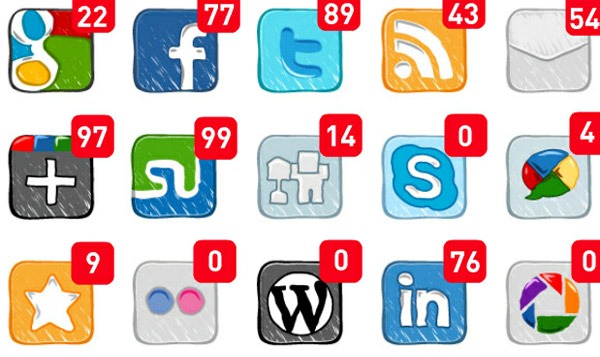 c. Take extreme care of customer service
It is the quality customer service that builds and maintains good relationship between the business men and their clients. In this sense, it is a must to follow the "Golden Rule" and "Platinum Rule" if you are hoping to build relationships with customers. The former, "Golden Rule" means that we should treat others the way we would like to be treated. This rule can be applied perfectly in business. Putting yourself in customers' shoes and you can satisfy anyone. 
The latter, on the other hand; can be applied in communication. "Platinum Rule" recommends interacting with people in the way they prefer. If someone contacts you through email, answering/communicating with them by email; if some another reaches you by social media, reply them using the social network.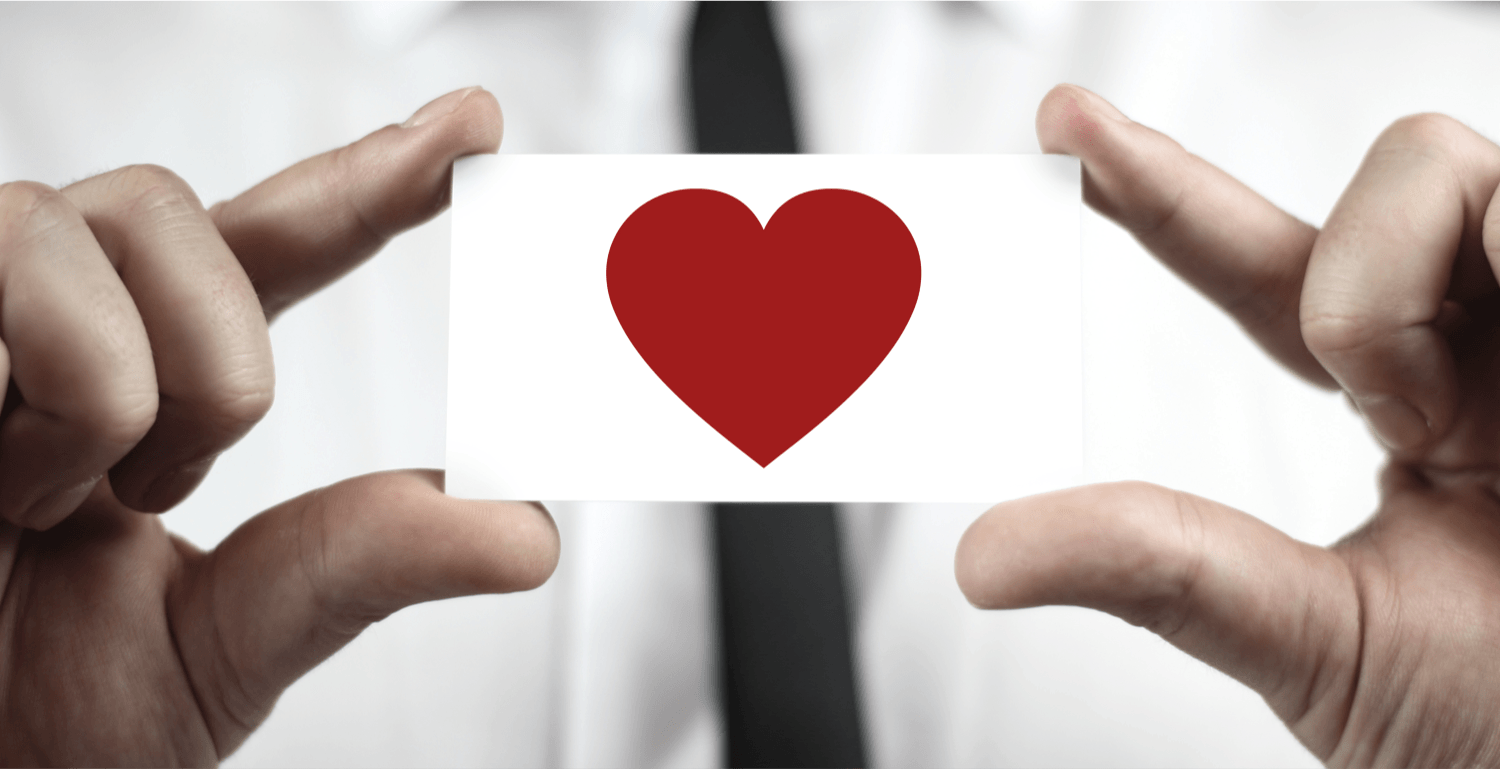 2. Build relationships with customers with Reward Points Plugin by SimiCart
If you are running a mobile shopping app, you definitely should try this. The Reward Points plugin will help you strengthen customer loyalty and reinforce the relationship with buyers to increase sales and customer satisfaction via your app. 
Even more wonderful, you can get it with only $0 (*)
(*) Given the condition that you have purchased Simicart – an expert in building mobile app – before getting this plugin.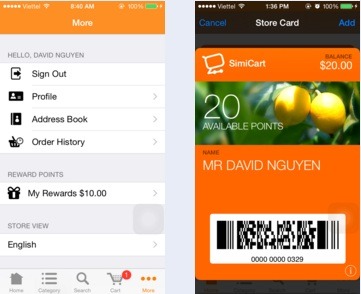 SEE MORE: Localization Multi-language – Make your apps easier to use by local customers »