Guyz, we guess some of you may think that it will be a sweet liar in April fool. Fortunately, it's 100% truth, not a joke, guyz! And it's easy like playing game in which you only need to choose the plug-in you want and add it to your app immediately.
With other app building solutions and even the old SimiCart, it is impossible to turn your e-store into Magento mobile apps in such a crazy little time. However, with the new SimiCart released recently, we are sure that you can build your app in just a few minutes.
If you are still confused, don't hesitate to experience the NEW SimiCart. Moreover, you stand a great opportunity to get FREE plug-ins (Facebook log in and Fashion 1 theme) and Free Package which allows you to build your test app for free in unlimited time.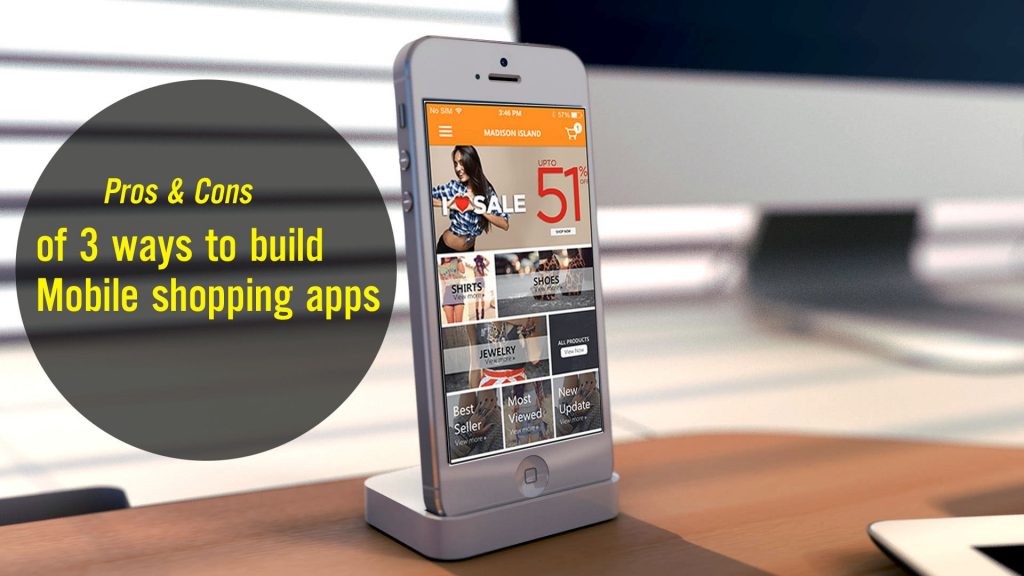 What should you do?
For current beloved SimiCart customers: upgrade your store app and you will enjoy your new app. For others, please register with us right now to turn your store into Magento mobile apps.
The first Magento mobile platform- the easiest way to build your store app.
After a short time for development, the new SimiCart is now equipped with the world first Magento mobile platform which allows adding more features to mobile store app only by installing plug-ins without customization process. This new technology makes SimiCart the easiest way to build Magento mobile apps.
You can see how your app looks after a few minutes at:
SimiCart is a solution that helps Magento Merchants build mobile shopping apps.
Magento merchants: Our solution is specially designed for Magento platform so you can get all the best features of Magento to apps. If you use a solution for every platform you'remissing many good things.
Mobile shopping apps: You will have apps that are coded separately and specifically for iPhone and android. Your customers can search and download your shopping apps from Google Play and Apple stores. And again, such tailored apps will bring the best user experience!
SimiCart