Howdy guys, 😀
Have you updated the latest news from Simicart? Today, Simicart is day by day determining its position in the market of mobile app builders. Every feature is being improved optimally to meet the demand of every single Magento merchant. We also know that, along with the significant improvement, there should be a detailed guide for anyone who demand for it to experience its greatest functionality before coming to the final decision of possessing it.
Let's look back at the time the information of Simicart product was still scarce, it was quite difficult for customers to track all important data as well as the installation guide. Moreover, at the beginning time, it seemed thatSimicart still did not care about the way to transmit its strength to potential customers as we lacked the lively introduction and  specific guide for merchants in need.
But our quote is never stop innovating to serve the customers the best, so the latest news that we mentioned above is that we have revealed the trial magento mobile version NOW!
With this version, you will be able to follow step-by-step guide in trying Simicart, then conclude all the greatest functionalities of it.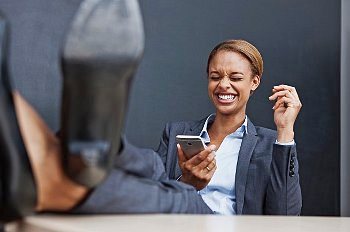 Your way of experiencing the shopping app of future will become easier than ever because we have launched the page for Simicart trial version.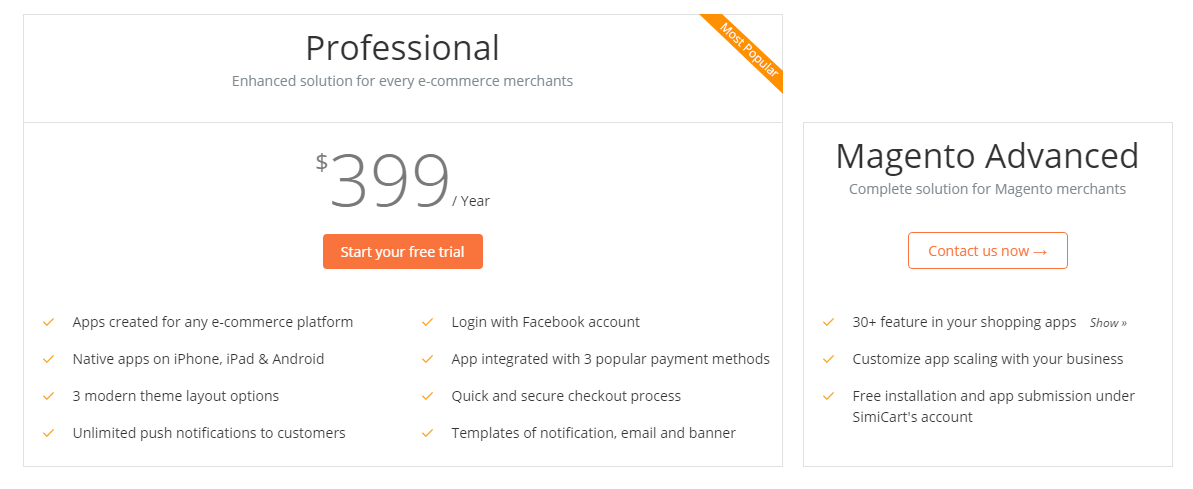 Hit the button "Start your free trial", the screen will appear like this:

And after agreeing with 14-day free trial version, you may be confused about its setup, don't worry as we have also created the full and detailed guide for the trial version of Simicart.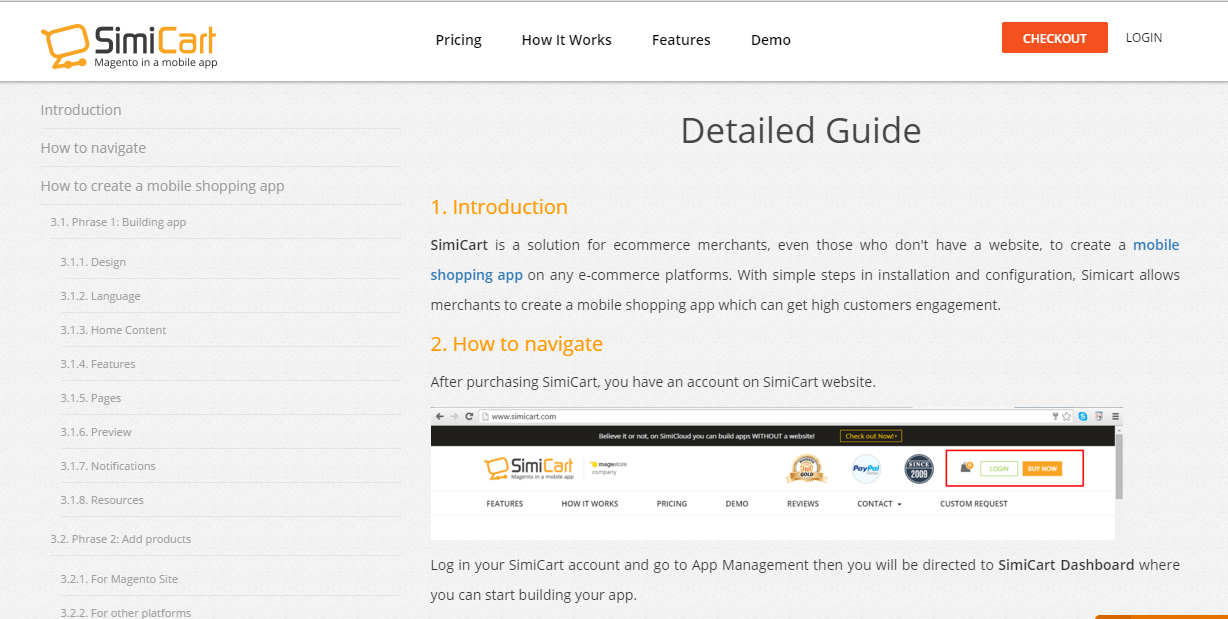 Now, it becomes full with essential information and the way to display the guide is also livelier as we have added so many videos and images in the page instead of just a pdf file with full of text as before. Such illustration will provide you with both information and vision on the future app after you install Simicart.
And after discovering how to set up the trial version of Simicart, you feel really excited about it, then it's time to officially grasp it for your beloved store.
Toward this official version, you need to follow the guide page here!
In this version, you will also be provided with useful instruction which is displayed clearly step-by-step. Each step is described in detail along with beautiful images and videos, so you will never feel confused about its guide. Moreover, it's sure that you will feel really comfortable when tracking the information here. Partially, all data are illustrated in form of the video guide so you will find it an easy way to follow instruction.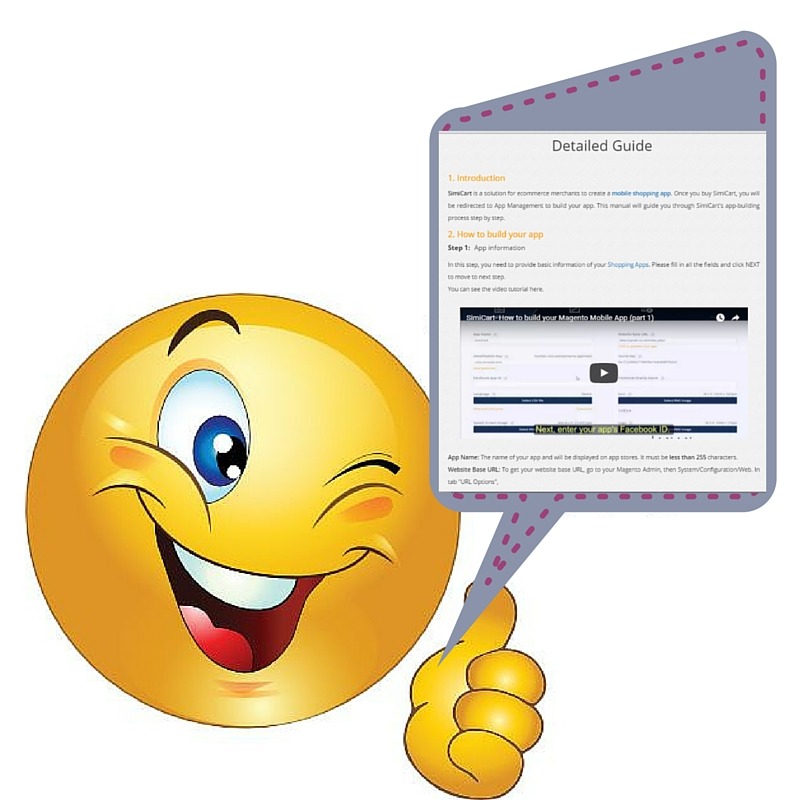 Now, have you got the app you desired? If yes, Congratulationssssss. 🙂
If you got any trouble with the guide, don't hesitate to leave the comment in the box below or contact our support team via support@simicart.com.
Catch Simicart with amazing features now!!!!!
SEE MORE: