Since its dawn, the mobile world has experienced changes in such a sweeping and unprecedented pace. A large part of this is owed to the invention of stores such as Apple App Store and Google Play Store, which together have made the access and distribution of apps much easier for mobile phone users everywhere.
And while these two mobile app stores belong to 2 different platforms, one of them still performs substantially better in many regards, specifically customizability, number, quality of apps and ease of use.
In this article, we'll be discussing and comparing these two mobile app stores based on these criteria:
Customizability
One thing that stands out when mentioning of Google Play Store is its diversity.
Being an open platform for a wide array of products on the market with varied screen sizes, processors and configurations, it's to be expected that the Android platform comes with high customizability. And unlike Apple Store whose whole foundation is based on security and rigidity due to its limited number of supported devices (iPhone, iPad & iPod), Google Play Store allows for much more freedom and customizability that can't be found elsewhere.
For example, Android users can choose to set their default applications to their liking and not be restricted by the system.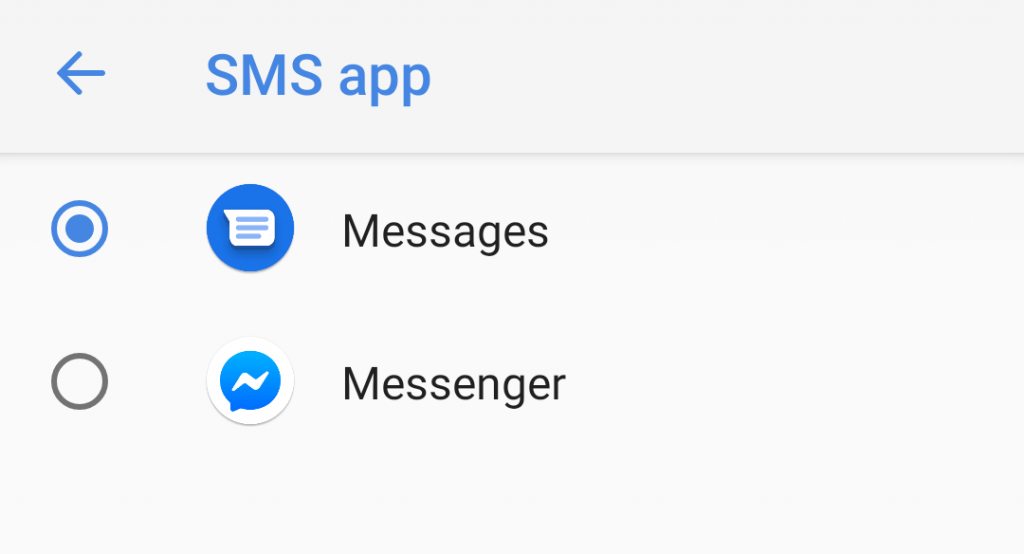 And it's not like customizability doesn't come without any harm either. Compared to Apple App Store, users of Google Play Store are much more susceptible to harmful applications and malicious attacks.
The number and quality of apps
Hgh customizability isn't always good, especially when the stores themselves are holistically compared. Being almost two distinct platforms, it makes sense that Google and Apple, too, took different approaches when it comes to the number and quality of apps in their app stores.
For example, since Android itself is a platform for a wide variety of devices with varied screen sizes and architectures, it went for the path of least resistance, which is to give the users as much freedom in their distributing and customizing apps as possible. It's partly due to this that the Google Play Store that we have today is so varied in the number, type and quality of apps. At the lower-end level of the app hierarchy, this might mean that more apps from Google Play Store are poorly designed and worse off than Apple Store whose app review process is much more rigid and conservative.

Another thing that you might have taken notice is that most apps seem to prioritize the Apple App Store. This is partly due to the fact that the optimization process for iOS is substantially less costly and produces way fewer bugs since there are fewer devices with different types of screen sizes or architectures that iOS app developers have to cater to.
Of course, developing apps shouldn't always be that hard. For Magento storeowners who'd like an app of your own, here at SimiCart we offer a complete solution for the distribution of your eCommerce store to both Google Play and Apple App Store.
Ease of use
With customizability as its central mission, it's no surprise that, compared to Apple, Android gives its users way more options and freedom. With Google Play Store, apps are categorized and arranged to their purpose such as Games, Books, Comics, … or by their specifications and popularity (paid, free, most popular, …).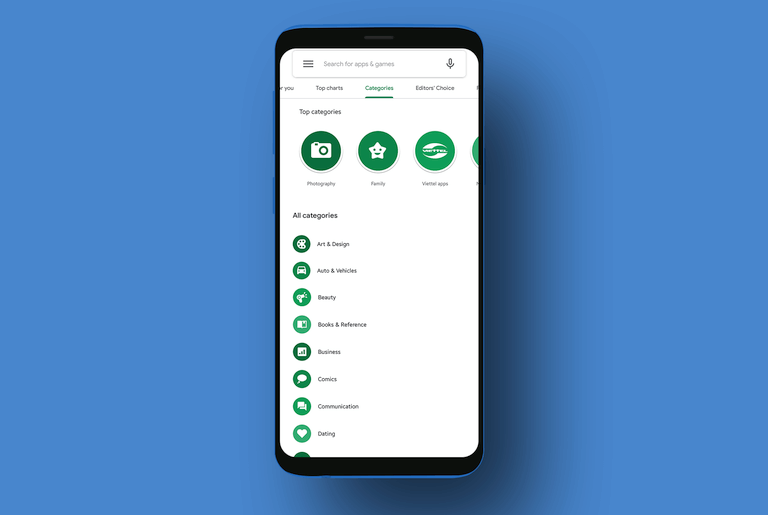 This makes it easier for users to navigate between millions of apps, and especially useful for the growth of a competitive app marketplace where only high-quality apps rise above and reach the most users.
Contrary to Google Play Store, the Apple App Store finds its strong points in its limitations. With the Apple App Store, you get to experience an elegant and smooth-flowing interface, confined in a limited number of options and choices to be made. Similar to Google Play Store, Apple App Store also offers its users the ability to choose apps based on popularity and specifications such as free and paid, … for an easier time navigating; but due to its limited number of app variety, there are almost no categories of apps to choose from and thus less competition in Apple's app marketplace.
Closing words
It is, after all, dependent on the user's preferences to pick out the superior store among these two. Users who are more open and curious might find Google Play Store to offer them the best value for their needs, while users who are more conservative and stability-oriented might find Apple App Store more to their liking.