Making the payment method as easy as possible is essential to making the sale increase. This is the reason why payment method is important. It's the last stop for individuals shopping on your site. It's the spot where they hand over their credit card and pay for your products.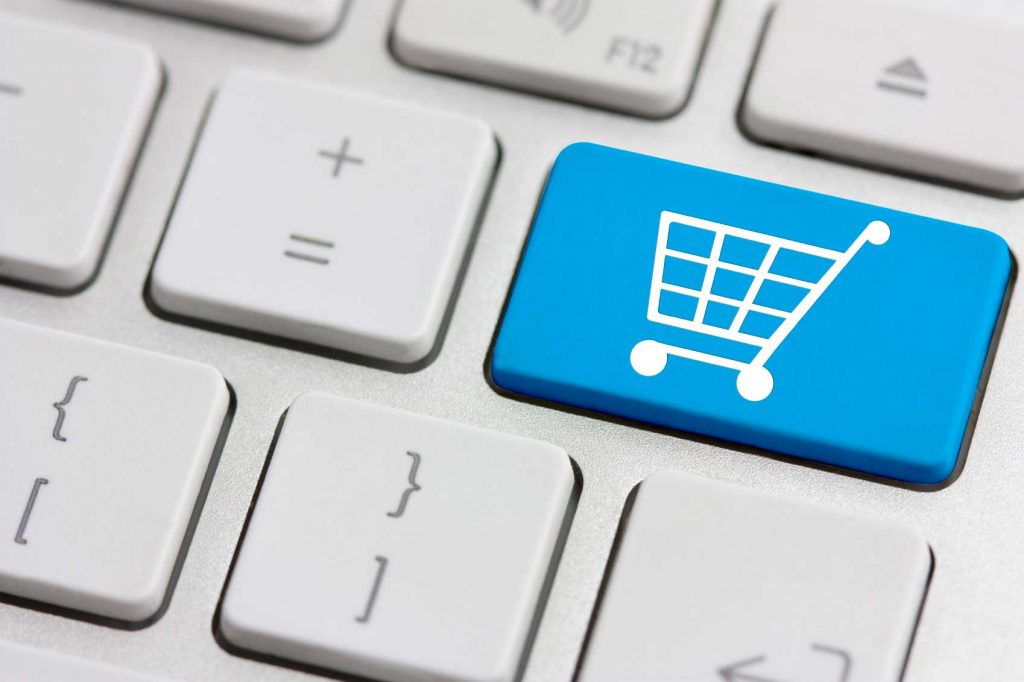 Your checkout page is the place window customers get to be paying clients. There are 9 tips that will help you to do this:
1. Give a Number of Payment Methods
It sounds self-evident, yet there are sites that offer only one payment method. In any case, information highlighted in an infographic from Milo demonstrates that 56% of respondents expect a diversity of installment choices on the checkout page.
Because you cannot offer every payment method, so you'll need to examine your target customers to evaluate which payment method that they use and prefer the most. When you choose most suitable methods, you'll have the capacity to catch the attraction of customers going by your site.
2. Permit Payments without Requiring an Account
Truly, do we truly require another username and password from our customers. Every customer feels very angry and disappointed when they have to take much time to register.
An ease of use study by Smashing Magazine found that the primary reason clients despite setting up an account is that they hate opening their email and click on the link to confirm.
It additionally brought up that numerous customers don't understand why they have to sign in to purchase an item when mortar stores don't require an account to purchase from them. Another bad point is that it adds more fields for individuals to fill information on the register form. To make life simpler for potential customers, let's give customers more choice. You can give them the choice to fill the data at the ends of the transactions, not only filling everything at the beginning.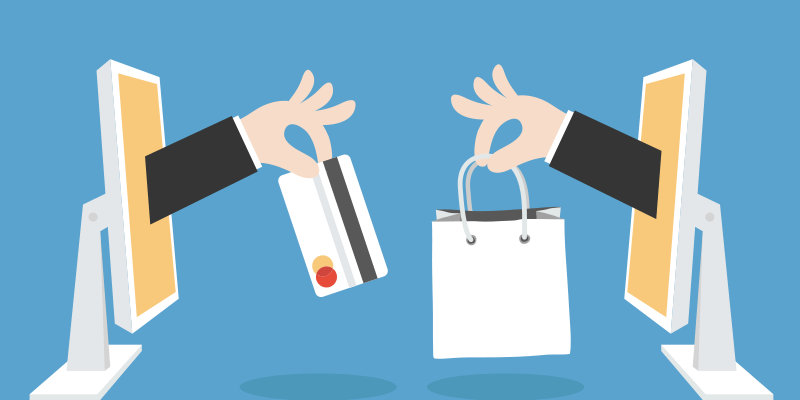 3. Build a Seamless Design
Firstly, you should make everything on your app consistent. This implies utilizing the same hues, textual styles, and outline on your checkout page as on whatever is left of your site, so you can raise brand acknowledgment for your business.
One more thing, a good and consistent design gives the customers a good impression about your professional style. So, keep your check out page consistent and beautiful. Customers will very happy with that.
>>> Read more:
8 reasons why you should build mobile app for your business
6 tips to build an impressive mobile apps
4. Try not to Redirect People
You worked so difficulty to get customers to your site. Why send them away to another site to pay?
This is one of the disadvantages that customers feel most angry with.Because you redirect them to a new website, they may think that you are are giving their cash to a business other than the one they are purchasing from.
Paying money is the last step of a transaction process, why you make people feel angry to redirect to another website and make a bad impression in your brand. Use your technique to build your website better and keep the customers stay in your site.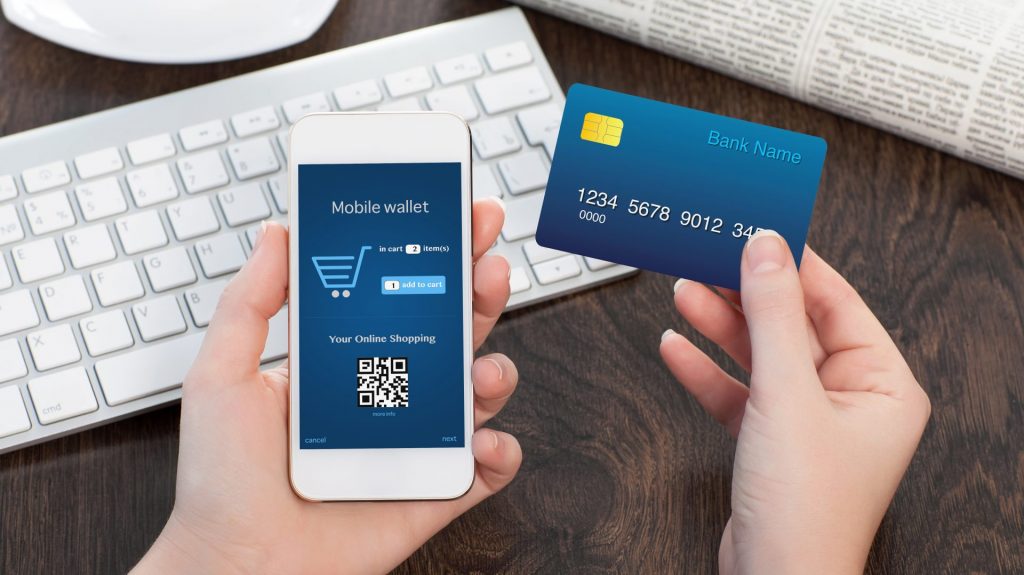 5. Make Errors Easy to Fix
There is an undeniable fact that people always make mistakes, in some cases: silly mistakes. Sometimes people write the wrong zip code or they fill the wrong telephone number. In this case, if you click on nest step, they have to rewrite the information. Let's make it easier by auto correcting if customers write the wrong type of information.
Another helpful tip for making it simpler for individuals to pay is auto save the data they submit. You'll notice some app doesn't clear the information was submitted and plainly shows the mistake message in red, which clarifies the explanation of the errors.
There's nothing more terrible than resubmitting the data again because of a small mistake. What's more, in an infographic by Invesp, losing clients because of data mistakes in the main 10 of problems in checkout.
You think there are so hard to make a good payment process for your app? Try PayU, one of the best payment methods for mobile apps will help you solve all 5 problems above. PayU offer electronic payment services to merchant website through its partnerships with various banks and payment instrument companies.
Read part II: 9 Ways to Make the Payment Method Easy for Customers (Part II)