Online payment is the very last step of an online transaction. In purpose to make your customers feel satisfied with the service, all merchants have to make the online payment become safe, fast and easy to follow. In the second part of the series: 9 tips to make online payment easier to customers, we will give you the last 4 useful tips to make your website be bright and friendly.
Part I: 9 Ways to Make the Payment Method Easy for Customers (Part I)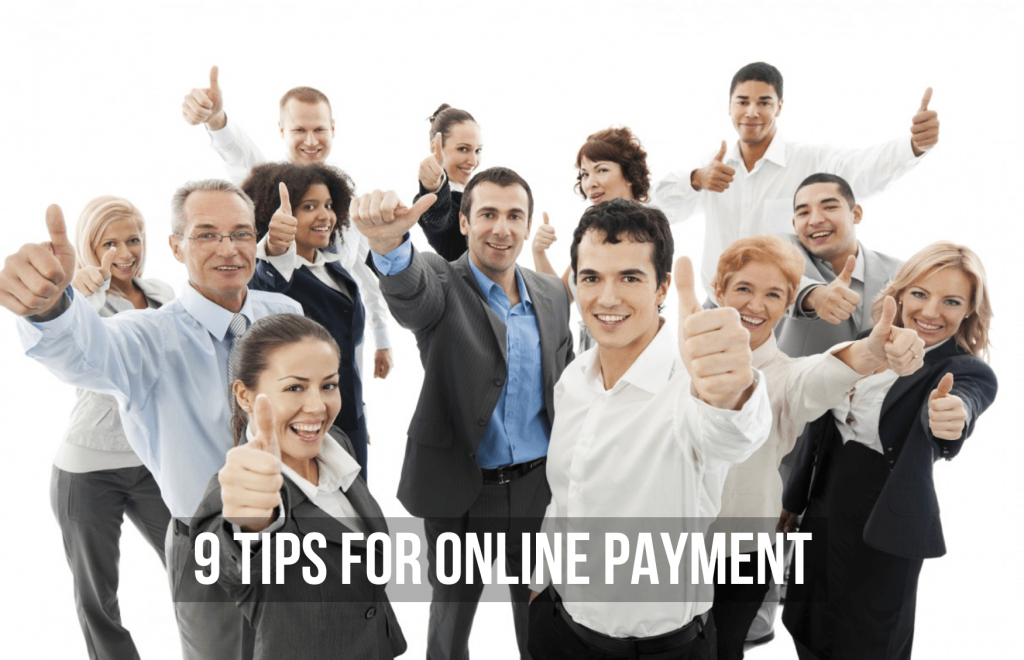 6. Request Essential Information Only
Like when you're building a list of email, you need to restrict the amount of information that you ask customers.
Customers bored of filling in a long form with unnecessary information to purchase. Anh a long unnecessary list will make your customers jump out of your website to find other websites which have a shorter form.
One of the most significant criteria which boost a sale is that customers want to buy everything fast. One they make decisions to buy things, make them move fast to save their time.
Besides, a report made by Forrester found that 11% of U.S. grown-ups surrendered an online buy since they either would not like to enlist on the website which has a huge amount of data.
What's more, when you require the additional data, for example, a telephone number, make a point to explain why this requirement is necessary, and how will you use these data.
7. Give Reassurances on Security and Privacy
When you require for personal information from customers, make a special effort to showcase the efforts to establish the securities system you have set up.
A review by eConsultancy found that 58% of respondents dropped out of the checkout page because of worries about installment security.
As pointed out before, conveying a consistent and beautiful design and not diverting people to a third website are essential strides in building trust with potential clients. On the other hand, you have to accomplish more to console that people their information is protected from hackers.
Regularly, you'll need to have a Secure Sockets Layer (SSL) declaration for your site so as to give a safe connection.
Moreover, you'll need to agree to the guidelines of the PCI Security Standards Council (PCI SSC). PCI consistency is implemented by payment card organizations while the chamber itself deals with the security norms for any individual who stores, transmits, or forms cardholder information. Make sure to show your security accreditations with SSL and PCI identifications.
Also read: 6 tips to build an impressive mobile app
8. Keep Distractions to a Minimum
There is the thing that you should notice every time: your checkout page is the end of the deals cycle. It's the last step. What's more, at the time you wait for customers to pat money, do not make anything divert them from finishing the checkout process.
Your target here is to see individuals through to making the last payment.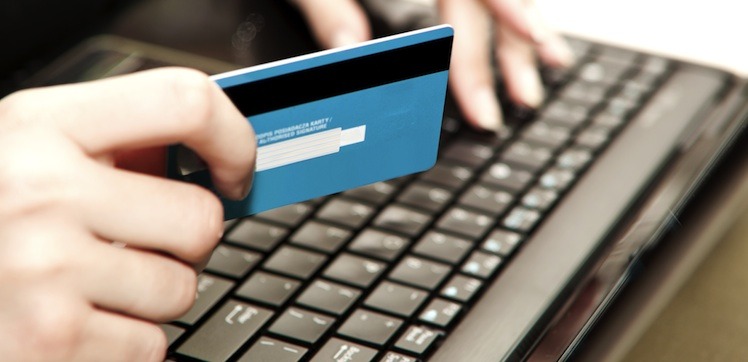 9. Have clear Calls to Action
Try not to make customers be confused what to do next.
When customers finished adding the things on their basket, make it completely clear they can "Proceed to checkout" or "Keep Shopping." The trap is making it particular and abstained from being questionable with CTAs such as "Proceed with," "Checkout," or "Apply."
So now you know how to make good online payment checkout!
In part II, we have learnt about the last 4 tips to make your online payment become easier for customers. In purpose to help customers can pay money fastest in an easy way, let's apply all 9 tips in this series. Your sale will increase and you have more loyal customers.
You think there are so hard to make a good payment process for your app? Try PayU, one of the best payment methods for mobile apps will help you solve all 5 problems above. PayU offers electronic payment services to merchant website through its partnerships with various banks and payment instrument companies.
Wanna have more detailed information about PayU???