E-commerce is demonstrating an awesome development all through the globe, and it's maybe the quickest developing trend over the world. One of the main considerations powering its development is MOBILE. Mobile has established itself as an integral part of e-commerce and drives e-commerce growth directly. The current market size of mobile commerce is about $40 billion. Retailers who don't( (at the very least) upgrade their versatile searching background or present portable applications are successfully dismissing 33% of their potential clients."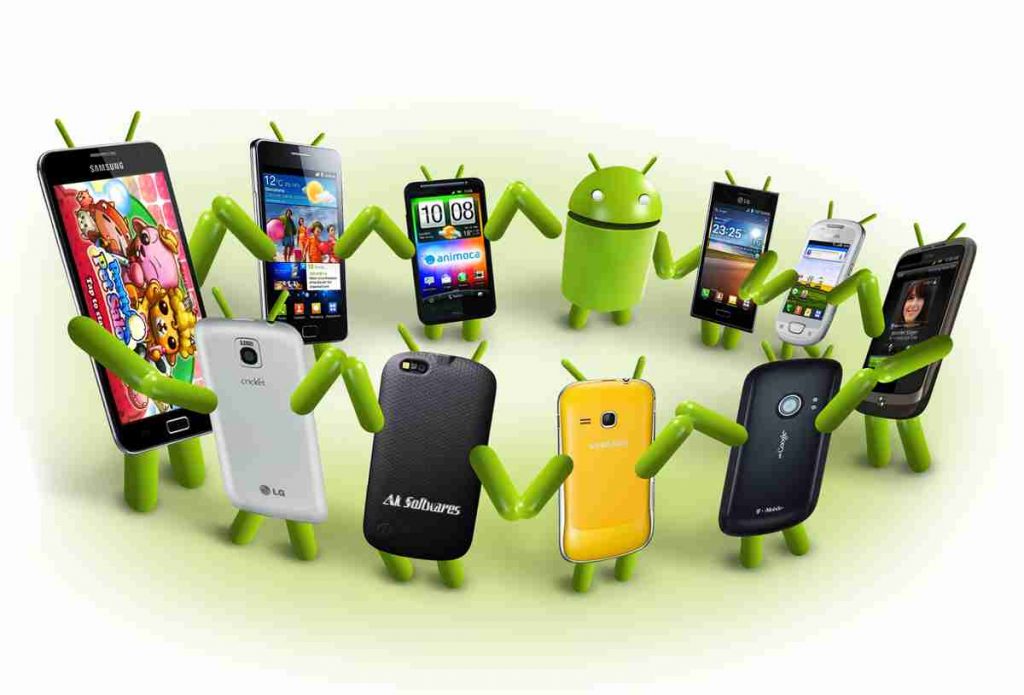 A responsive site is the main solution that most e- commerce entrepreneurs depend on, to take into account the necessities of customers. In spite of the fact that it's essential to have a responsive site in your portable trade system, it doesn't make a complete solution. A mobile app for e-commerce is the best solution. In the age of fast developing technology,  a mobile app is not a "have to be" choice, it will be a "must" choice.
Why you should create e-commerce Android app
In case that you are an e-commerce entrepreneur, making a e-commerce application for your business can gives you the largest competitive advantage compared to other competitors. Why? What advantages would you get by having one? The answers show up underneath:
1. Your Customers are Using Mobile
According to Criteo, around half of the activity in e-commerce and 30% of the deals are driven by mobile! Forbes demonstrates that by 2019, more than 60% of the deals would be made through mobile. This evidence  demonstrates that mobile will make a solid channel for e-commerce activities in the future.
2. Mobile Apps Allow Push Notifications
By utilizing push notices permitted by mobile applications, you can correspond with clients at an individual level. Mobile applications are likewise a powerful tool for boosting rehash buys and client satisfaction. Notifications can be sent to the cellular telephones of clients like, "look at the fresh debuts", or messages could be more customized like, "the thing requested by you is in stock at this point".
3. More Speed:
Speed plays an significant role in regards to holding customers in your shopping apps. Mobile applications utilize the mobile advances and load much faster in compared to the website. Customer can easily interact in a touch screen and they can buy a product within 5 minutes. E-commerce Android app could give the best speed experience to the customers, and it is likewise simpler and quicker to create Android applications in the fact that Android SDK depends on effortlessness and therefore improvement prepare speedier and bother free. You can find the tips to make app here: All mobile app tips for your business.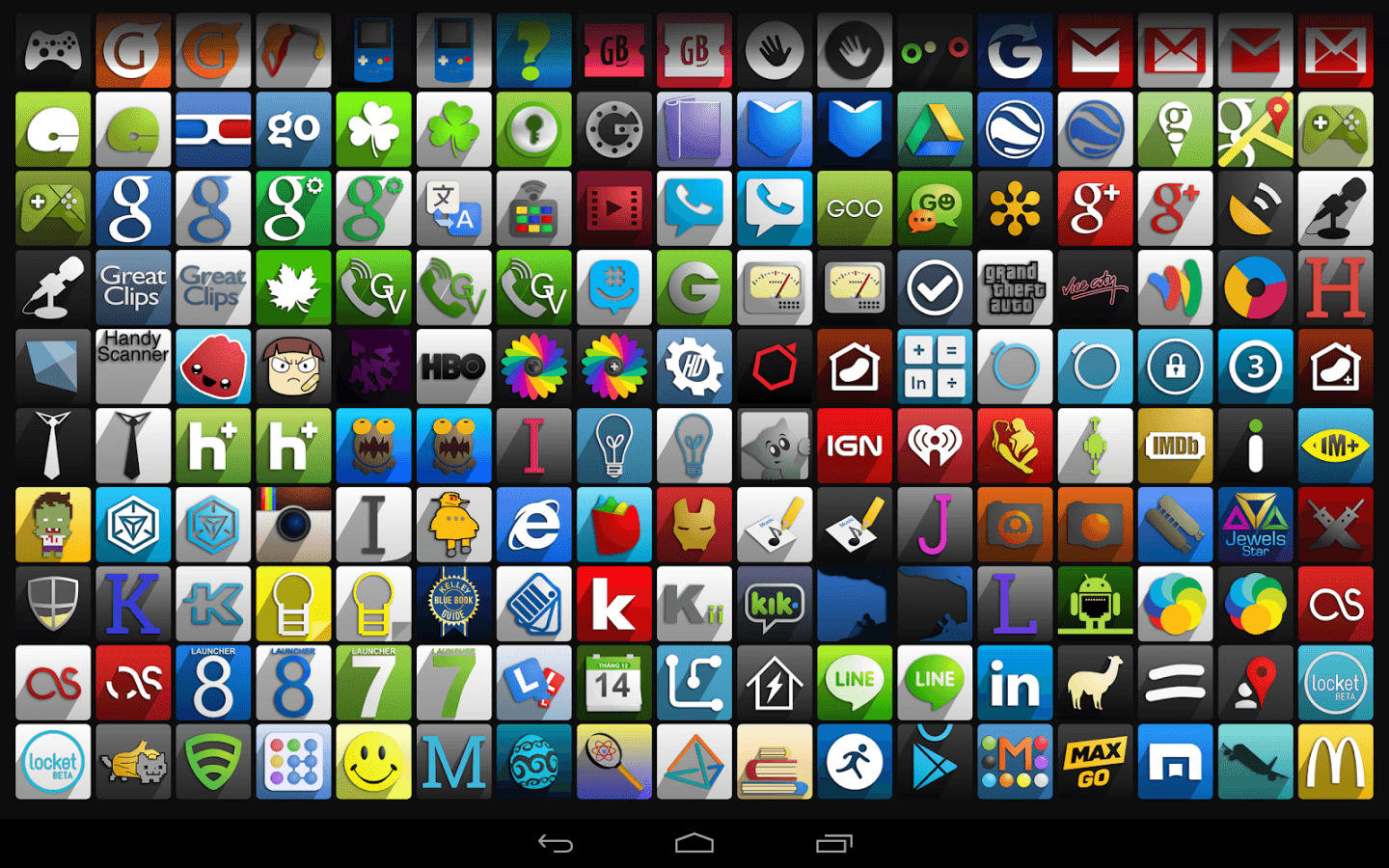 4. Mobile Payments
Google Wallet and Apple Pay are a couple of basic installment systems, with which customers can look at with a solitary snap. This brings down grating during the time spent in shopping, which thus supports the rates of change fundamentally.
>>> Related payment method for Android e-commerce app:
iPay88: best choice for mobile payment
CCAvenue for mobile integration for your mobile shopping app
5. Social Sharing
Social media channels like Instagram, Pinterest, Facebook and others are currently using everywhere and customers tend to use them on smartphone. Sellers who create e-commerce Android app help customers stretch offer items they like, find the comment of previous customers and also share the item on their social media to introduce to others. Research demonstrates that around 66% of customers go to online networking systems to think around an item before buying it.
6. High User Engagement
A mobile application that is designed well and alight with the interests of customers can possibly drive an abnormal state of engagement. If users download apps they are interested in, they  may put the app on thr first page of their home screen and then interact with it more. So, create e-commerce Android app will attract more loyal customers. For example, customers can use Barcode Scanner to scan their product and find the information on the internet.
7. Open platform
Android is an open source stage created by Google so the biggest advantage is that developers can easily develop their own apps and customers also can customize their apps. The firms who Create e-commerce Androif app gives is the diversity of experience.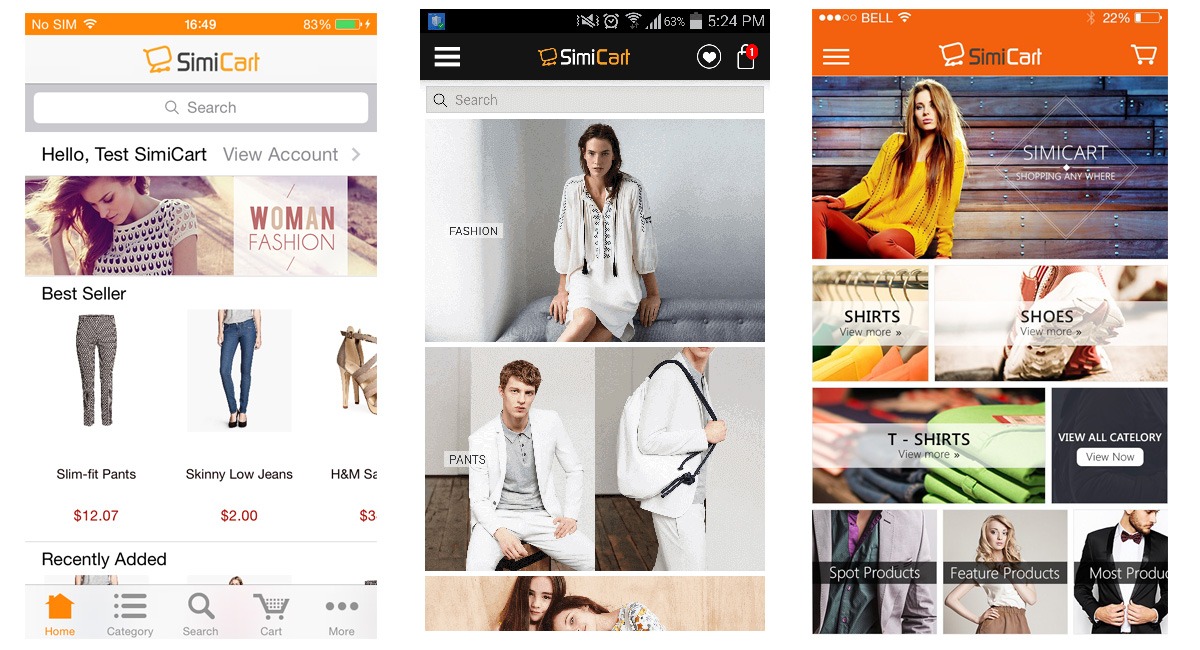 8. Application Publishing is Free
Not at all like Apple's App Store, Android application market called Google Play offers a basic procedure for application accommodation. It doesn't have a superfluously strict application audit component that prevents your application from hitting the business sector. You can essentially transfer applications, make item pages for them, characterize whether they would be free or paid and basically distribute.
Android e-commerce mobile app brings tons of benefits to both the developers and the customers. Developers have an easy, cost effective and popular method to create e-commerce app, and company could bring to customers an interactive environment with diverse experience.
Wanna build your Android mobile app: SimiCart- best mobile app builder
>>>Read more to upgrade your apps:
6 overlook tips to make your apps professionally