Installing Wishlist Plugin is proved to help internet retailers increase their sales and conversions by about 20%. Do you know why it can bring such an amazing figure and how to install it in your mobile shopping apps with SimiCart ? Don't read if you don't want to boost your sales and conversions.
How can installing Wishlist Plugin affect customer engagement?
Installing Wishlist Plugin allows your customers to add all of the products they are interested in into their own wishlist. This may become the reason for the customers to return your app later to make a purchase. Besides, customers who check the wishlists frequently may set the items they have added into the wishlists as a goal and have a bigger motivation to buy it later. This is the way you can enhance customer engagement with you app by installing Wishlist Plugin.
Also, you can watch the products in your store which are of the most interest of the customers , therefore, you can get to know them better.
7 specific steps of installing Wishlist Plugin into your shopping app
As an app-owner, after purchasing the Wishlist Plugin, you just need to follow these simple steps to integrate the plugin into your shopping apps: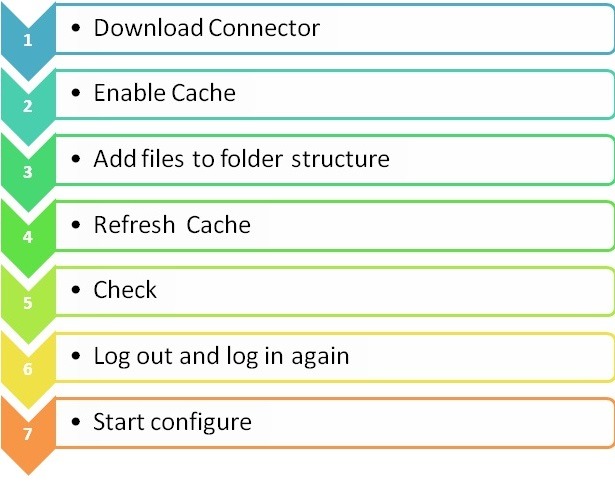 Step 1 : In the beginning, you have to download Wishlist connector when directed to App Management page.
Step 2: Next, in the administration panel of your site, you are required to enable cache. You only need to enter Cache Management in System, choose all caches, click "Enable" and submit.
Step 3: The third step is to add  the files of the Connector to the folder structure. You can do it by using FTP client such as FileZilla, WinSCP or cure Ftp to upload or copying them all to your Magento site root folder. No need to worry that it can affect your website because you just add new files and they will not overwrite any existing ones.
Step 4: After uploading, you will have to refresh cache. Similar to step 2, you enter Cache Management in System, choose all caches but click "Refresh" and submit.
Step 5: The following step is very important. You will check  and see whether the extension tab appears. If you can see it, the plugin is installed properly.
Step 6: However, when clicking on the extension tab, if you get Access denied error, don't worry! Just log out then log in again the admin panel.
Step 7: Finally, all you need to do is to visit App Management and Magento Admin to start your configuration for your app.
The result may be like this: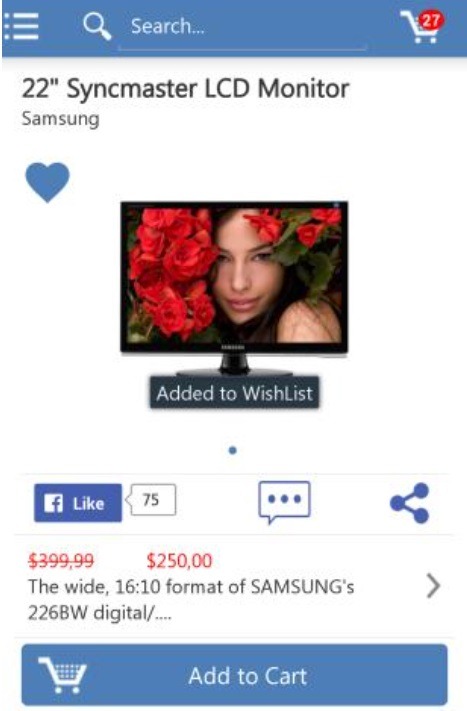 Have you got all the steps of installing Wishlist Plugin into your app? They are all clear and easy for everyone, right? So don't make your app obsolete without such interesting features by installing Wishlist Plugin right now!
>>> Related post: Wishlist Plugin in mobile shopping apps-the key to boosting sales