When you are engaging in business, the primary objective is to make a sale and gain profits. In addition, " how to improve business sales " is always the most important thing that you need to care about. If you do not have sales, you will not have any business at all.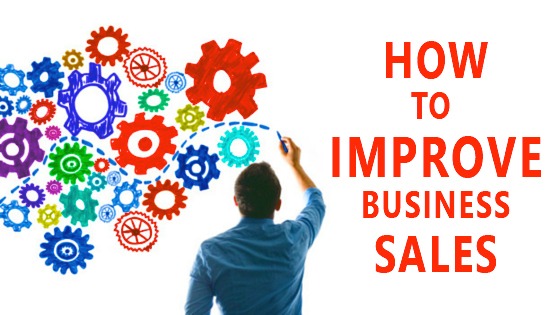 1. Promoting sales activities
Investing in resources by improving sales process or organizing training for sales team in order to increase sales volumes. To be successful, your business have to increase the number of orders from customers as well as ensure products and services ultimately to the customers.
Not only focus on offline channels of sale and distribution, now the market also more opens with online business environment. If you quickly launch online sales website, promote online marketing activities, use the form of online advertising like Facebook Marketing, Google Adwords …, you will see a remarkable increase in revenues and the number of goods sold.
Besides, the good way to increase sales revenue is to offer a limited premium product or service, which will attract your customers 5-15%.
2. Understanding customers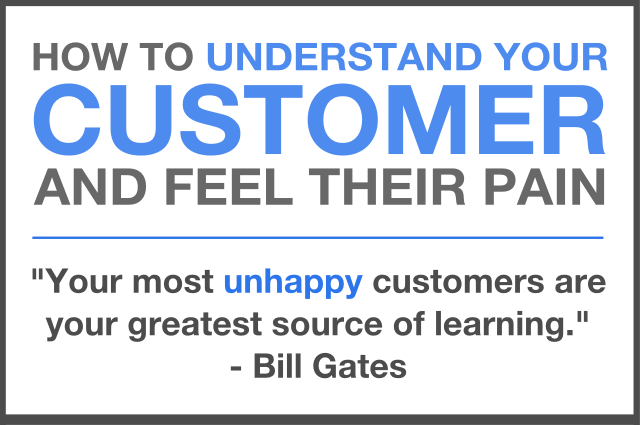 Without customers, you will not have any earning. Classify your customers based on the level of income that they bring to your business. Focus on the most valuable customers and provide them with products or services at preferred prices because they will always come back.  You must know your customers, who always complain about the price or who usually pay late.  It is not necessary to spend much time on debating with these kinds of customers. Besides, you should consider creating incentives for the old customer that can introduce the new one to your business, which will help you have more customers.
3. Gaining competitive advantages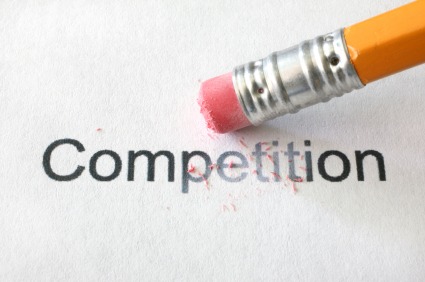 Now the competition is inevitable, even with individual or small business. You should compare prices, quality of your products and services to those of your competitors. With the analysis of competitors, you will have the right decision for the prices and quality of products and services in order to gain profit and competitive advantages. It is necessary to ensure that the price and quality of your products and services surpass those of your rivals.
4. Enhancing customer services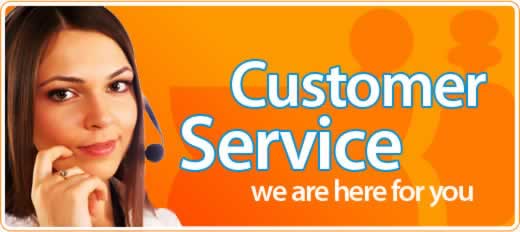 Always keep in mind that "customer is always right".
Try to generate revenue as much as possible for each sale by providing value-added services and encourage your customers to use these products and services. Ask customers what they need but current products do not support, which will assist you to enhance your services.
If that is not your strength, so go ahead and register a sales training.
5. Providing promotions and special discounts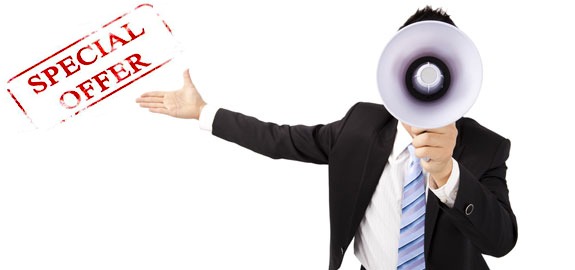 Offering promotions and special discounts is the effective way to retain customers' loyalty and attract more customers. You can offer a discount to loyal customers or based on sales volumes. Besides, you need to be careful. Just make sure that your revenue is not affected by promotion campaigns such as "buy one get one free," "guaranteed forever"… that's how to improve business sales.
6. Improving marketing skill
You should help customers know about your product or service although they do not need to buy it now; however, they should be aware that you provide it. If your business has not had a website yet, you need to consider to invest in it because it will bring high returns. Furthermore, using effectively traditional communication as well as social network in marketing activities will definitely be good way to improve business sales
7. Using mobile shopping app
Recently, smartphone, tablet, or mobile devices, in general, have become very popular. Business sales via mobile e-commerce (M – commerce) is about to increase remarkably. Using mobile shopping app is the great way to approach more customers, strengthen the relationship and make shopping easier. It may directly improve business sales in several ways.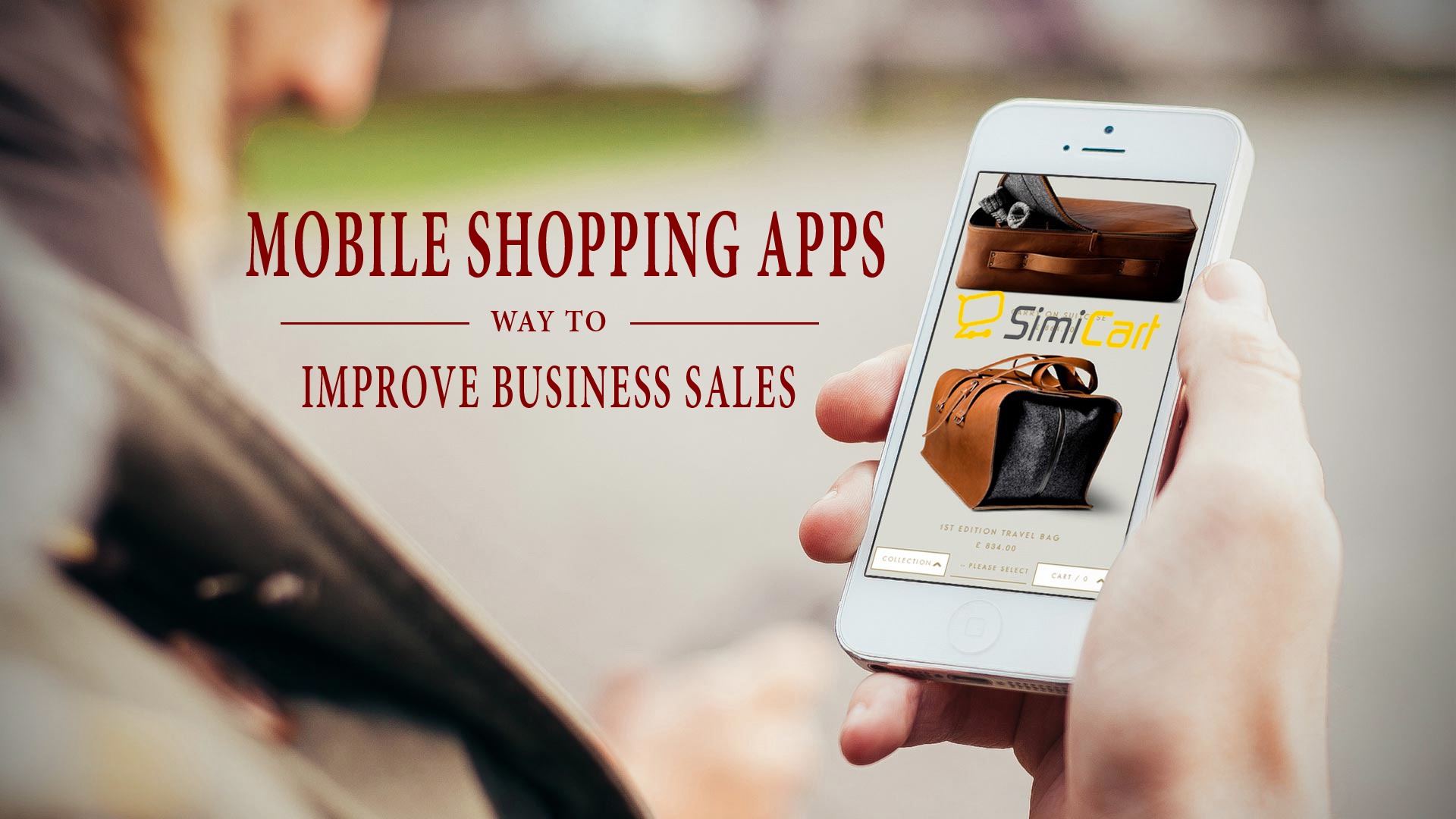 Improving business sales is a very creative process. You need to know how to improve business sales, capture the attention of your target customers and entice them to buy your product. Moreover, you have to promote your product in all aspects and also provide a quality service at a reasonable price to your clients in order to retain their loyalty.
SEE MORE: Push Notification – Effective features for mobile marketing »